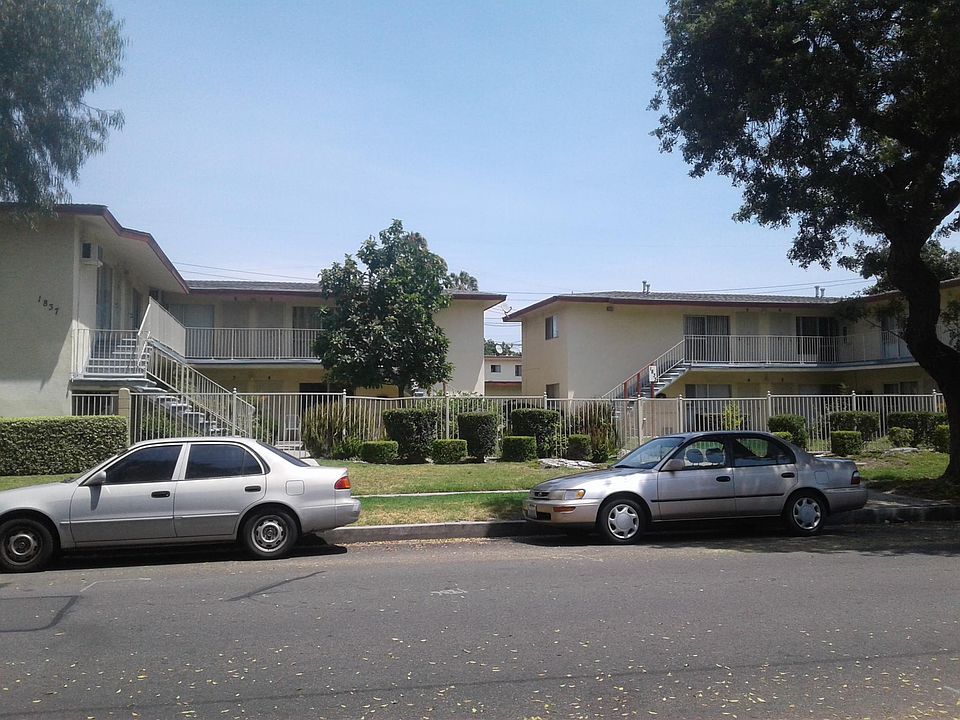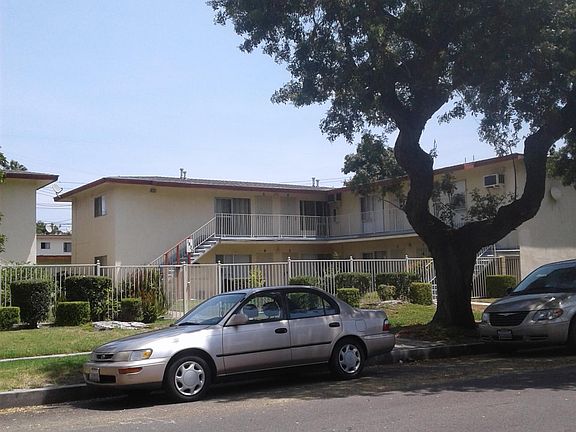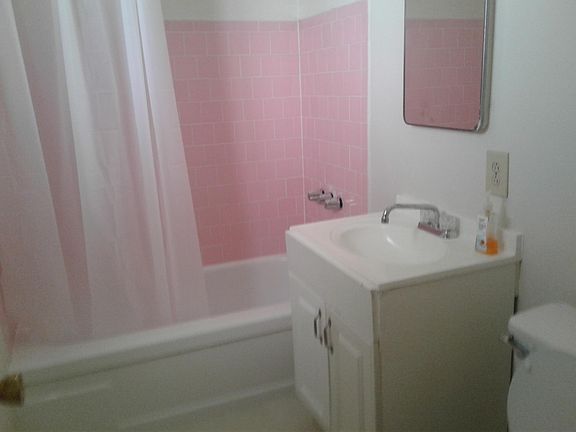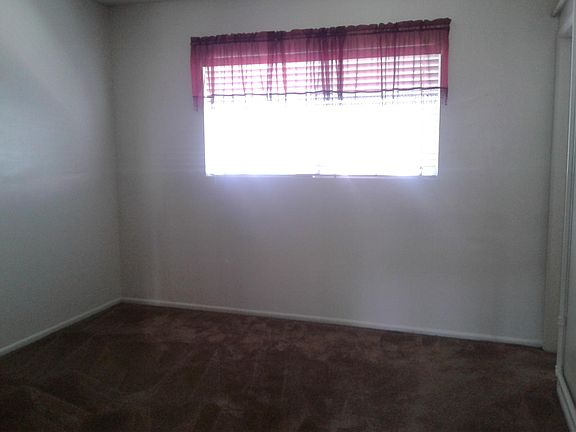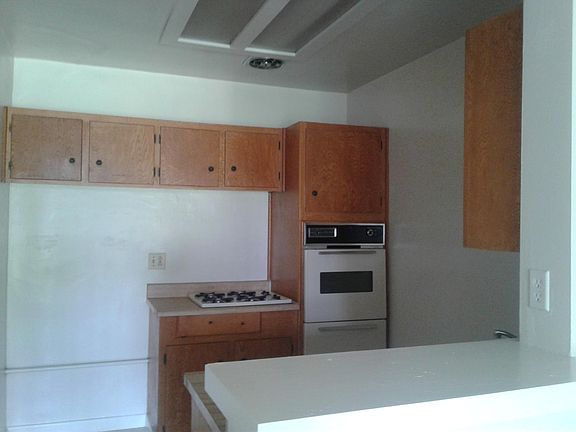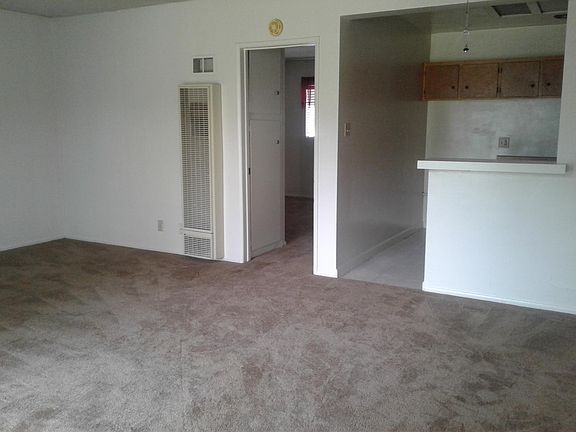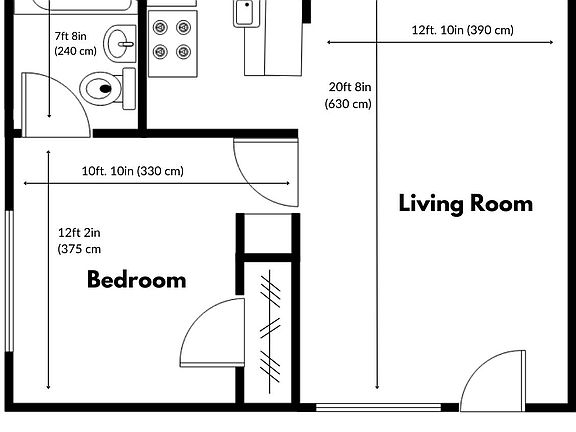 $1,150 1 bed 1 bath apartment - available March 1, 2022 3 people maximum Excellent credit required Non-smokers, no pets $800 deposit Water included Address: 1833 W. Sallie Ln, apt 5, Anaheim CA 92804 Second floor Near Disneyland, shopping centers New carpet and fresh paint Shared laundry in the building - shared garage in garage space The application must be completed by all applicants over 18 years old and accompanied by: -California Driving License or Identification Document -Social Security card -Paycheck stub for the last two months -Credit report with credit scores (optional) -Money order for $20 for each applicant payable to Thuy Tran Dang NO CALLS - documents may be submitted at viewing Visitations available on Tuesdays through Saturdays from 4pm - 5pm No visits available on Sundays and Mondays All visitors must wear a mask No appointment needed Please do not disturb the neighborsRead moreGarage spaceShared garageSallie lnCalifornia driving licenseShopping centersShared laundryNew carpet
El condado de Orange, el tesoro del sur de California, se encuentra a medio camino entre Los Ángeles y San Diego. Varias autopistas y carreteras de peaje importantes conectan las 37 ciudades de esta región. El condado de Orange es un centro turístico y generalmente está dividido por los condados norte, central y sur. Limitado por el condado de Los Ángeles al norte, el condado de San Bernardino al noreste, el condado de Riverside y el bosque nacional de Cleveland al este, y el condado de San Diego al sureste, el Océano Pacífico limita con el condado de Orange al suroeste. Cuarenta millas de costa brindan vistas majestuosas e incomparables del Océano Pacífico.
Las cuatro ciudades más grandes del condado de Orange son Anaheim y Santa Ana (que fueron la primera parte del condado en desarrollarse) junto con Irvine, una comunidad planificada según un plan maestro, y Huntington Beach, mejor conocida por su cultura playera. Las poblaciones superan las 200.000 en cada uno de estos destinos. Las ciudades costeras incluyen Seal Beach, Huntington Beach, Newport Beach, Laguna Beach, Dana Point y San Clemente.
Muchos parques regionales y silvestres en el condado de Orange ofrecen innumerables oportunidades para practicar senderismo y estar en comunión con la naturaleza. Los parques del interior, los senderos regionales y los pequeños lagos aumentan las posibilidades de perfeccionar sus habilidades al aire libre. Las posibilidades de acampar amplían su apreciación de las playas locales y las montañas de fácil acceso.c