Heritage Point, # T219, 4 Austin,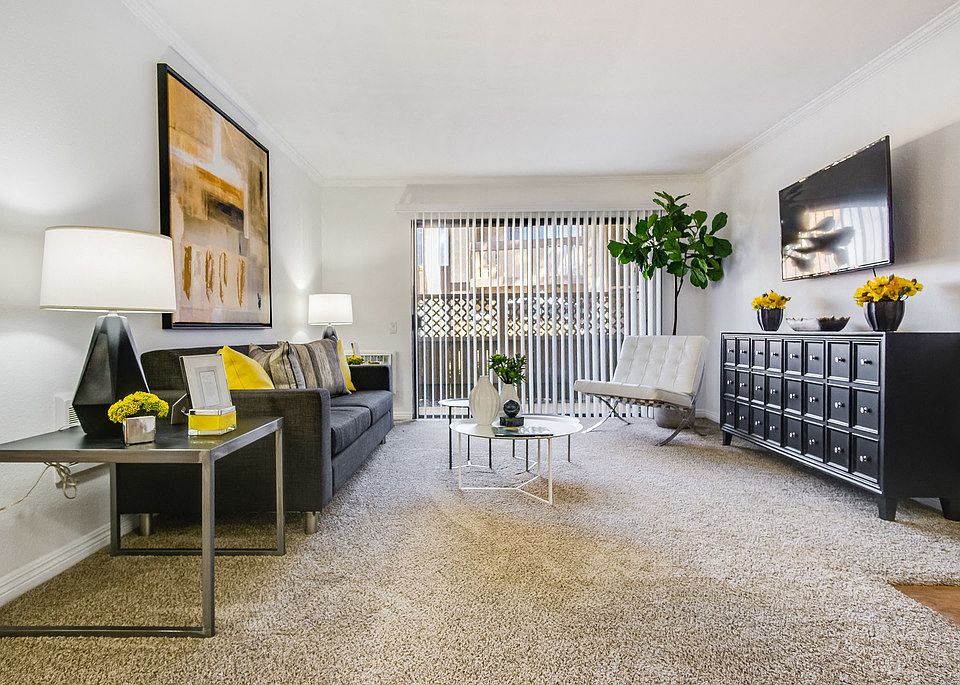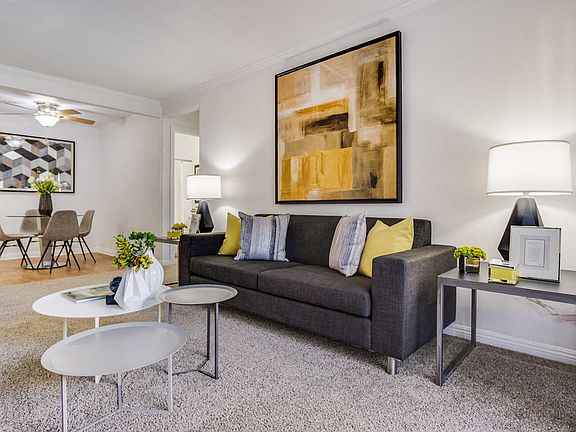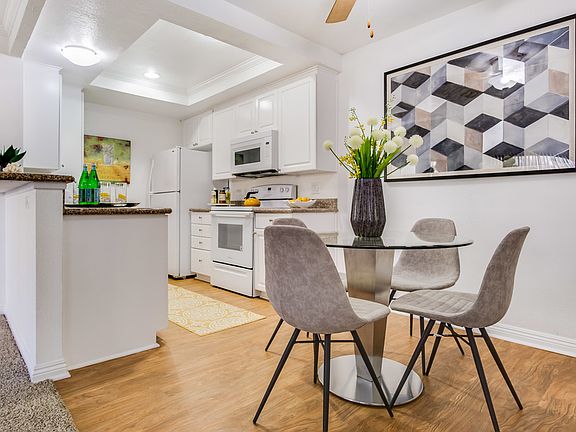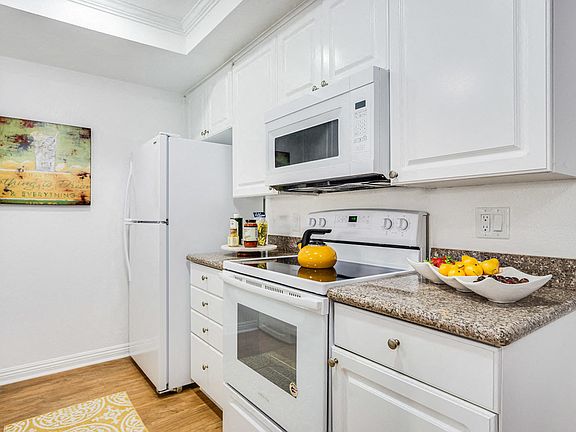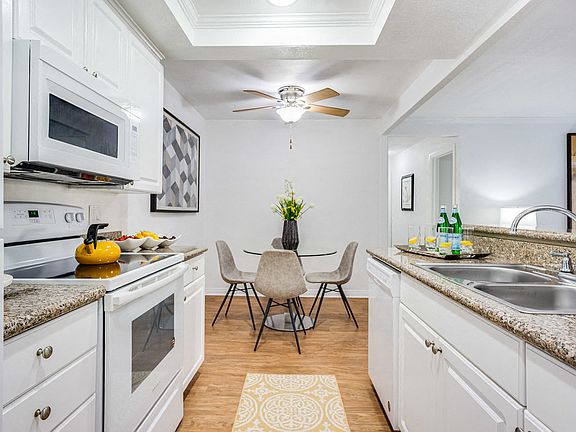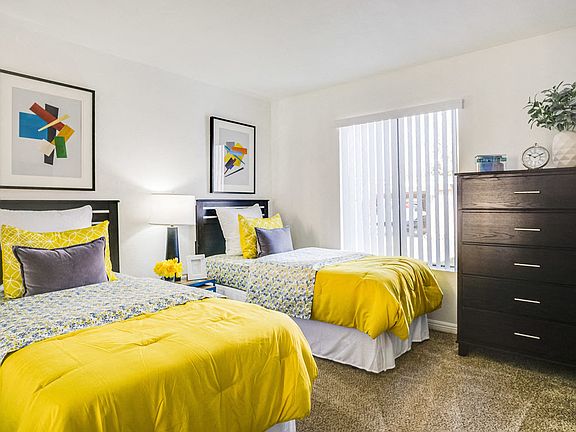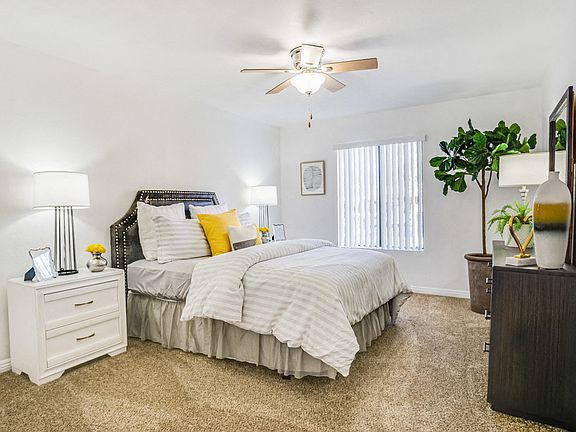 Offices Are Open! Call To Schedule Virtual Tour! Save Money On Rent! For a virtual tour, click here: https://youtu.be/FDIeH268bh8 Come home and enjoy the carefree lifestyle at Heritage Point Apartments in Irvine, CA. Our community offers the perfect blend of the warm, rich style of Irvine and the excitement of Orange County living. Heritage Point has a variety of spacious one and two bedroom floor plans to ensure that you find the home that is right for you. Each apartment comes complete with exposed wood beam ceilings, private patios or balconies, air conditioning and excellent storage facilities. Our community also boasts two sparkling swimming pools, a therapeutic spa, gas barbecues, and two beautifully lit tennis courts to entertain guests of all ages. Residents enjoy the use of our fitness center and recreation room, which features a fireside lounge area. Our apartment community is a short 15 minutes from Newport Beach and just a quarter mile from Heritage Park. This lovely community park features an arts and crafts center, fishing lagoon, library, aquatics center, picnic areas, bicycle and hiking trails, tennis and handball courts, as well as baseball and football areas. The Irvine Spectrum and The Marketplace are also close by and are great places for shopping, dining, and entertainment. With our convenient location, beautiful community and friendly community management team we will ensure your Irvine living experience will be unmatched.Read moreFriendly communitySparkling swimming poolsBeautifully lit tennis courtsHiking trailsHandball courtsPicnic areasIrvine spectrum
El condado de Orange, el tesoro del sur de California, se encuentra a medio camino entre Los Ángeles y San Diego. Varias autopistas y carreteras de peaje importantes conectan las 37 ciudades de esta región. El condado de Orange es un centro turístico y generalmente está dividido por los condados norte, central y sur. Limitado por el condado de Los Ángeles al norte, el condado de San Bernardino al noreste, el condado de Riverside y el bosque nacional de Cleveland al este, y el condado de San Diego al sureste, el Océano Pacífico limita con el condado de Orange al suroeste. Cuarenta millas de costa brindan vistas majestuosas e incomparables del Océano Pacífico.
Las cuatro ciudades más grandes del condado de Orange son Anaheim y Santa Ana (que fueron la primera parte del condado en desarrollarse) junto con Irvine, una comunidad planificada según un plan maestro, y Huntington Beach, mejor conocida por su cultura playera. Las poblaciones superan las 200.000 en cada uno de estos destinos. Las ciudades costeras incluyen Seal Beach, Huntington Beach, Newport Beach, Laguna Beach, Dana Point y San Clemente.
Muchos parques regionales y silvestres en el condado de Orange ofrecen innumerables oportunidades para practicar senderismo y estar en comunión con la naturaleza. Los parques del interior, los senderos regionales y los pequeños lagos aumentan las posibilidades de perfeccionar sus habilidades al aire libre. Las posibilidades de acampar amplían su apreciación de las playas locales y las montañas de fácil acceso.c
Heritage Point, # T219, 4 Austin,