4050 Franklin Ave UNIT 202,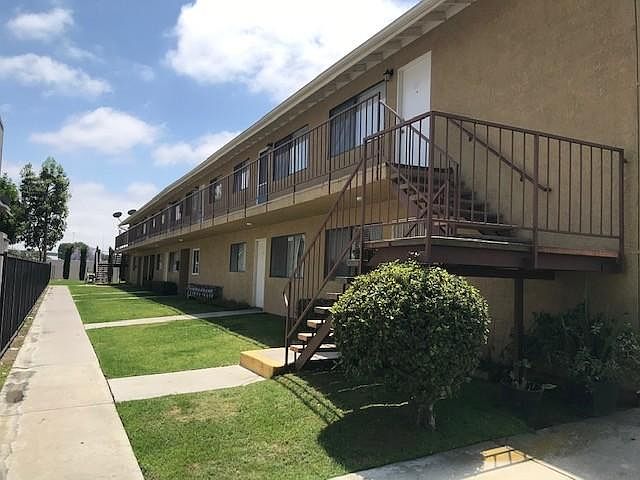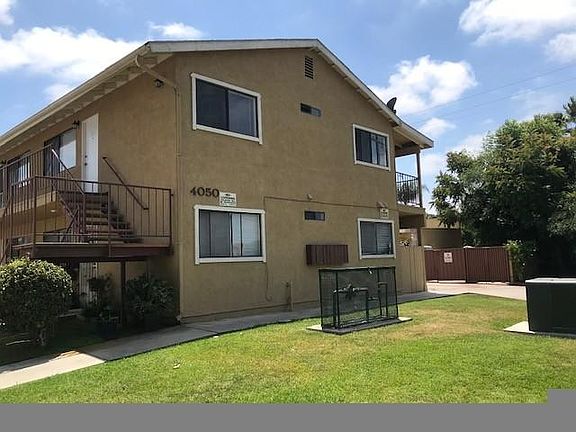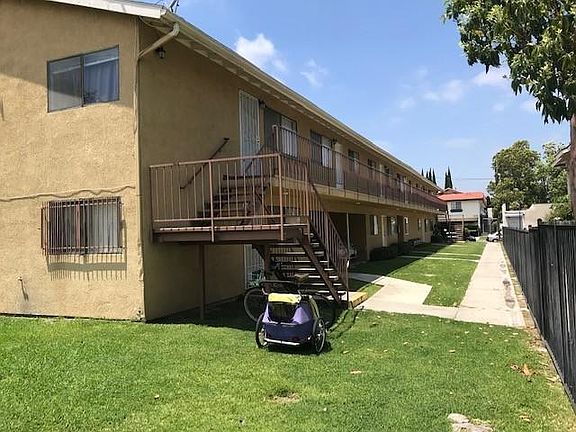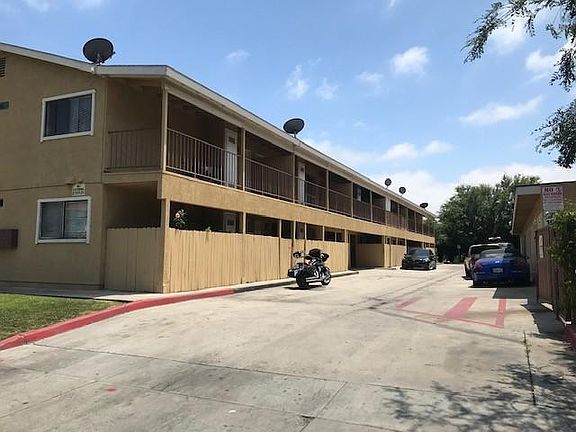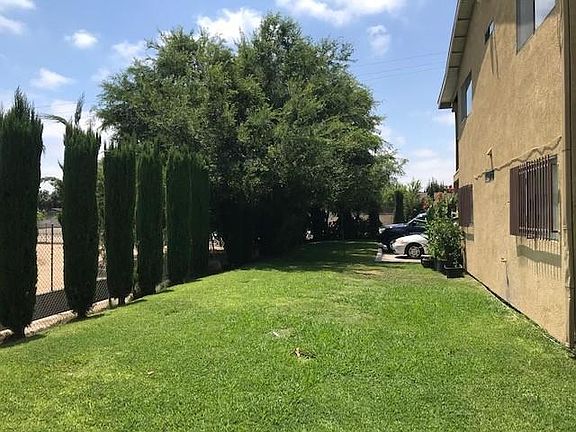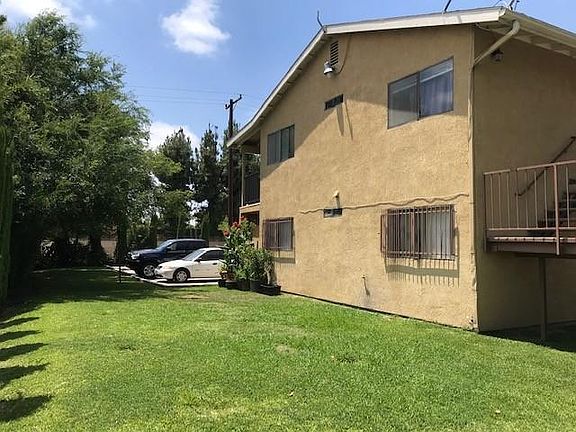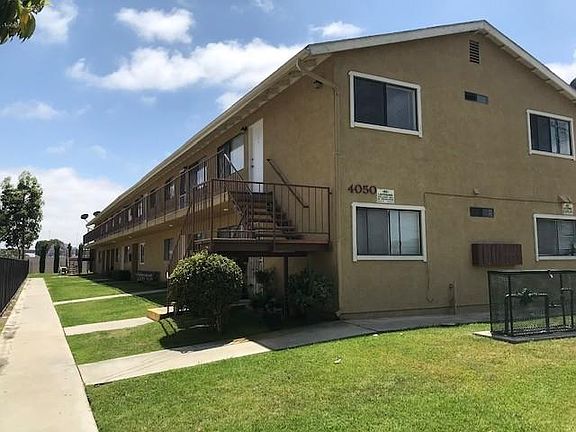 READY TO MOVE IN - Recently renovated 2 bedroom, 1.5 bath apartment unit with spacious balcony + 2 dedicated/enclosed parking spots. Upper Unit. Unit was recently 100% remodeled with NEW fixtures, NEW kitchen cabinets, NEW quartz countertops, NEW bathrooms, NEW paint and NEW flooring. Bonus: Large balcony. Located on the end of quiet cul de sac street. Large bedroom closets. New modern white shaker kitchen cabinets with elegant quartz countertops. New completely remodeled bathrooms, new paint, new gray wood flooring, central AC, gas cooking and heating. Newly remodeled on-site laundry center. Less than 5 minutes from 5 & 91 FWY, Fullerton Park & Ride. Minutes from Target, Costco, Cal State Fullerton, Fullerton College, Downtown Fullerton, Fullerton Town Center, Disneyland, and other major locations. 2 dedicated and assigned parking spots. For your convenience, there is a Laundry room on-site. Owner pays for water and trash. Tenant pays electricity, gas & renters insurance (required). Minutes from the surrounding cities of Anaheim, Buena Park, La Mirada, La Habra, La Palma, Brea and Placentia. Via Car, approximately: 15 Minutes to Cal State Fullerton 12 Minutes to Fullerton College 13 Minutes to Costco 8 Minutes to Target 15 Minutes to Downtown Fullerton 11 Minutes to SOCO District 5 Minutes to Park & Ride Public Transit Buses 5-10 Minutes from Numerous Restaurants & Bars 5 Minutes from 91 & 5 FWYs The lease term is for one year. No applicants with previous evictions. Applicant/s should have fair to good credit (630+). Small pet (1) allowed (+$500 deposit). Certain dogs do not thrive in a community environment. We cannot accommodate the following dog breeds: Pit Bull Terriers Staffordshire Terriers Rottweilers Husky German Shepherds Presa Canarios Chows Chows Doberman Pinschers Akitas Wolf Hybrid If you would like to schedule a time to view this property, please call or text:Read more
El condado de Orange, el tesoro del sur de California, se encuentra a medio camino entre Los Ángeles y San Diego. Varias autopistas y carreteras de peaje importantes conectan las 37 ciudades de esta región. El condado de Orange es un centro turístico y generalmente está dividido por los condados norte, central y sur. Limitado por el condado de Los Ángeles al norte, el condado de San Bernardino al noreste, el condado de Riverside y el bosque nacional de Cleveland al este, y el condado de San Diego al sureste, el Océano Pacífico limita con el condado de Orange al suroeste. Cuarenta millas de costa brindan vistas majestuosas e incomparables del Océano Pacífico.
Las cuatro ciudades más grandes del condado de Orange son Anaheim y Santa Ana (que fueron la primera parte del condado en desarrollarse) junto con Irvine, una comunidad planificada según un plan maestro, y Huntington Beach, mejor conocida por su cultura playera. Las poblaciones superan las 200.000 en cada uno de estos destinos. Las ciudades costeras incluyen Seal Beach, Huntington Beach, Newport Beach, Laguna Beach, Dana Point y San Clemente.
Muchos parques regionales y silvestres en el condado de Orange ofrecen innumerables oportunidades para practicar senderismo y estar en comunión con la naturaleza. Los parques del interior, los senderos regionales y los pequeños lagos aumentan las posibilidades de perfeccionar sus habilidades al aire libre. Las posibilidades de acampar amplían su apreciación de las playas locales y las montañas de fácil acceso.
4050 Franklin Ave UNIT 202,