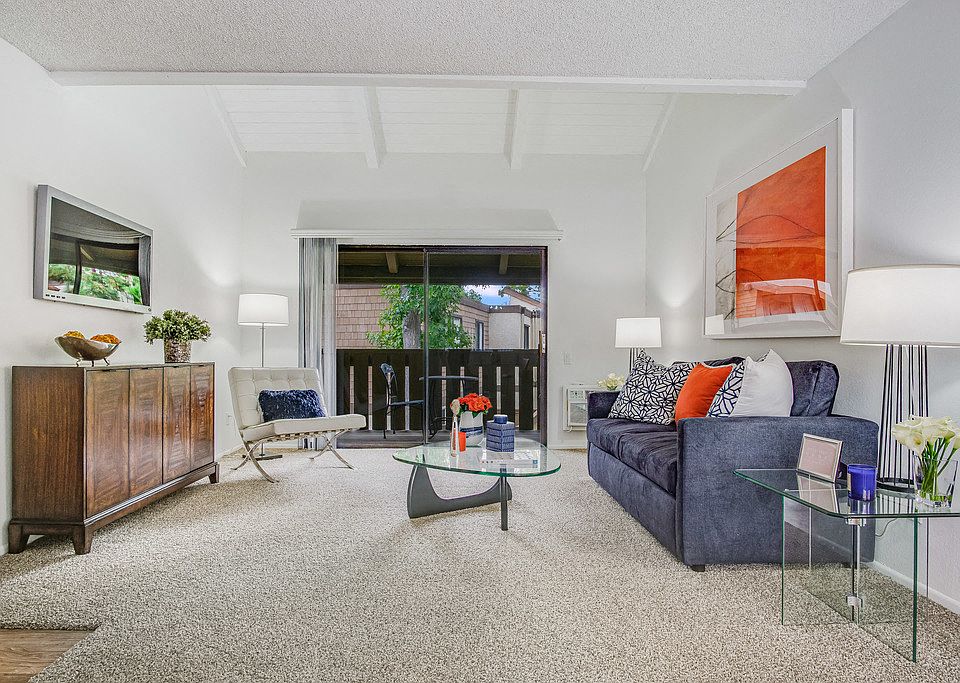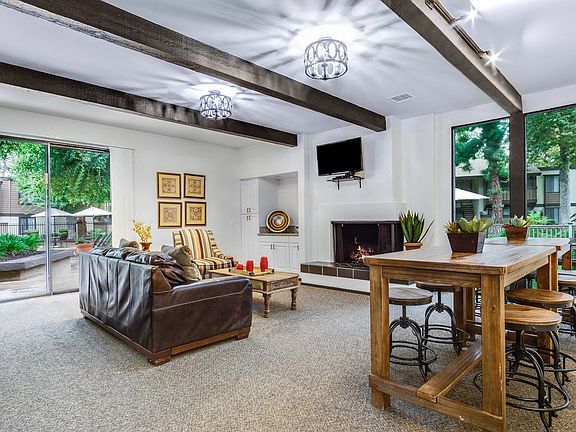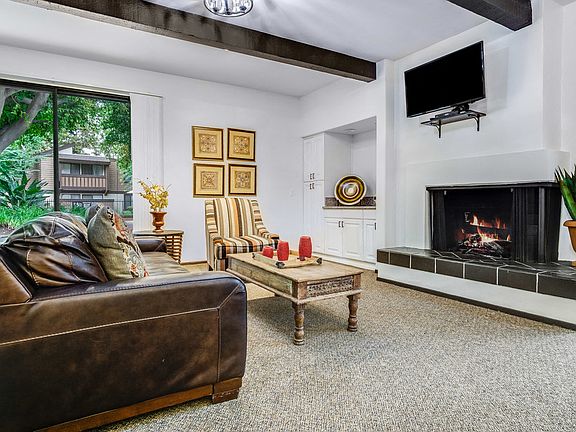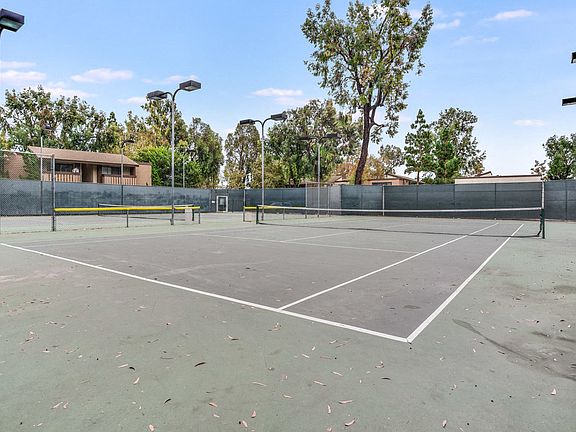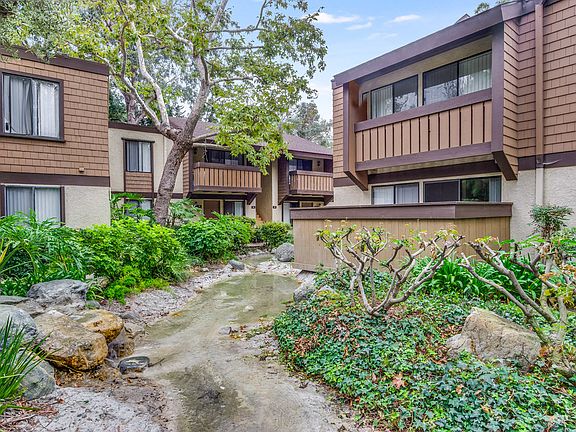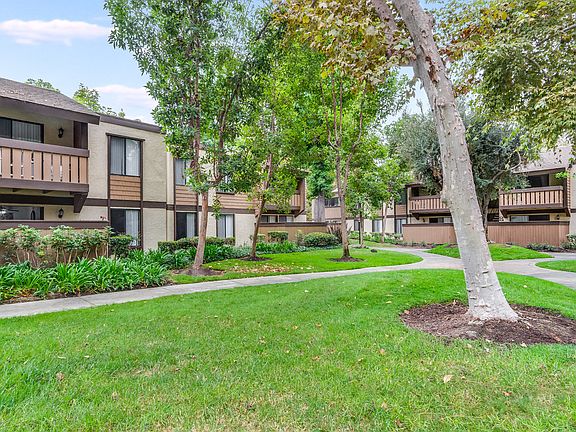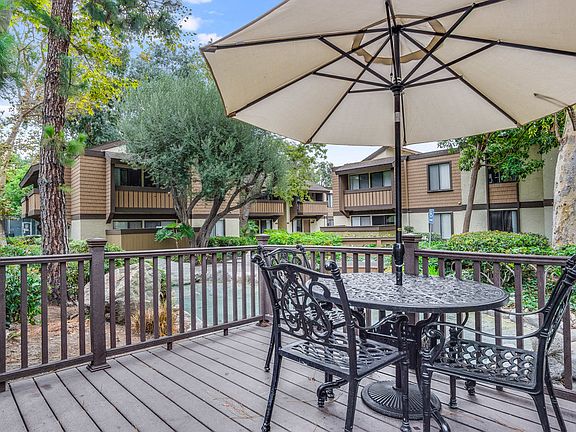 Surrounded by meandering creeks and waterfalls, Cinnamon Creek in Westminster, CA is the perfect secluded and private environment to call home. Each of our apartments welcomes you inside with vaulted ceilings, heating and air conditioning and newly remodeled kitchens. We offer a variety of one and two bedroom floor plans as well as studios for rent. Our community is equipped with lit tennis courts, a clubhouse with a fireside lounge, three swimming pools and a bubbling spa. We are located within a half mile from Mile Square Park which hosts a golf course, driving range, walking trails, and plenty of entertainment for the whole family. It's only a short drive to Bella Terra or Pacific City for great shopping and dining. With our convenient location, beautiful landscape, and friendly community staff, your Westminster apartment living will be unmatched. Give us a call or stop by for your personalized tour to discover your new Westminster apartment home at Cinnamon Creek Apartments. Rent furniture for your home from CORT Furniture. Convenient and flexible home furniture rental can be delivered and set up in as little as 48 hours.Read moreGolf courseWestminster apartment livingNew westminster apartment homeCinnamon creek apartmentsBubbling spaBeautiful landscapeFireside lounge
El condado de Orange, el tesoro del sur de California, se encuentra a medio camino entre Los Ángeles y San Diego. Varias autopistas y carreteras de peaje importantes conectan las 37 ciudades de esta región. El condado de Orange es un centro turístico y generalmente está dividido por los condados norte, central y sur. Limitado por el condado de Los Ángeles al norte, el condado de San Bernardino al noreste, el condado de Riverside y el bosque nacional de Cleveland al este, y el condado de San Diego al sureste, el Océano Pacífico limita con el condado de Orange al suroeste. Cuarenta millas de costa brindan vistas majestuosas e incomparables del Océano Pacífico.
Las cuatro ciudades más grandes del condado de Orange son Anaheim y Santa Ana (que fueron la primera parte del condado en desarrollarse) junto con Irvine, una comunidad planificada según un plan maestro, y Huntington Beach, mejor conocida por su cultura playera. Las poblaciones superan las 200.000 en cada uno de estos destinos. Las ciudades costeras incluyen Seal Beach, Huntington Beach, Newport Beach, Laguna Beach, Dana Point y San Clemente.
Muchos parques regionales y silvestres en el condado de Orange ofrecen innumerables oportunidades para practicar senderismo y estar en comunión con la naturaleza. Los parques del interior, los senderos regionales y los pequeños lagos aumentan las posibilidades de perfeccionar sus habilidades al aire libre. Las posibilidades de acampar amplían su apreciación de las playas locales y las montañas de fácil acceso.