Woodbridge Village Apartments, 1902 N Marianna Ave,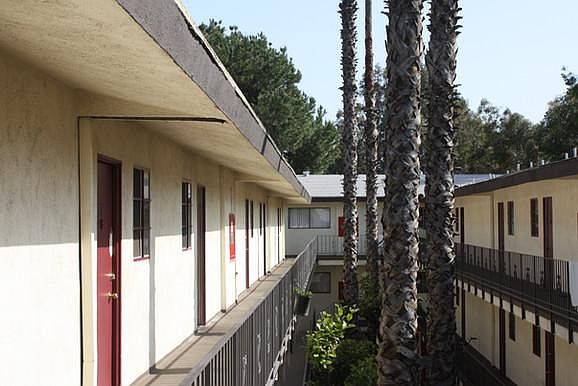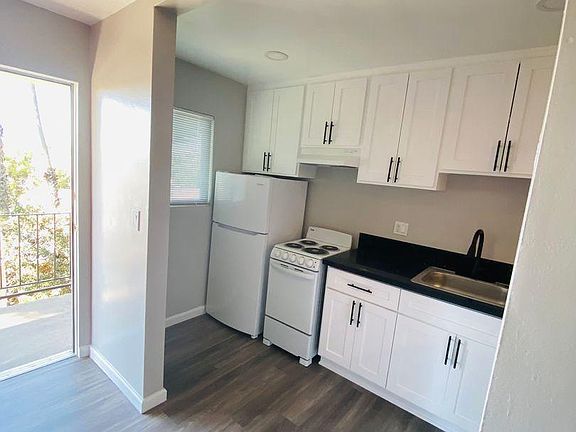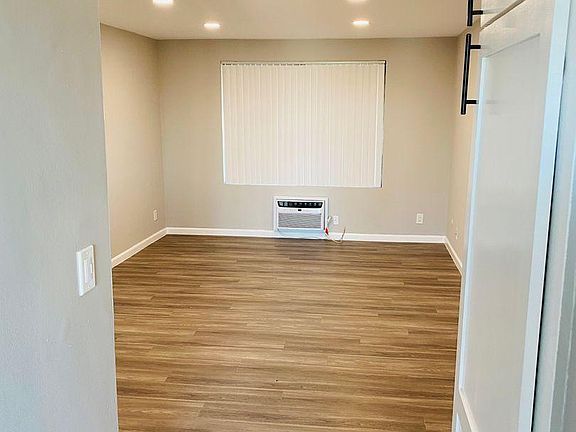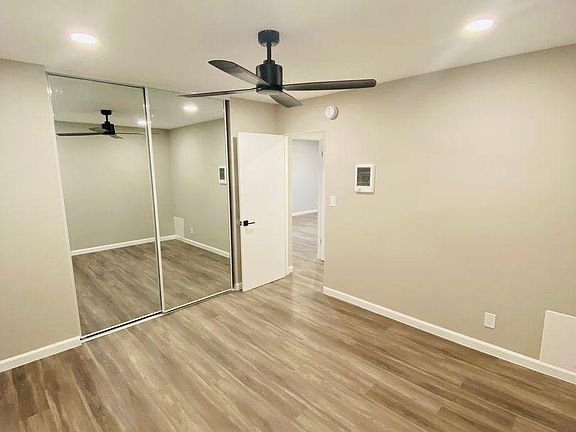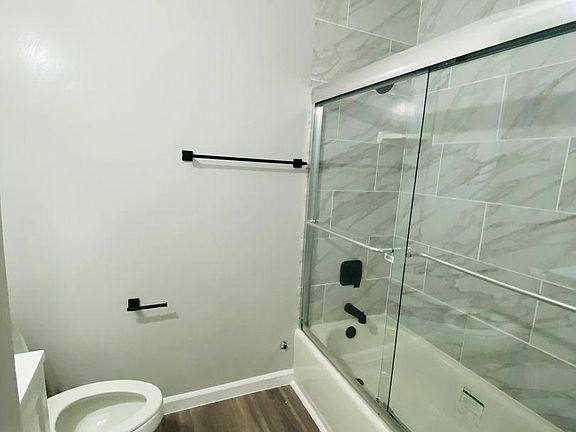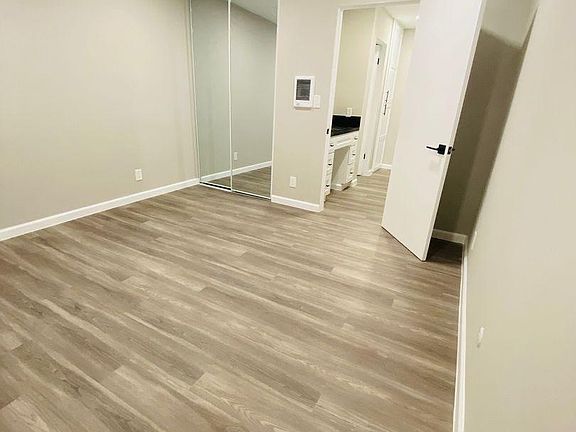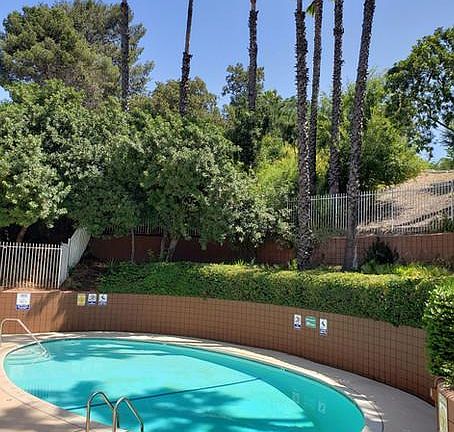 Behind the secured entry gates of Woodbridge Village Apartments, located at 1900 N. Marianna Avenue, you will find a preserved environment, rich in natural landscape, exotic flowers, ample parking, sparkling swimming pool, gym with sauna, and quiet walkways. Enchanting sounds of nature, majestic trees and charming courtyards fill your world with tranquility. Your mind is miles away, yet you're just minutes away from freeway access, the cultural events and entertainment of Downtown Los Angeles, and the business centers of the Wilshire area. One major asset of this complex, for students or student-families, is that Woodbrige is a mere 15 minute walk from USC Medical Center & Cal State Los Angeles. We are very close to freeways including the I-10, I-101, I-5, and I-710. We are close to Alhambra, Monterey Park, Lincoln Heights, El Sereno, and East Los Angeles. The bus stop is just yards away from the complex. A beautiful jogging area with a panoramic View of LA, Spacious parking, and a gated and secure entrance to make you feel safe. Bright apartments with all new carpet, tile, laminate, granite, and fixtures in a nice neighborhood. Woodbridge Village Apartments is a community in itself. On site parking with a remote controlled parking gate. A sparkling oval shaped large swimming pool fully fenced, with shower and lounge area. An updated gym/recreation area with complete weightlifting and body toning equipment. An enclosed sauna room. Two laundry facilities strategically located in the complex. A large hall for banquet use or social gatherings. Closed circuit video monitoring system throughout for security and protection and an on-site maintenance crew is ready to fix any problems you might come across in your unit. Woodbridge Village Apartments is a great option for an affordable apartment near downtown LA. The apartment units are individually metered for electricity. Each one has its own water heater, wall type air conditioner, stove, refrigerator included if needed, space heated rooms, cable ready and telephone ready wall outlets, garbage disposals, spacious bedrooms and well configured apartment space layout with a full kitchen. The apartments are unique in the sense that each unit faces an open space which gives an impression of a resort-like atmosphere. Woodbridge Village Apartments is an ideal choice for today's busy and active lifestyles.Read moreWoodbridge village apartmentsMajestic treesBeautiful jogging areaMiles awayFully fencedBright apartmentsDowntown los angeles
Los Ángeles es una ciudad próspera y vibrante con una alta calidad de vida, vecindarios eclécticos que ofrecen experiencias, cultura, diversidad y comodidades de clase mundial únicas en Los Ángeles para los asistentes a las reuniones. También es una ciudad segura y acogedora con una amplia red de transporte, una próspera zona del centro y muchos aeropuertos de fácil acceso para los clientes. Aquí hay algunas cosas que todo planificador debe saber al considerar Los Ángeles para un evento. Los Ángeles es una ciudad en expansión del sur de California y el centro de la industria del cine y la televisión del país. Cerca de su emblemático letrero de Hollywood, estudios como Paramount Pictures, Universal y Warner Brothers ofrecen recorridos entre bastidores. En Hollywood Boulevard, el TCL Chinese Theatre muestra las huellas de manos y pies de celebridades, el Paseo de la Fama rinde homenaje a miles de luminarias y los vendedores venden mapas a los hogares de las estrellas.
Los Ángeles es la capital mundial del entretenimiento y ofrece innumerables atracciones y actividades: estudios de cine, Sunset Strip, Venice Beach, museos emblemáticos, parques temáticos de fama mundial, bodegas, cervecerías, actividades al aire libre, una excitante vida nocturna y mucho más. Entonces, hay mucho que hacer una vez finalizada la reunión de negocios. El mayor atractivo en Los Ángeles para los visitantes de reuniones es L.A. LIVE, un complejo deportivo y de entretenimiento de $ 2.5 mil millones en el extremo sur del centro de la ciudad, ubicado junto al STAPLES Center y el L.A. Convention Center. L.A. LIVE incluye el Microsoft Theater L.A. LIVE de 7.000 asientos; el The Novo de Microsoft con capacidad para 2.300 asientos; una Premiere House de 800 asientos; Target Terrace, un espacio funcional con impresionantes vistas al horizonte; una discoteca con capacidad para 1.000 personas y numerosos restaurantes. Además de las atracciones de entretenimiento de L.A. LIVE, el JW Marriott Los Angeles L.A. LIVE de 54 pisos y The Ritz-Carlton, Los Ángeles ofrecen 1,000 habitaciones para el área del centro. L.A. LIVE también cuenta con una plaza al aire libre de 40,000 pies cuadrados conocida como el "Times Square del Oeste".
Woodbridge Village Apartments, 1902 N Marianna Ave,