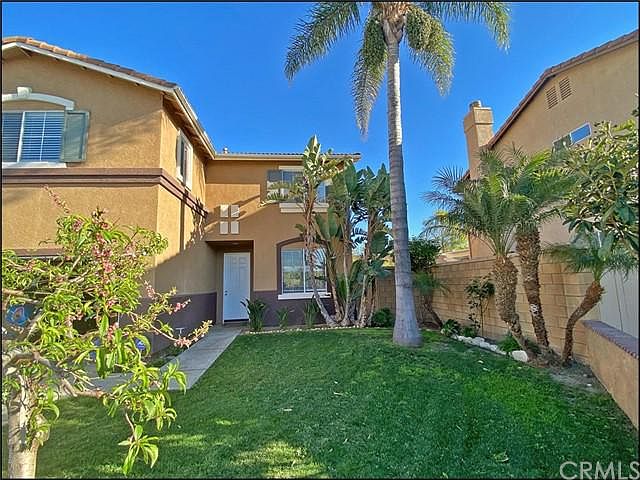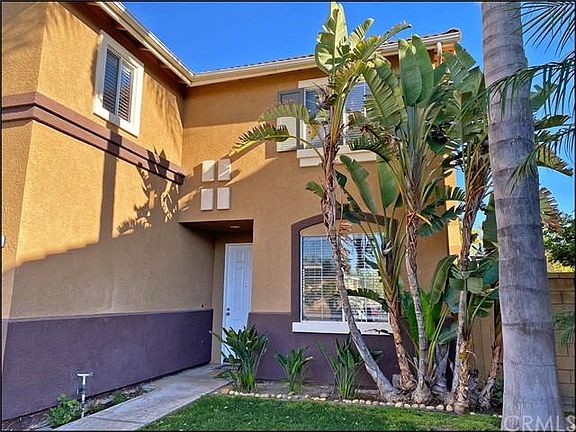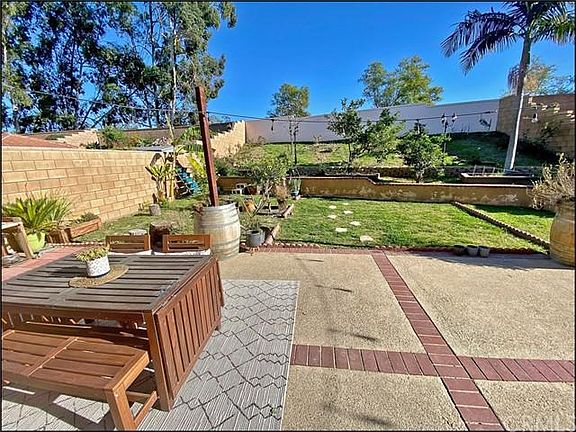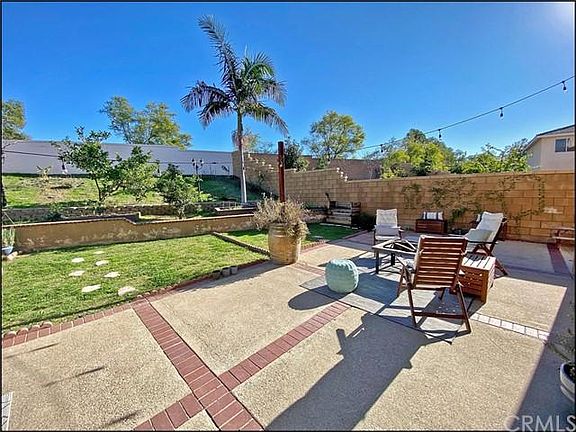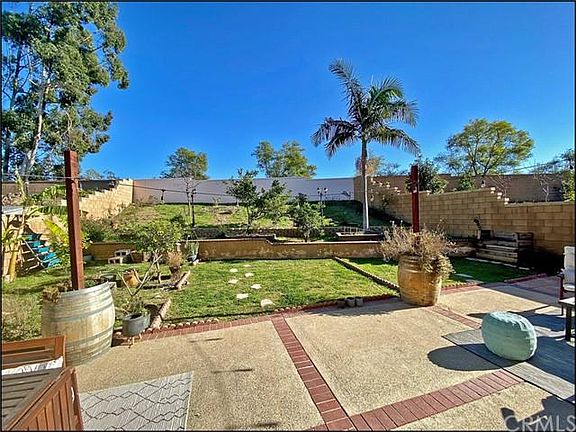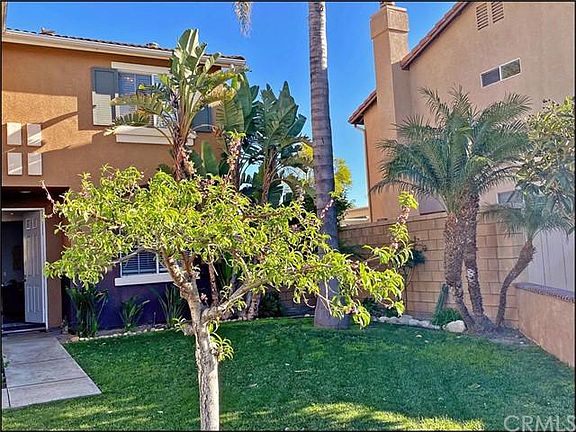 GREAT SINGLE FAMILY RESIDENSE WITH HUGE BACK YARD in the Highly Sought After West Irvine Area; Featuring Solar System that Produces Substantial Monthly Savings in Electricity Costs. Additionally this Large Home Offers Brand Newer Remodeled Bathrooms, Large Master Bath with Jacuzzi Tub, Every Room has Own Walk-in Closet Upstairs individual Laundry Room. Newer Laminate Wooden Floors Throughout, Numerous areas have been recently painted, Prebuilt 230V EV Charger Ready for Electric Car Charging. Included with Lease are Refrigerator, Microwave, Gas Range, Dishwasher, Washer and Gas Dryer, and Queen Bed with Dresser in one of the guest bedrooms. Large Lot and Backyard with fruit trees. Good Size Kitchen and Living-room w/cozy brick decorated fireplace, Nice Dining Room Area. - Built-in storage in garage and Large Driveway. Conveniently located near shopping, toll road and Freway - Tustin Unified School District.Read moreLarge lotBrick decorated fireplaceFruit treesQueen bedSolar systemBrand newer remodeled bathroomsGreat single family residense
El condado de Orange, el tesoro del sur de California, se encuentra a medio camino entre Los Ángeles y San Diego. Varias autopistas y carreteras de peaje importantes conectan las 37 ciudades de esta región. El condado de Orange es un centro turístico y generalmente está dividido por los condados norte, central y sur. Limitado por el condado de Los Ángeles al norte, el condado de San Bernardino al noreste, el condado de Riverside y el bosque nacional de Cleveland al este, y el condado de San Diego al sureste, el Océano Pacífico limita con el condado de Orange al suroeste. Cuarenta millas de costa brindan vistas majestuosas e incomparables del Océano Pacífico.
Las cuatro ciudades más grandes del condado de Orange son Anaheim y Santa Ana (que fueron la primera parte del condado en desarrollarse) junto con Irvine, una comunidad planificada según un plan maestro, y Huntington Beach, mejor conocida por su cultura playera. Las poblaciones superan las 200.000 en cada uno de estos destinos. Las ciudades costeras incluyen Seal Beach, Huntington Beach, Newport Beach, Laguna Beach, Dana Point y San Clemente.
Muchos parques regionales y silvestres en el condado de Orange ofrecen innumerables oportunidades para practicar senderismo y estar en comunión con la naturaleza. Los parques del interior, los senderos regionales y los pequeños lagos aumentan las posibilidades de perfeccionar sus habilidades al aire libre. Las posibilidades de acampar amplían su apreciación de las playas locales y las montañas de fácil acceso.