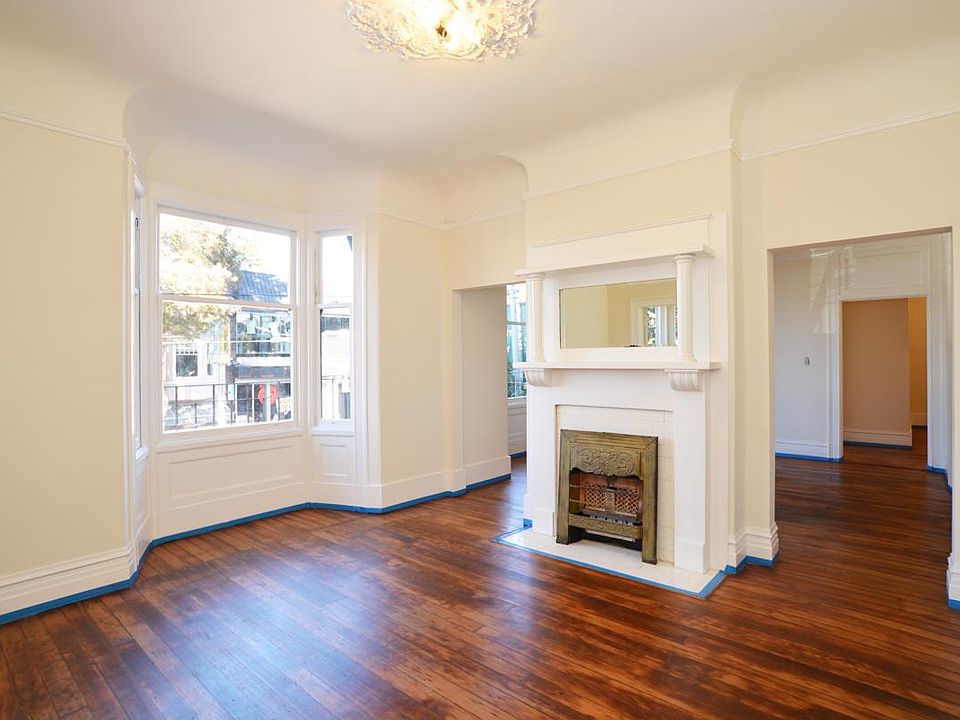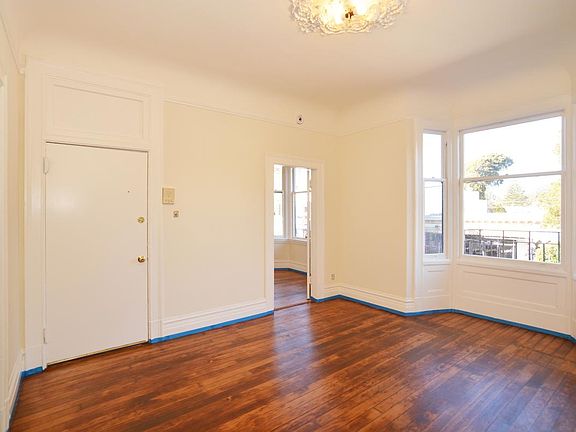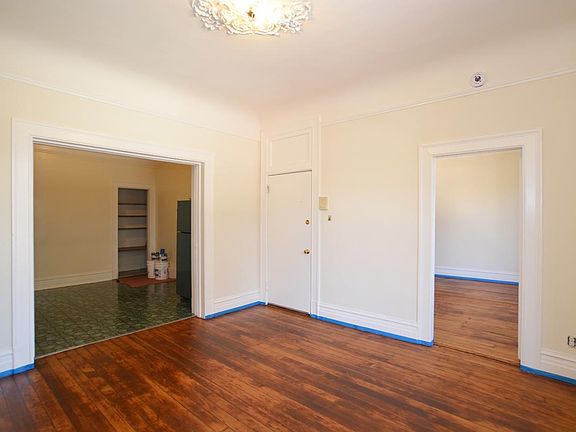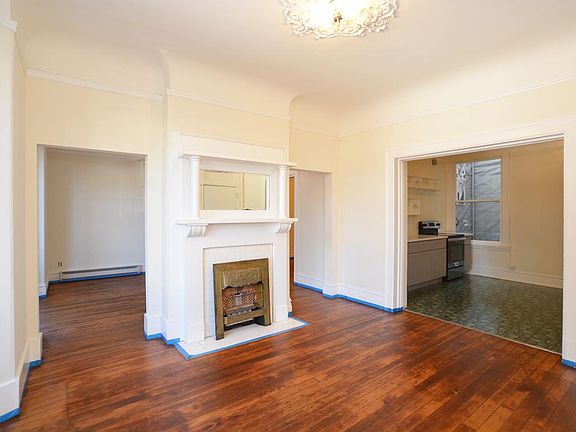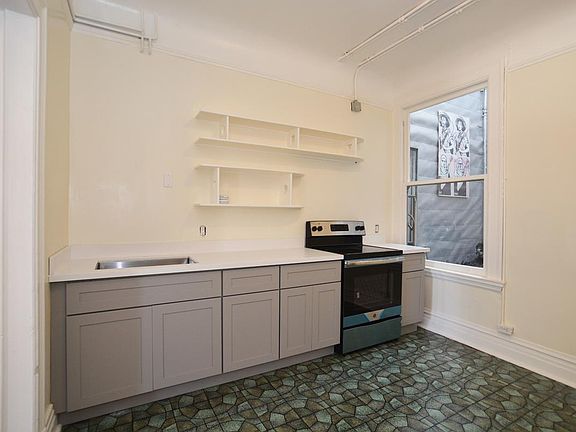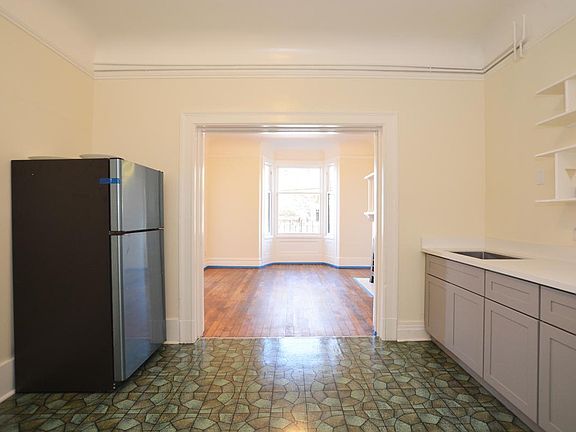 Showing: Please contact agent with any questions or to schedule a showing. Thank you! For Rent: 1433 Haight St. #1. Great location in the heart of the Haight-Ashbury and within walking distance to shops, restaurants, transportation, and public parks. Large 3+ bedroom apartment with a great 7 room layout. Utilities are included (gas, electricity, water, and garbage) Unit features a large eat-in kitchen, 3 bedrooms, living room, formal dining room, and bonus den/office nook. Unit has a high quality of finish and features refinished wood flooring, high ceilings, great light, and period detailing. Renovated kitchen with new cabinets and stone countertop. - $4150 /mo. rent - $4500 security deposit - 1 year lease - no smoking - electricity, gas, water, garbage are included Applications will be available at the showing. Applicants are required to submit: - The completed and signed rental application (all proposed occupants age 18 or older must complete the rental application) - provide written proof of income (copies of paystubs, statements of earnings, etc.) - $30 application fee which includes a credit report fee (cash or check only) Gross monthly income requirement of 3x the monthly rent. Agent: Jacob Klestoff, DRE#: 01883910 Office: West & Praszker Realtors 1 year lease; Utilities included (gas, electricity, water, garbage)Read moreStone countertopRenovated kitchenGreat lightLarge eat-in kitchenGreat locationNew cabinetsPublic parks
San Francisco es una de las pocas ciudades norteamericanas que logra un lugar en el panteón de los grandes centros urbanos de todo el mundo. Sofisticado, cosmopolita, a menudo brumoso e infame por sus propiedades inmobiliarias de alto precio, "San Fran" ocupa un lugar destacado en la lista de lugares culturales "it" en la costa oeste. Mientras que las colisiones, de las culturas mexicana, asiática y estadounidense, del frío norte del Océano Pacífico con el soleado continente de California, de las misiones españolas del siglo XVIII con modernos rascacielos y, por supuesto, el traqueteo de los lados de tierra de la falla de San Andrés, pueden haber dio forma a esta ciudad, es el entorno populoso y atmosférico multicultural lo que lo convierte en un destino tan deseable en su forma actual.
Los lugares de interés más reconocibles de esta ciudad enmarcada en el agua pueden variar desde monumentos arquitectónicos como el puente Golden Gate hasta calles empinadas, teleféricos y el salado Fisherman's Wharf, pero San Francisco también alberga museos de clase mundial, un zoológico, un acuario y un amplio parque urbano. Cuando la niebla se levante, encuentre aquí vecindarios que van desde la alta sociedad Nob Hill hasta el histórico Chinatown, el Mission District hasta Castro o el prometedor Deco Ghetto. San Francisco y el área circundante se han expandido enormemente durante el siglo pasado, creando una metrópolis urbana conocida como el Área de la Bahía. Centrado alrededor de la bahía de San Francisco de 50 millas de largo, el área está conectada por una extensa red de transporte público y una serie de puentes impresionantes.