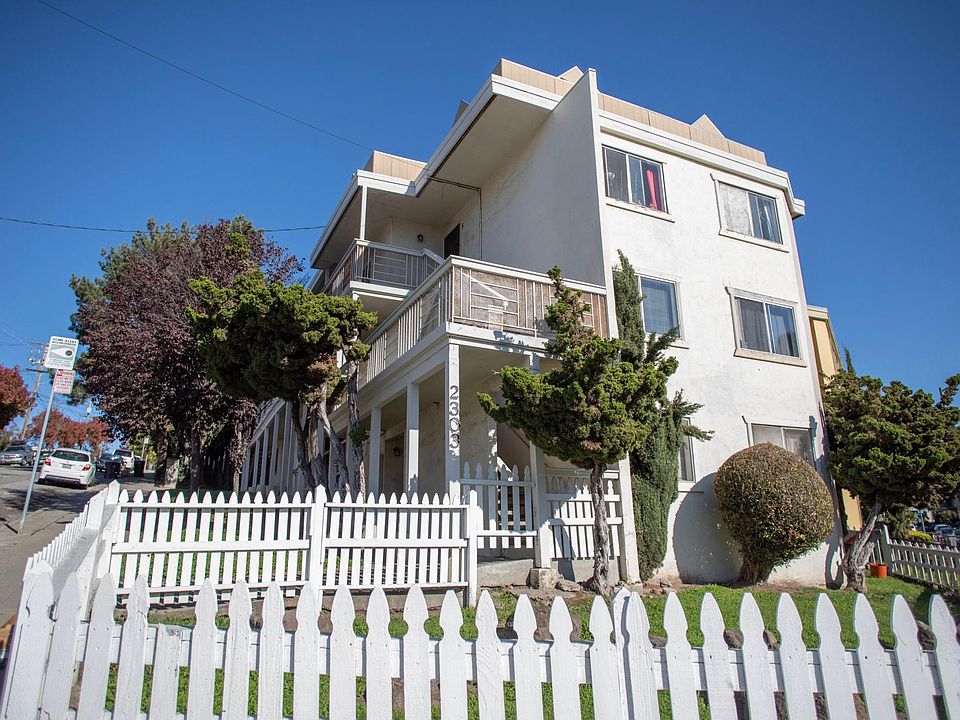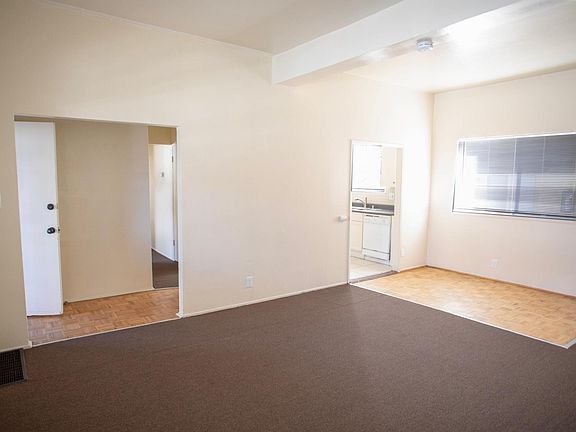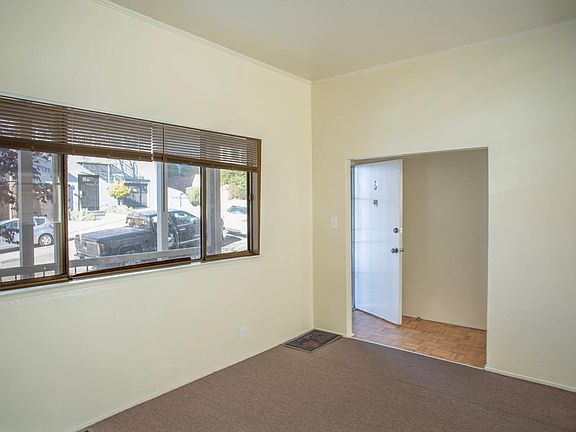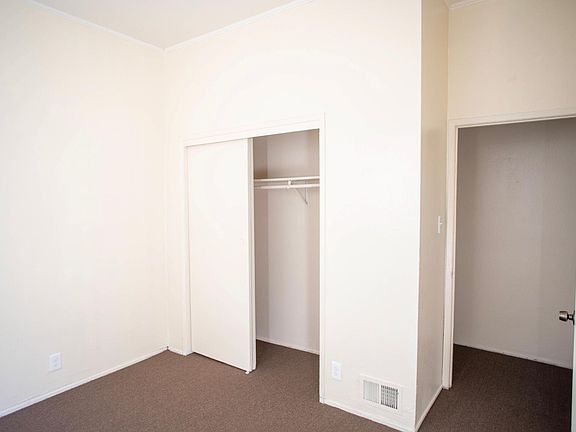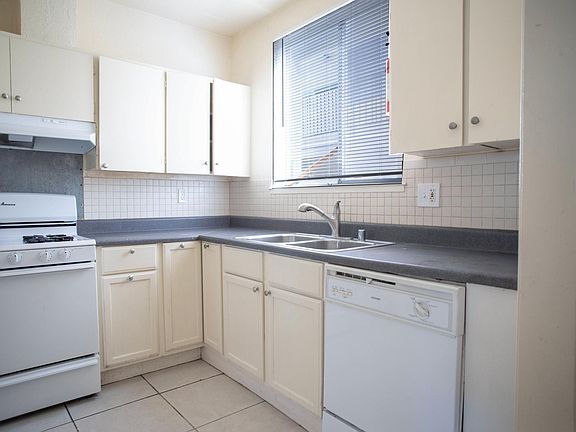 Please give us a call to schedule an in-person tour! This very large unit is conveniently close to Lake Merritt Shopping, walking the lake and easy access to downtown. Has large rooms and hardwood floors, stove refrigerator, Owner pays Water/Trash. A relaxed residential neighborhood along Lake Merritt. Cleveland Heights is a quiet neighborhood nestled along the eastern shore of Lake Merritt, providing residents with easy access to over three miles of waterfront parks. Work out on the steps at Cleveland Cascade, view the lake at Pine Knoll Park, or visit the Pergola at Lake Merritt for a yoga class. Cleveland Heights has a variety of rental options available including apartments, condos, townhomes, and Mediterranean-style houses. The neighborhood is mainly residential, but there are restaurants and coffee shops scattered throughout the area. Cleveland Heights is also directly south of Grand Lake, which is known for its dynamic dining scene. For even more options for shopping, dining, and entertainment, Cleveland Heights is just two miles from Downtown Oakland. Colleges & Universities 2303 Park Blvd is within 5 minutes or 1.7 miles from Lincoln University. It is also near Laney College and Samuel Merritt University. Transportation options available in Oakland include Lake Merritt Station, located 1.6 miles from 2303 Park Blvd. 2303 Park Blvd is near Oakland International, located 8.8 miles or 15 minutes away, and San Francisco International, located 24.9 miles or 38 minutes away. If you enjoy walking, you'll enjoy renting in this area! It's a very walkable neighborhood The area around this property has good transit with many nearby transportation options. 2303 Park Blvd has 3 shopping centers within 0.8 miles, which is about a 17-minute walk. The miles and minutes will be for the farthest away property. Strip Center at 2901 Park Blvd. Merritt shopping center Strip Center at 701-723 E. 12th St. 2303 Park Blvd has 5 parks within 1.9 miles, including Lakeside Park, Juan Bautista de Anza National Historic Trail, and Oakland Museum of California. Parks and Recreation Lakeside Park Juan Bautista de Anza National Historic Trail Oakland Museum of California Rotary Nature CenterRead moreThe City of Oakland's Fair Chance Housing Ordinance requires that rental housing providers display this notice to applicantsHardwood floorsLakeside parkNear laney collegeQuiet neighborhoodCoffee shopsMinutes awayCleveland heights
Oakland es una de las pocas ciudades norteamericanas que logra un lugar en el panteón de los grandes centros urbanos de todo el mundo. Sofisticado, cosmopolita, a menudo brumoso e infame por sus propiedades inmobiliarias de alto precio, "San Fran" ocupa un lugar destacado en la lista de lugares culturales "it" en la costa oeste. Mientras que las colisiones, de las culturas mexicana, asiática y estadounidense, del frío norte del Océano Pacífico con el soleado continente de California, de las misiones españolas del siglo XVIII con modernos rascacielos y, por supuesto, el traqueteo de los lados de tierra de la falla de San Andrés, pueden haber dio forma a esta ciudad, es el entorno populoso y atmosférico multicultural lo que lo convierte en un destino tan deseable en su forma actual.
Los lugares de interés más reconocibles de esta ciudad enmarcada en el agua pueden variar desde monumentos arquitectónicos como el puente Golden Gate hasta calles empinadas, teleféricos y el salado Fisherman's Wharf, pero San Francisco también alberga museos de clase mundial, un zoológico, un acuario y un amplio parque urbano. Cuando la niebla se levante, encuentre aquí vecindarios que van desde la alta sociedad Nob Hill hasta el histórico Chinatown, el Mission District hasta Castro o el prometedor Deco Ghetto. San Francisco y el área circundante se han expandido enormemente durante el siglo pasado, creando una metrópolis urbana conocida como el Área de la Bahía. Centrado alrededor de la bahía de San Francisco de 50 millas de largo, el área está conectada por una extensa red de transporte público y una serie de puentes impresionantes.