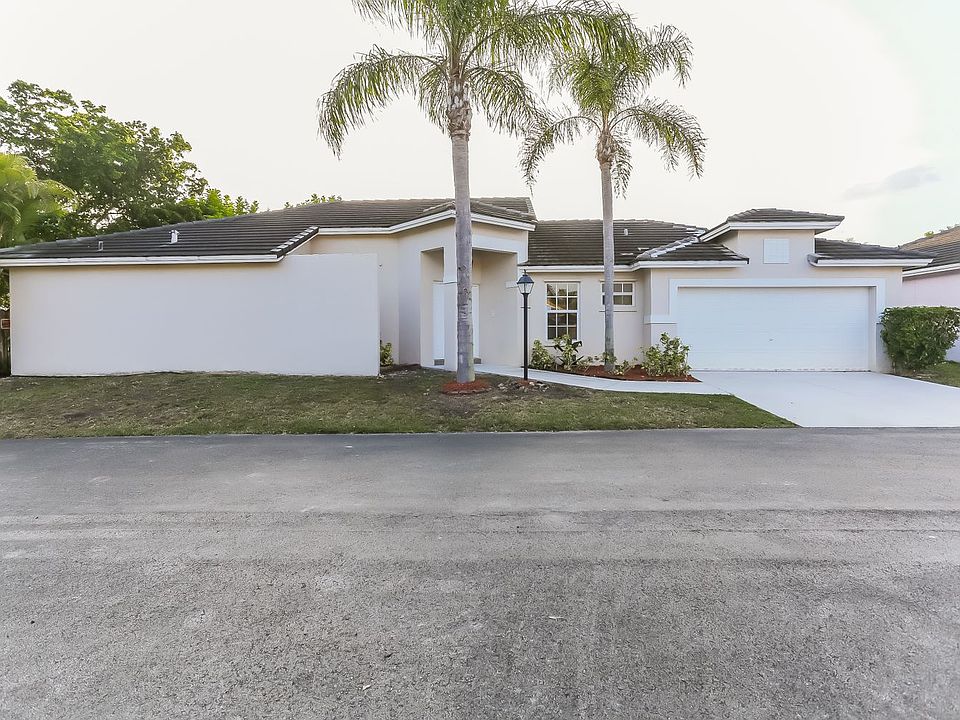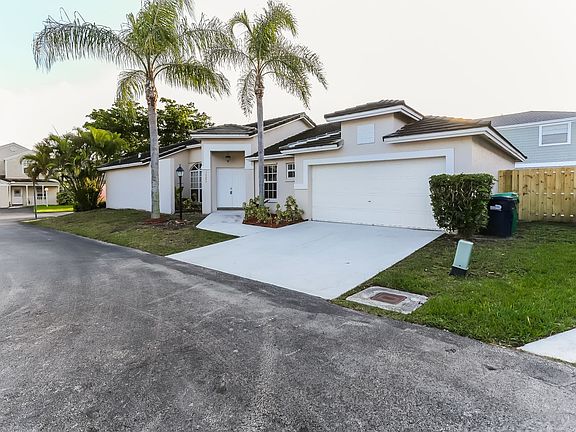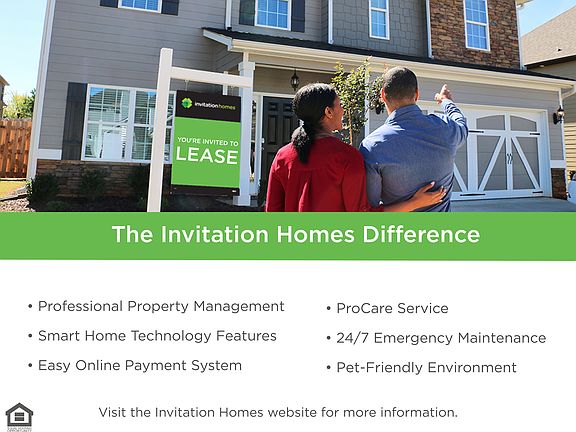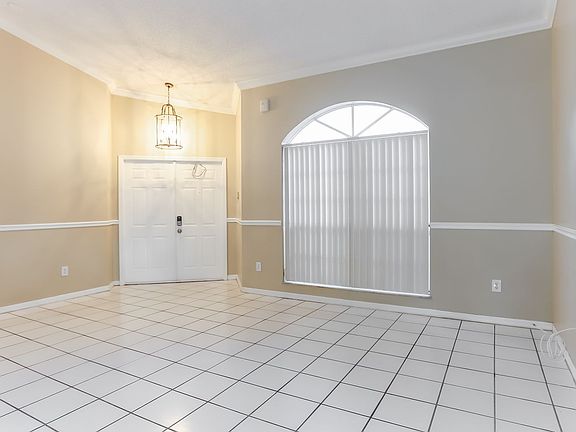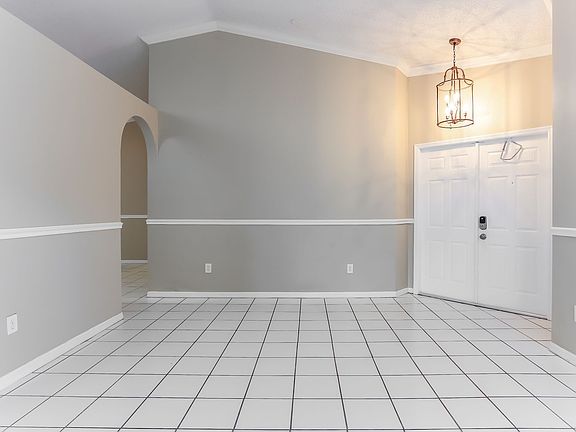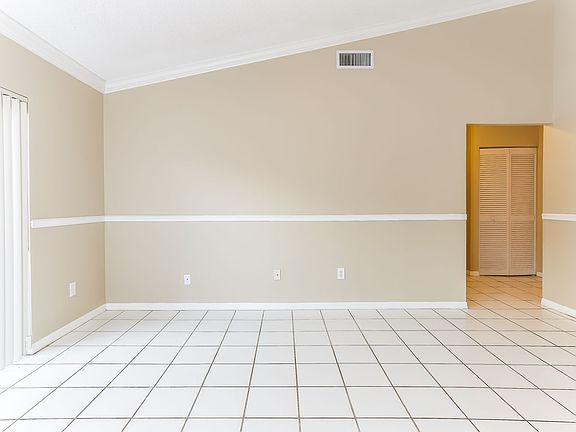 Please read the Qualification Requirements before applying for a lease at Invitation Homes. You'll love living in this stylish home! The home has a fenced outdoor living space! The home is lined with bright ceramic tile. The kitchen has updated appliances with rich cabinets, rich wood cabinets, and ample garnite counterspace. Find a lease that fits your lifestyle. Choose from the nation's leader in home leasing and apply online today. Lease Easy with three great Invitation Homes services that come standard in your lease for up to $45 a month: Smart Home, Air Filter Delivery, and Utility Management. With Smart Home, manage your home from anywhere with keyless access and temperature control. This Invitation Home is being enjoyed by another resident, but it will be available soon. You can still apply contact us for more details or apply now. CONSENT TO TEXT MESSAGING: By entering your mobile phone number, you expressly consent to receive text messages from Invitation Homes. Msg & Data rates may apply. Lease your Invitation Home through InvitationHomes.com or with the help of a licensed leasing agent. All leasing information is believed to be accurate, but changes may have occurred since photographs were taken and square footage is estimated. Washer and Dryer not included. Furthermore, prices and dates may change without notice. Invitation Homes does not lease homes through Craigslist or other classified advertising services. Please note this home may be governed by a HOA and could require additional applications, restrictions, and/or fees. An account set-up fee will be charged on all new leases. To better serve our residents, Invitation Homes is pet-friendly with some breed restrictions and allows up to three pets with a monthly fee. Lease Easy standard services, up to $45 monthly, include Smart Home, Air Filter Delivery, and Utilities Management. Lease Easy standard services are required in your lease and will be billed monthly as separate items on your account ledger in addition to your rent. Smart Home is available in homes with Smart Home features. Air Filter Delivery in homes with an HVAC system. Utilities Management, where available, does not include your monthly utility usage. If your home has a pool, there is a $120 monthly pool fee. Please contact your leasing agent for more information.Read moreStylish homeUpdated appliancesSmart homeRich wood cabinetsFenced outdoor living spaceHvac systemUtility management
Miami, city, seat (1844) of Miami-Dade county, southeastern Florida, U.S. A major transportation and business hub, Miami is a leading resort and Atlantic Ocean port situated on Biscayne Bay at the mouth of the Miami River. The Everglades area is a short distance to the west. Greater Miami, the state's largest urban concentration, comprises all of the county, which includes the cities of Miami Beach (across the bay), Coral Gables, Hialeah, North Miami, and many smaller municipalities and unincorporated areas; together, these make up the southern section of Florida's "Gold Coast." Area city, 35 square miles (91 square km). Pop. (2010) 399,457; Miami–Miami Beach–Kendall Metro Division, 2,496,435; (2020) 442,241; Miami–Miami Beach–Kendall Metro Division, 2,701,767.
Spaniards in the 16th century found a village (perhaps 2,000 years old) of Tequesta Indians on the site. The name Mayaimi, probably meaning "big water" or "sweet water," may have referred to Lake Okeechobee or to local Native Americans who took their name from the lake. In 1567 the Spanish established a mission there as part of a futile attempt to subdue the Tequesta. They ceded the area to Great Britain in 1763 but regained it in 1783. After the United States acquired Florida from Spain in 1821, Fort Dallas was built (1836) as a base during the Seminole Wars. A few settlers—among them Julia D. Tuttle, known as the "mother of Miami," and William B. Brickell—gradually moved into the area.