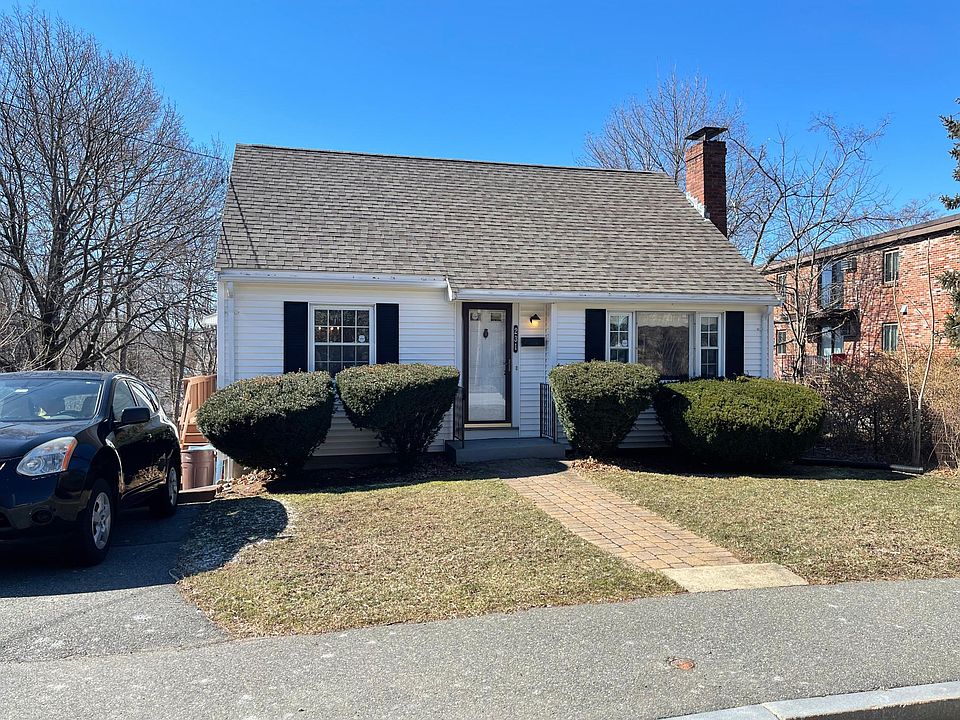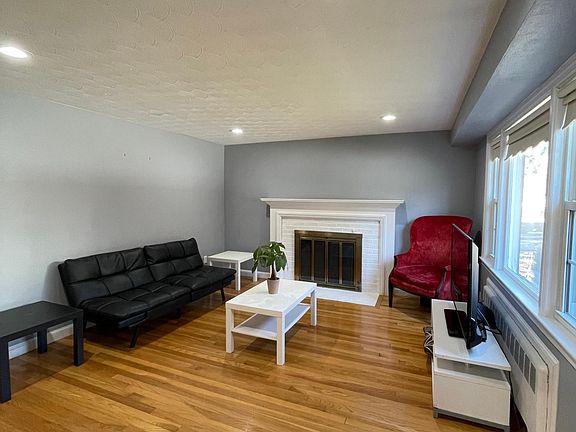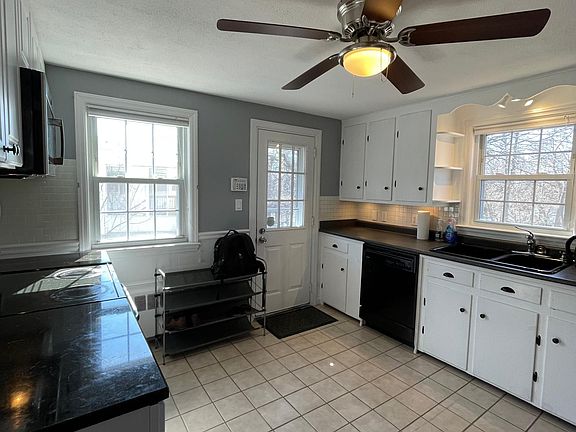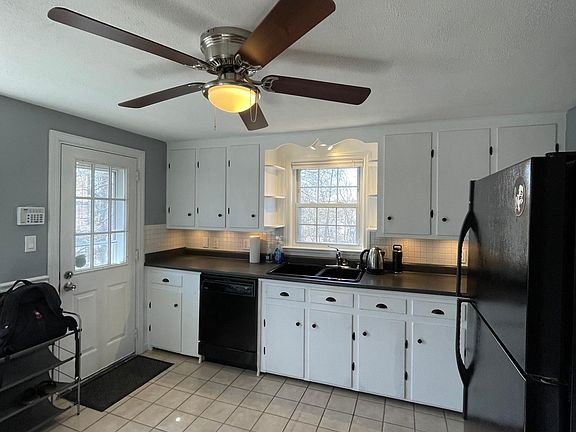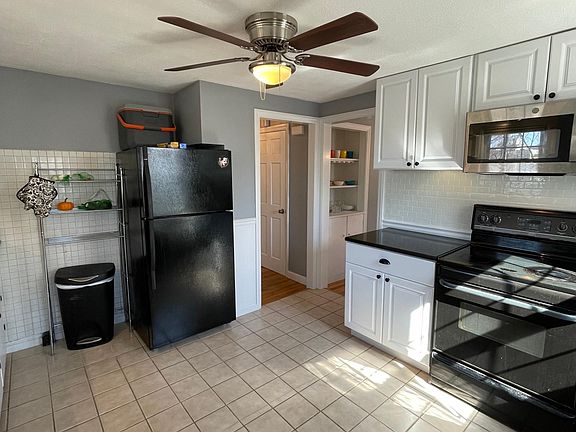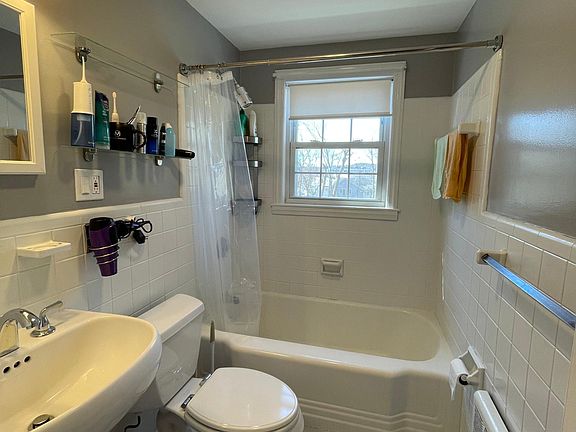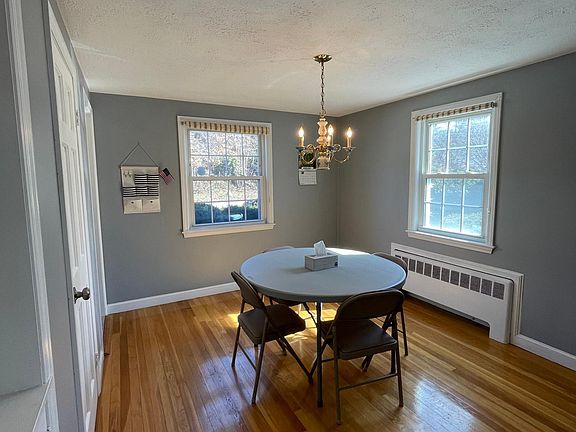 This 1138 square foot single family home has 3 bedrooms and 1.5 bathrooms. This home is located at 231 Common St, Quincy, MA 02169.Read more
Just minutes south of Boston awaits one of New England's most captivating destinations, the City of Quincy (quin-zee). Called the "City of Presidents" and "Birthplace of the American Dream", Quincy is the birthplace of the second and sixth U.S. Presidents, John Adams and his son, John Quincy Adams. Rich in historic treasures, Quincy's impressive past remains vibrant today as the city lays claim to an exciting future.

First settled by a party including Captain Wollaston in 1625, Quincy was originally part of the neighboring town of Braintree. Her famous early residents included presidents John Adams and John Quincy Adams, as well as the legendary patriot John Hancock - known for signing his name to the Declaration of Independence in extra-large script "so that fat King George can read it without his glasses." In 1792, the north precinct of Braintree became the town of Quincy, with residents opting to name the new town after Col. John Quincy, grandfather of Abigail Adams.
Today, visitors to Quincy can tour the birthplaces of both John Adams and John Quincy Adams as well as the Adams Mansion, the Summer White House for both presidents and home to their descendants until the early 20 th century. Other historic sites include United First Parish Church - where both Adams presidents and their wives are buried - historic Hancock Cemetery and the Dorothy Quincy Homestead, the childhood home of John Hancock's wife, Dorothy Quincy.