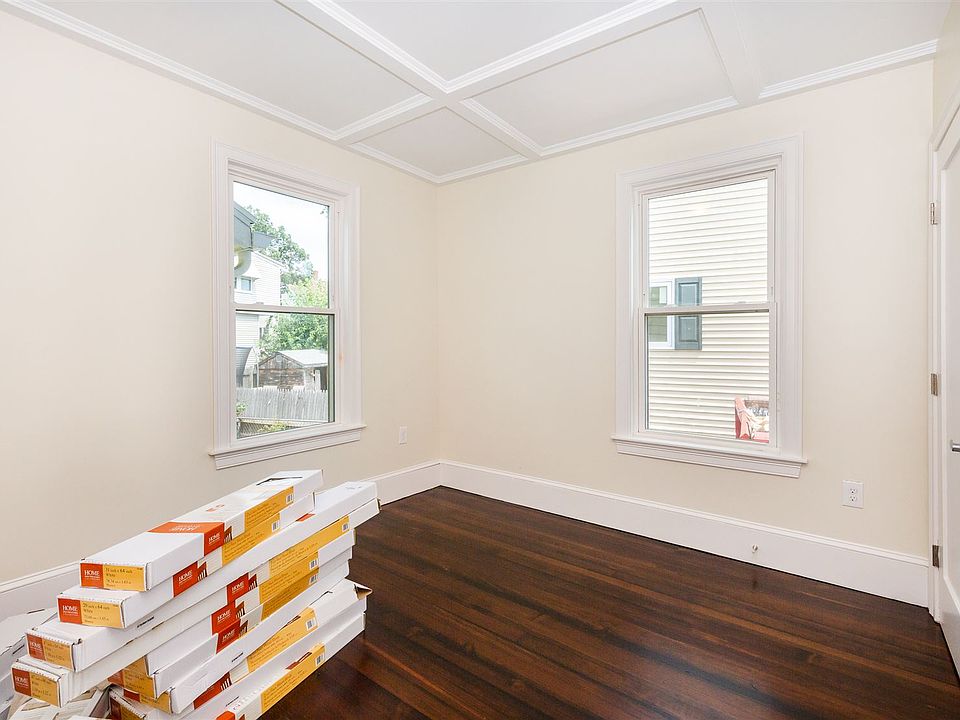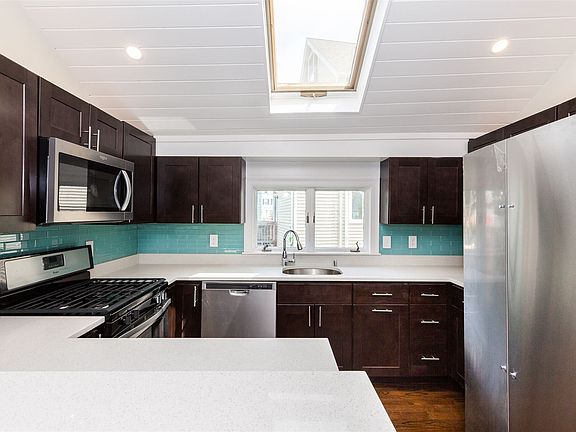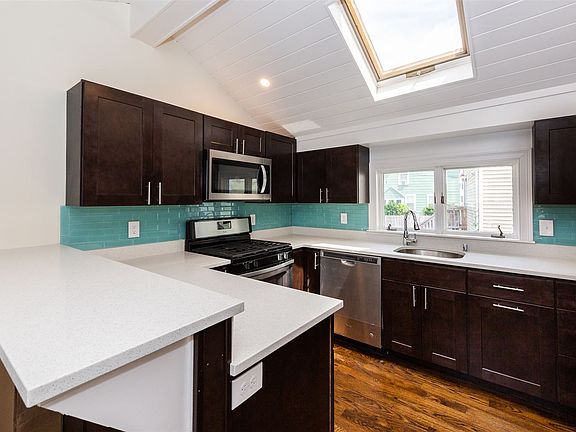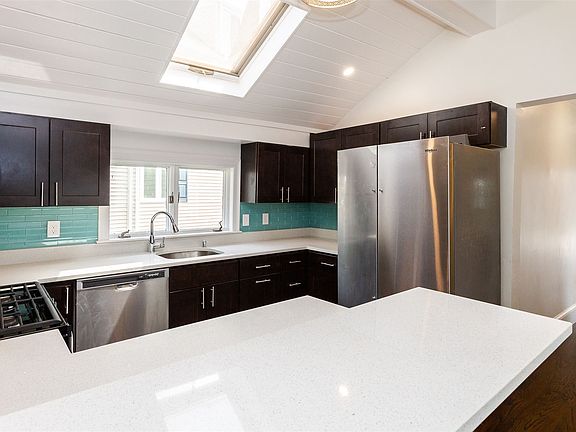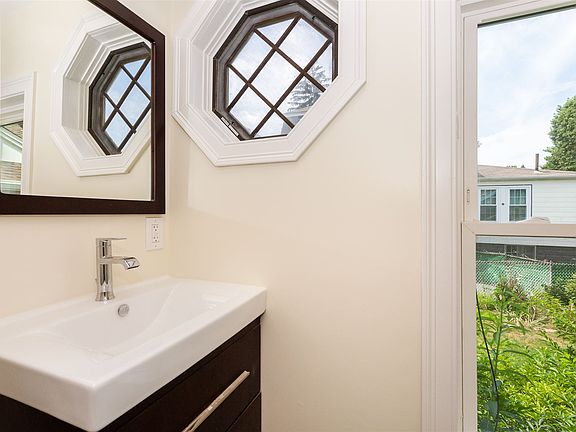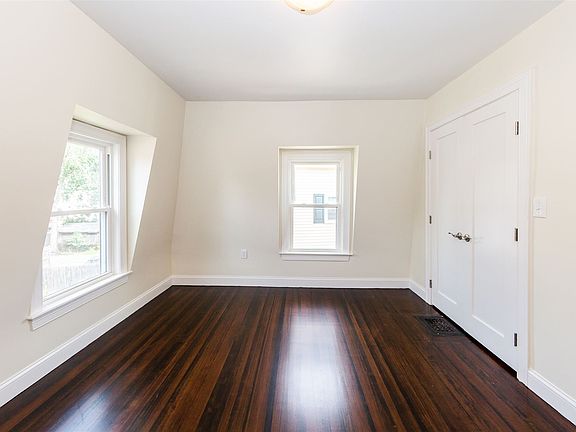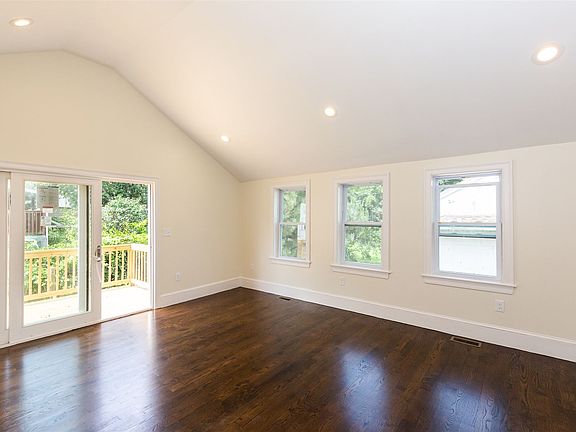 Stunningly renovated single family 4 bed with 2.5 baths, free dedicated laundry, a large yard, updated bath and kitchen and no neighbors! A great deck and tons of space to spread out in. Nice quiet neighborhood to enjoy those summer nights outside. One month broker fee. (RLNE7234448)Read moreStunningly renovated single familyQuiet neighborhoodUpdated bathFree dedicated laundryLarge yardGreat deck
Malden, Massachusetts, in Middlesex county, is 4 miles N of Boston, Massachusetts. The city features a hilly, wooded landscape and it's bordered in the north by the cliffs of Middlesex Fells and situated north of the Mystic River. It features a large number of attractive Victorian era homes. Numerous products are manufactured in the city including mattresses, furniture, computer printers, chemicals, paper boxes and inks. Malden includes a large number of distinct neighborhoods.
The city was established in 1640 by Puritans. The region was initially named "Mistic Side" and was part of Charleston. The city was named in tribute to Malden, England by an early landowner, Joseph Hills. It was one of the first towns that petitioned the Colonial government to secede from the British Empire. During the time of the American Revolution, the population was approximately one thousand. Farming and fishing along the Mystic River were significant factors for the community. It was incorporated as a city in 1882.