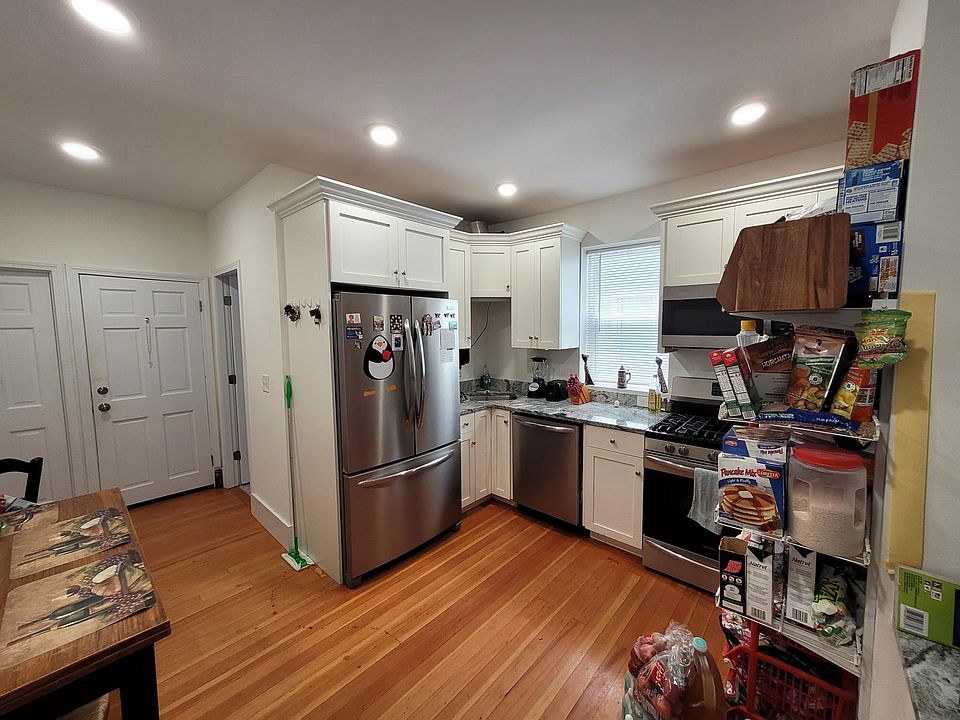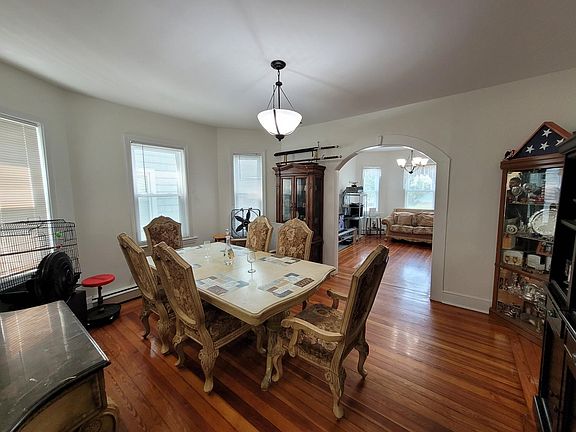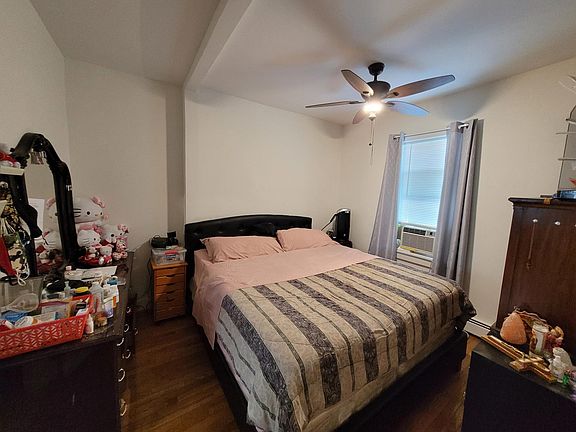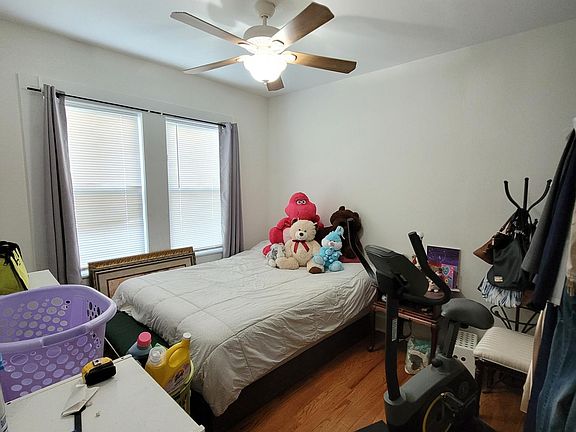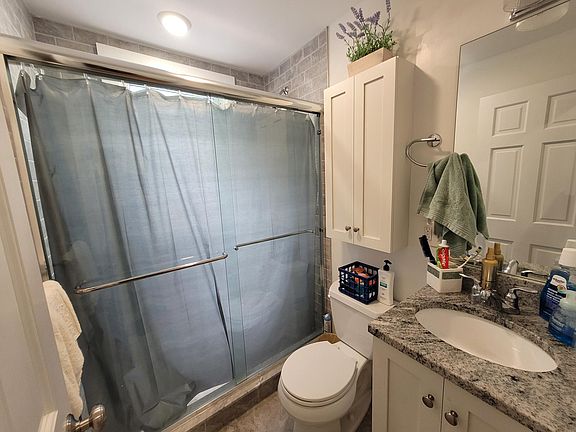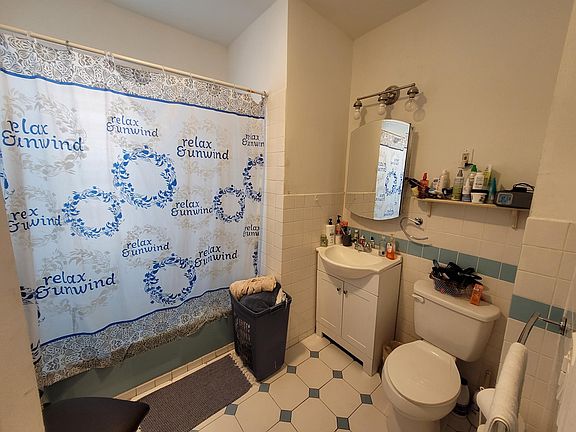 No Broker Fee! Welcome to 66-68 Myrtle Street, newly renovated and situated 0.5 miles from Maplewood Square, Malden House of Pizza, Planet Fitness, Crazy Good Kitchen and managed by Groma. These 3-bed, 1 and 2 bathroom units offers approximately 1,060 square feet of living space and offers additional conveniences such as . Groma is a Boston-based investment and development company with a focus on smart-living all around the greater Boston area. We take pride in delivering the highest standard of management care possible to those who choose to make our apartments their home. Neighborhood Amenities: Restaurants Gyms Multiple Bus Stops Building/Unit Amenities: Central Air Common Area Laundry Rentable Off-Street Parking Rentable Basement Storage Space Hardwood Floor Dishwasher Stainless Steel Appliances Granite Counter Tops Eat-In Kitchen Large Living RoomRead moreMalden house of pizzaMultiple bus stopsGranite counter topsStainless steel appliancesCrazy good kitchenNeighborhood amenitiesPlanet fitness
Malden, Massachusetts, in Middlesex county, is 4 miles N of Boston, Massachusetts. The city features a hilly, wooded landscape and it's bordered in the north by the cliffs of Middlesex Fells and situated north of the Mystic River. It features a large number of attractive Victorian era homes. Numerous products are manufactured in the city including mattresses, furniture, computer printers, chemicals, paper boxes and inks. Malden includes a large number of distinct neighborhoods.
The city was established in 1640 by Puritans. The region was initially named "Mistic Side" and was part of Charleston. The city was named in tribute to Malden, England by an early landowner, Joseph Hills. It was one of the first towns that petitioned the Colonial government to secede from the British Empire. During the time of the American Revolution, the population was approximately one thousand. Farming and fishing along the Mystic River were significant factors for the community. It was incorporated as a city in 1882.