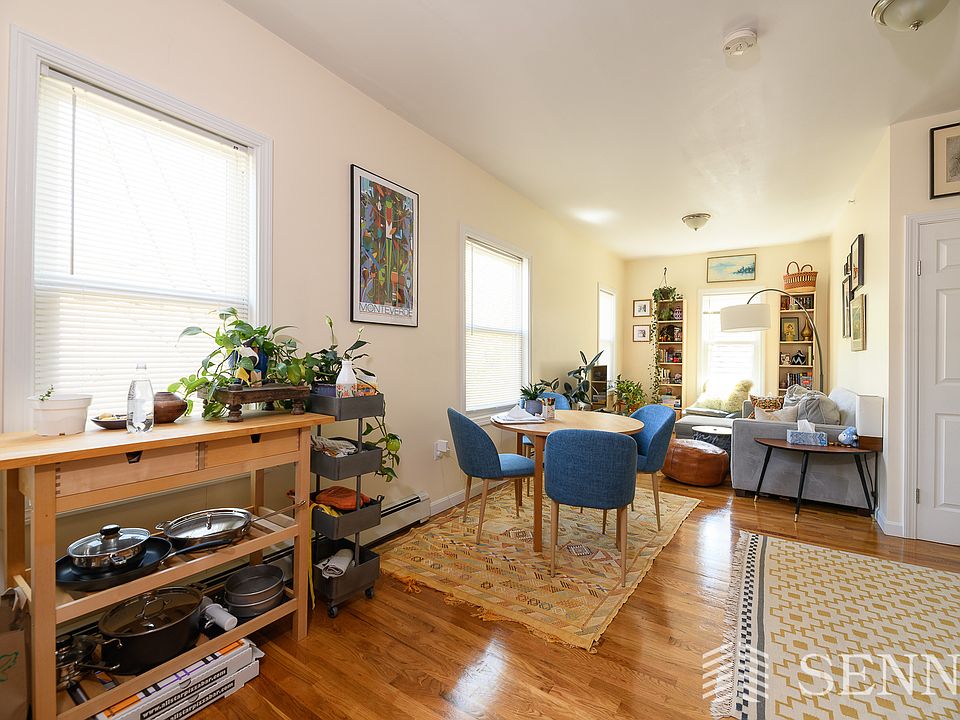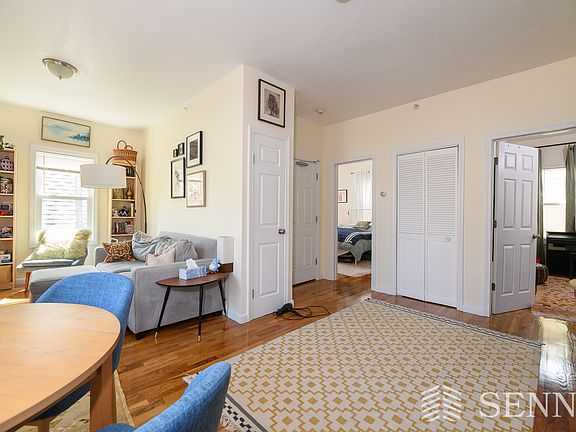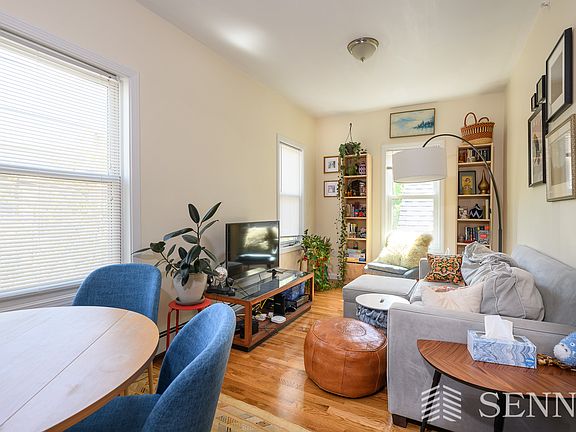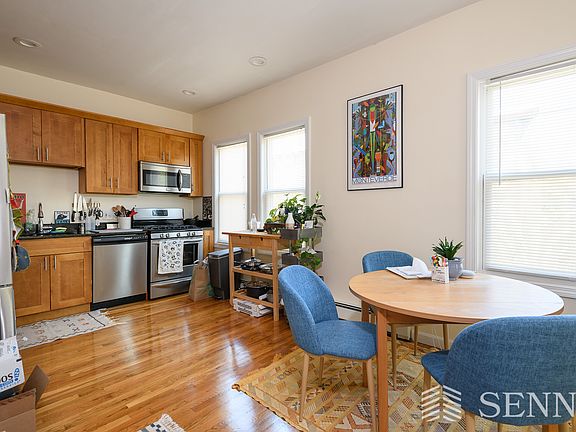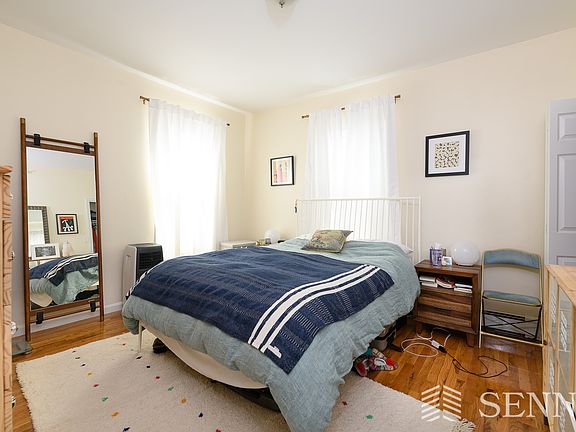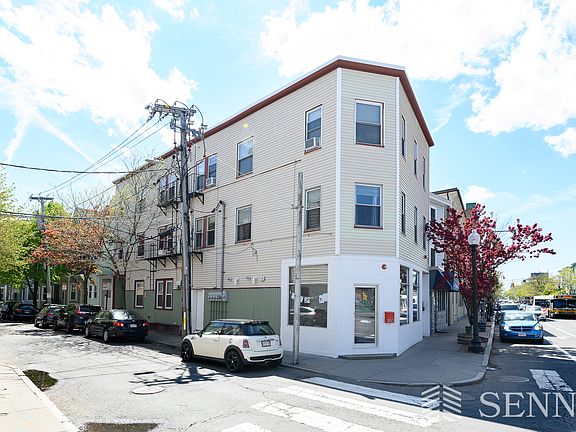 Located in the heart of Inman Square, Cambridge. 3 bed, 1 bath with upscale modern kitchen, stainless steel appliances with dishwasher, disposal, microwave and gas stove. Spacious living area, hardwood floors throughout, plenty of closet space. Coin-Op Laundry in building w/ storage space for bicycles. -Heart of Inman Square Near Harvard/Central Square, -Top notch restaurants, bars and other urban amenities. Disclaimer: Photos are of similar unit in the same building, completed by same builder.Read moreStainless steel appliancesUpscale modern kitchenTop notch restaurantsCoin-op laundryGas stove
The city of Cambridge is part of the Greater Boston area of Massachusetts. The city is best known for being the home of two world-class universities, Harvard University and Massachusetts Institute of Technology (MIT), located within just two miles of each other. Cambridge is bordered by the city of Boston, located on the other side of the Charles River just 3 miles to the southeast. Other surrounding communities include Somerville (to the north), Watertown (to the west), and Arlington (to the northwest).
Settled in 1630 by a band of Puritans from England, Cambridge was originally called "Newtowne." The founding of Harvard College in 1636 prompted the choice of a new name, one more appropriate for a college town in New England. The name "Cambridge" was chosen due to the familiarity of many of the settlers with Cambridge University in England. The year 1636 also marked the incorporation of the town, which became a city in 1846 when the original town (Old Cambridge) merged with two villages (Cambridgeport and East Cambridge) which had formed to the east along the roads leading to bridges linking the area to Boston. The city's major industrial focus in the nineteenth and early twentieth centuries centered on factories (largely furniture and glass) but since that time the emphasis has shifted to technology-based enterprises, including electronics, software, and biotechnology research. Cambridge today is very much a college-influenced community combining a strong mix of cultural and social diversity, intellectual vitality and technological innovation.