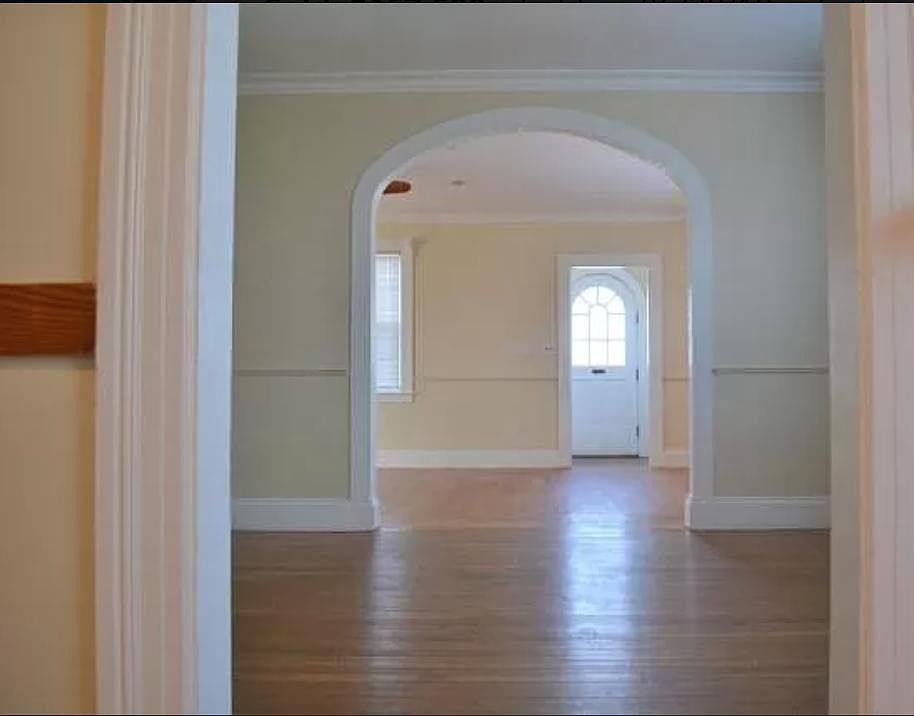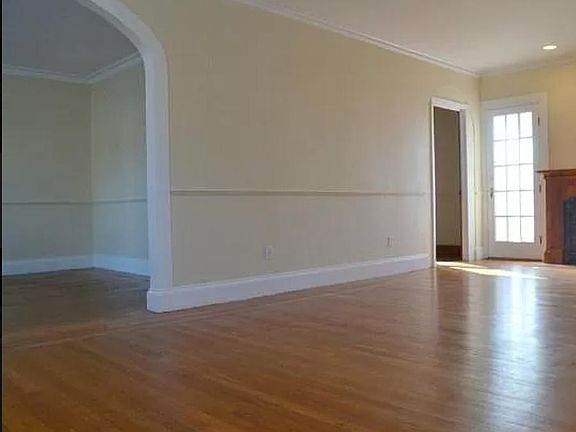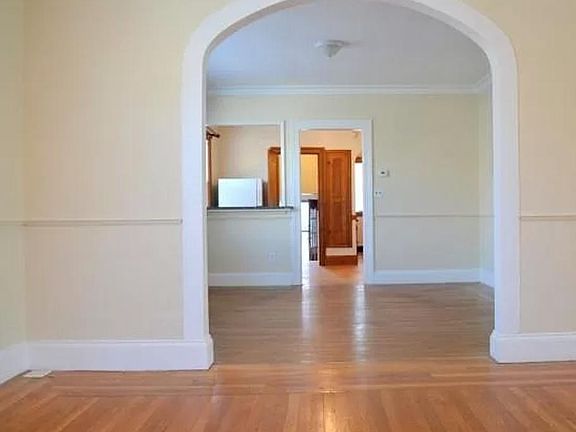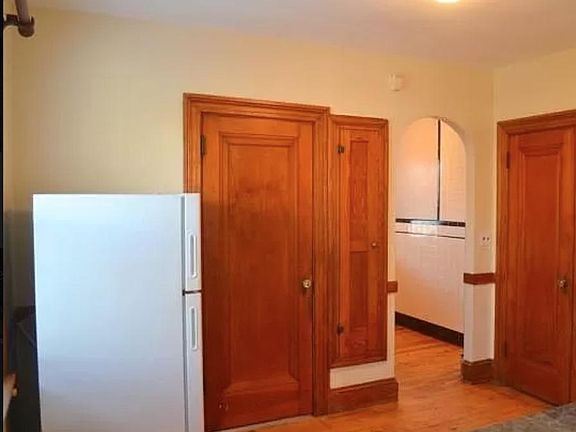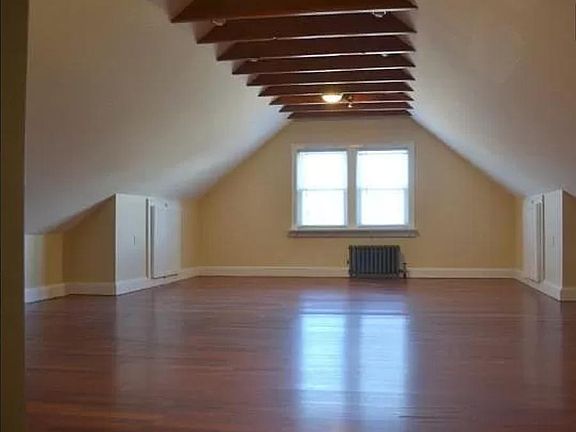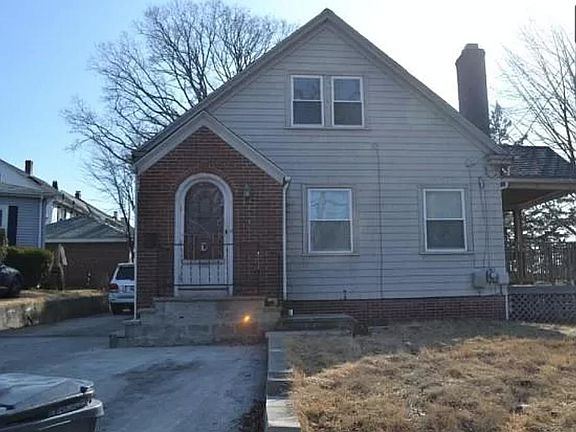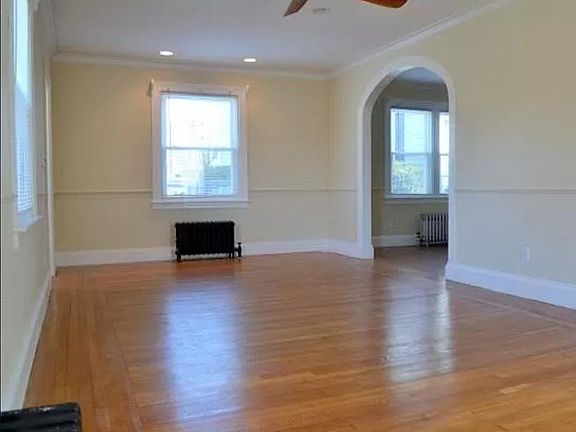 Enjoy living in the Elmwood area right in front of the main entrance to Providence College. Enjoy easy access to 195/95 highway including attractions such as Providence Place mall as well as Historic Federal Hill, both within 10 minutes of home! Student Rental Breakdown: This is a three bedroom home with two bedrooms on the main floor along with a suite on the second floor. The second floor can easily accommodate two tenants. As such the rental breakdown goes $700 for the two rooms on the main floor and $1400 (either single or double occupied) for the suite. Utilities not included, great space for students/young professionals!Read moreHistoric federal hillProvidence place mall
Providence is the capital of the state of Rhode Island. Providence is also the largest city in Rhode Island with a population of nearly 180,000 people, and the second largest city in New England. According to U.S. Census estimates, the Providence metropolitan area is one of the 35 largest in the United States.
Providence is located in east/central Rhode Island on the Providence River, which leads into Narragansett Bay. It is about an hour drive southwest from Boston, Massachusetts, and 50 minutes southeast of Worcester, Massachusetts. There are two Fortune 1000 corporate headquarters located in Providence, and several others in surrounding communities.
Providence's climate is characterized by four distinct seasons. Winters are cold and summers tend to be hot and humid. January is the coldest month of the year with an average daily temperature of 37 degrees Fahrenheit. July is the warmest month of the year with an average daily temperature of 82 degrees Fahrenheit. Providence's close proximity to the Atlantic Ocean, at the head of Narragansett Bay, tends to moderate its weather a bit, making winters warmer and summers a little cooler than other parts of inland New England.