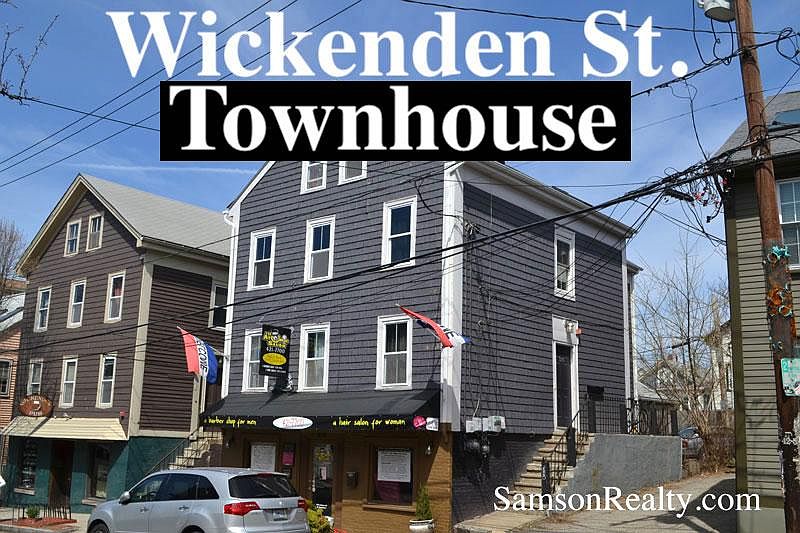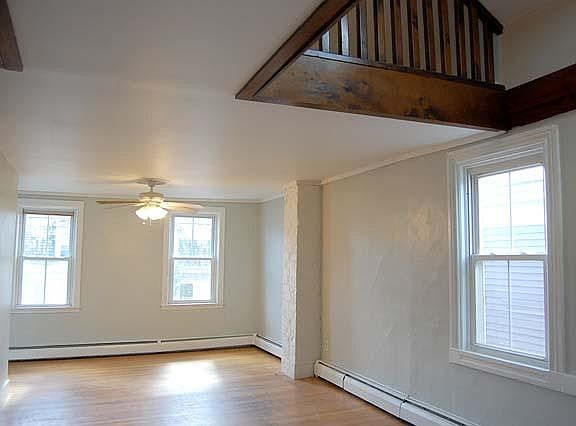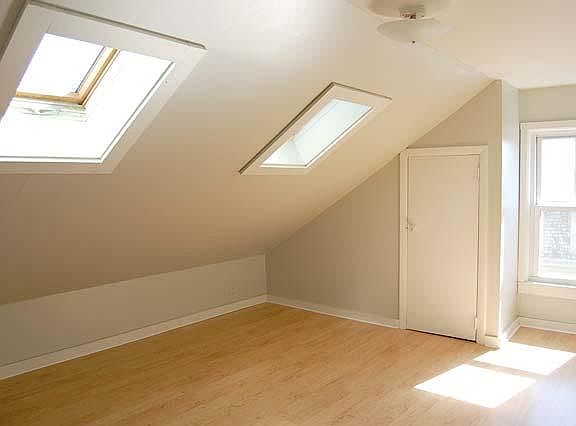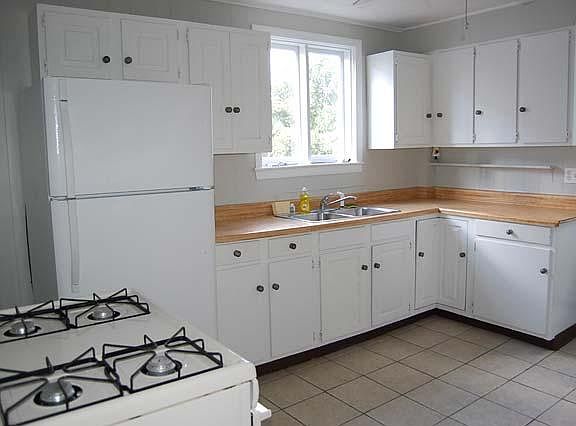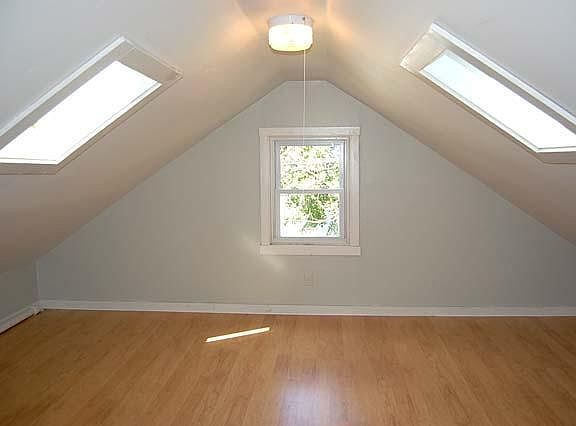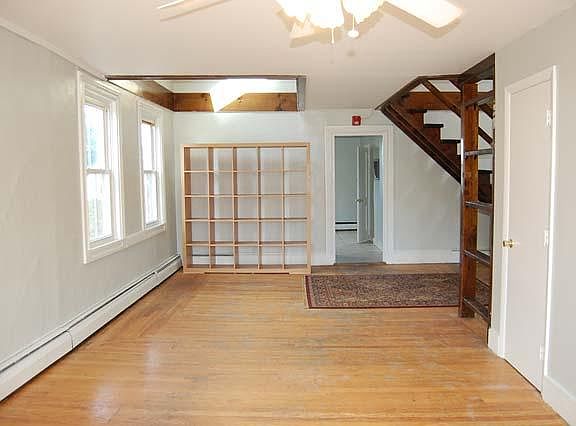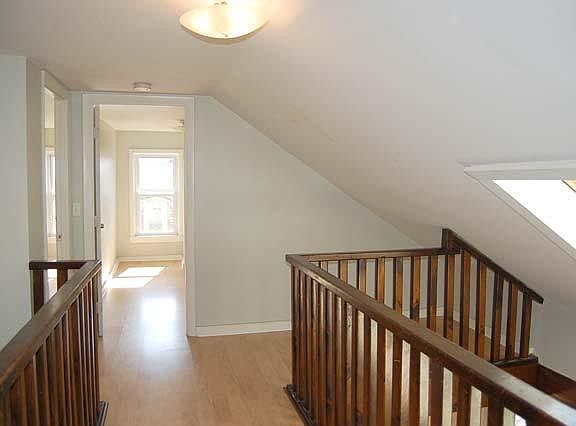 Renovated 4 bed townhouse in the heart of Wickenden Village. This townhouse is a 3rd and 4th floor. New hardwoods. Skylights. New windows. Renovated kitchen and bath. This apartment is in great condition. Enjoy all the surrounding stores, coffee shops, cafes on Wickenden St. 2 car off street parking included. Near the colleges, Brown University, RISD, (not available for 6/1/2022) Available for 7/1/22.Read moreWickenden stCoffee shopsBrown universityNew windowsNew hardwoodsRenovated kitchen
Providence is the capital of the state of Rhode Island. Providence is also the largest city in Rhode Island with a population of nearly 180,000 people, and the second largest city in New England. According to U.S. Census estimates, the Providence metropolitan area is one of the 35 largest in the United States.
Providence is located in east/central Rhode Island on the Providence River, which leads into Narragansett Bay. It is about an hour drive southwest from Boston, Massachusetts, and 50 minutes southeast of Worcester, Massachusetts. There are two Fortune 1000 corporate headquarters located in Providence, and several others in surrounding communities.
Providence's climate is characterized by four distinct seasons. Winters are cold and summers tend to be hot and humid. January is the coldest month of the year with an average daily temperature of 37 degrees Fahrenheit. July is the warmest month of the year with an average daily temperature of 82 degrees Fahrenheit. Providence's close proximity to the Atlantic Ocean, at the head of Narragansett Bay, tends to moderate its weather a bit, making winters warmer and summers a little cooler than other parts of inland New England.