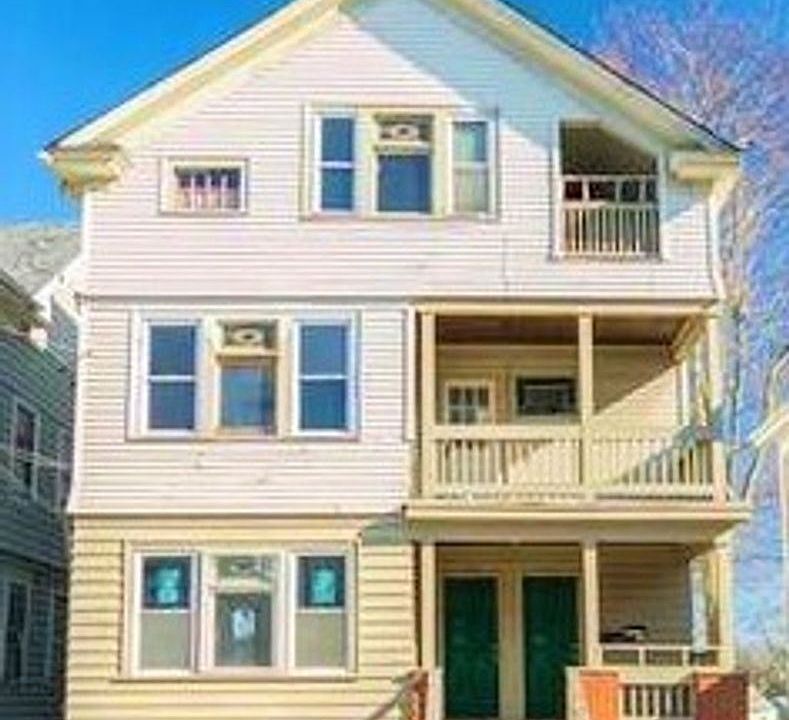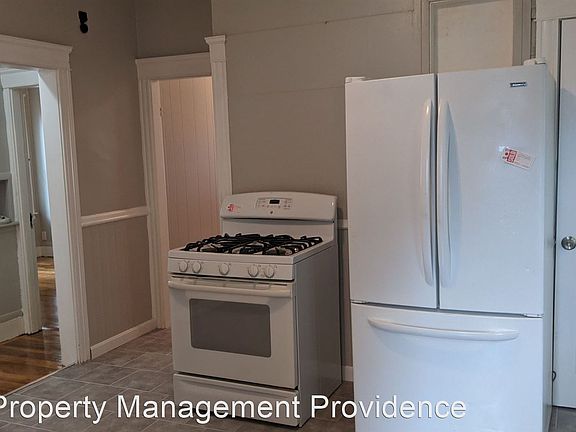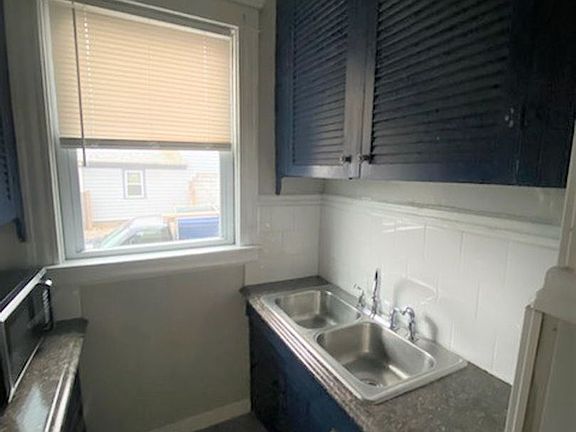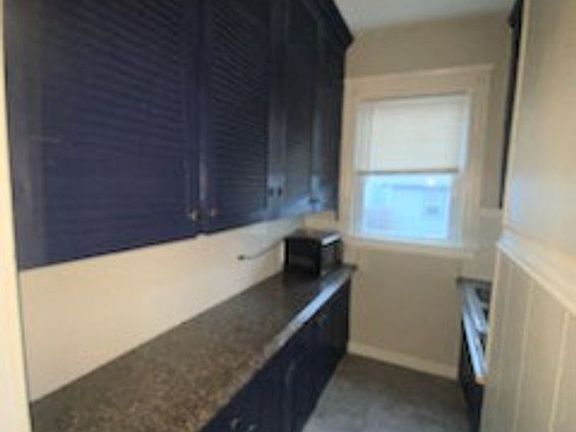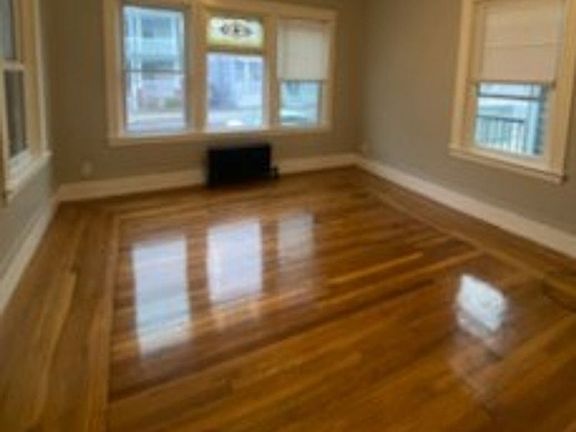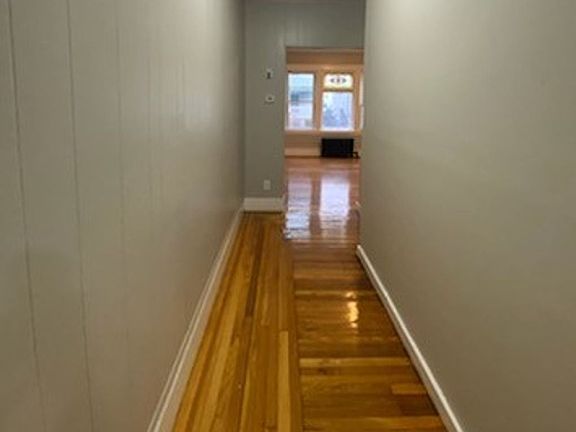 Providence/PC Completely updated Three Bed - $1,495 - This first floor unit has over 1,000 sq. feet of immaculate living space and is available for immediate occupancy! Open to Undergrads Includes fresh paint, spotless flooring and many updates throughout Large eat-in kitchen with new appliances, gas stove, tiled flooring and separate kitchen nook/pantry area Bright and sunny family room with all hardwoods and over-sized picture window Spacious beds, also with just-finished hardwoods and over-sized, built-in closets and shelving' Clean bath with full tub, new vanity and all new fixtures Private front entrance Small pet negotiable Comfortable steam heat with warm vinyl windows throughout Tenant responsible for gas and electric owner takes care of water/sewer, snow removal and landscaping Very desirable Providence location, off of Eaton Street, walking distance to PC and just minutes to 95 (RLNE6176485)Read morePrivate front entranceSunny family roomClean bathFresh paintLarge eat-in kitchenTiled flooringElectric owner
Providence is the capital of the state of Rhode Island. Providence is also the largest city in Rhode Island with a population of nearly 180,000 people, and the second largest city in New England. According to U.S. Census estimates, the Providence metropolitan area is one of the 35 largest in the United States.
Providence is located in east/central Rhode Island on the Providence River, which leads into Narragansett Bay. It is about an hour drive southwest from Boston, Massachusetts, and 50 minutes southeast of Worcester, Massachusetts. There are two Fortune 1000 corporate headquarters located in Providence, and several others in surrounding communities.
Providence's climate is characterized by four distinct seasons. Winters are cold and summers tend to be hot and humid. January is the coldest month of the year with an average daily temperature of 37 degrees Fahrenheit. July is the warmest month of the year with an average daily temperature of 82 degrees Fahrenheit. Providence's close proximity to the Atlantic Ocean, at the head of Narragansett Bay, tends to moderate its weather a bit, making winters warmer and summers a little cooler than other parts of inland New England.