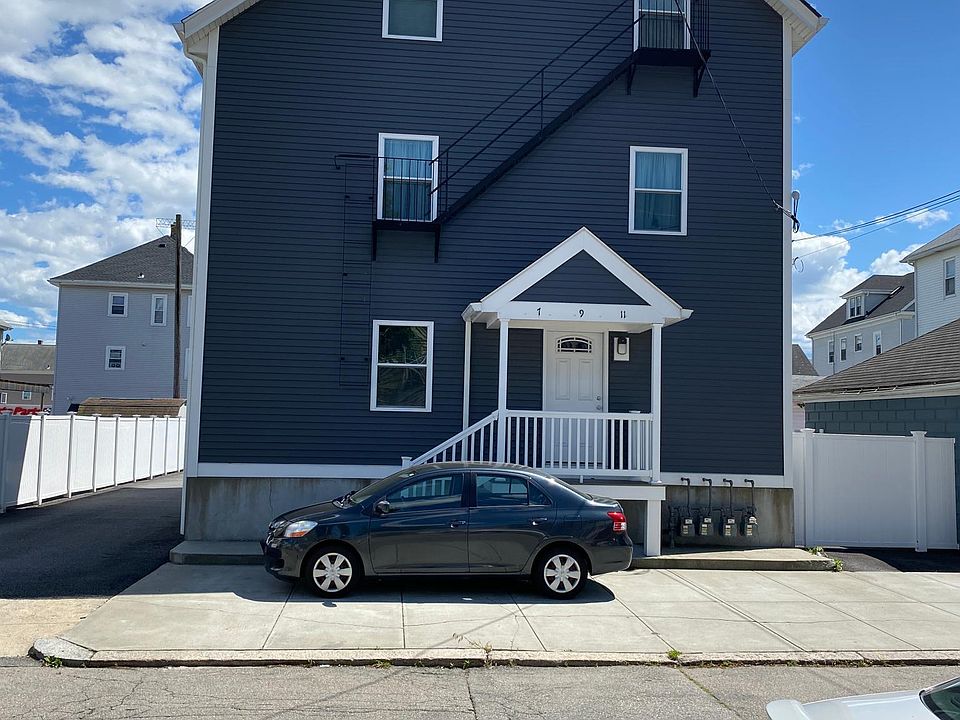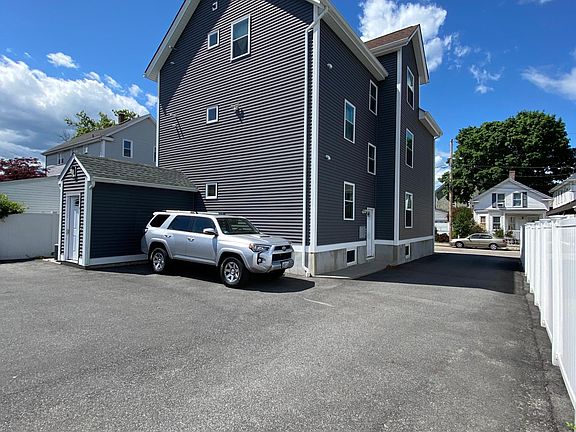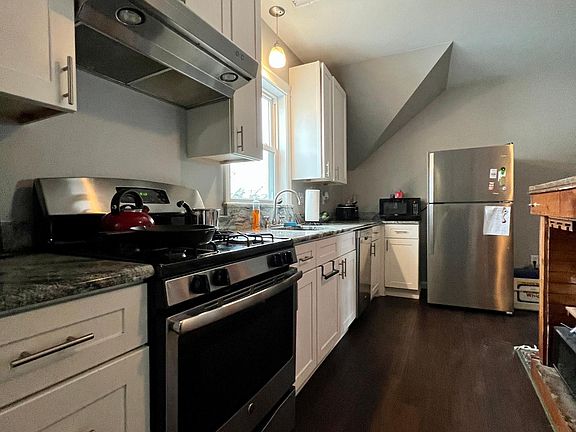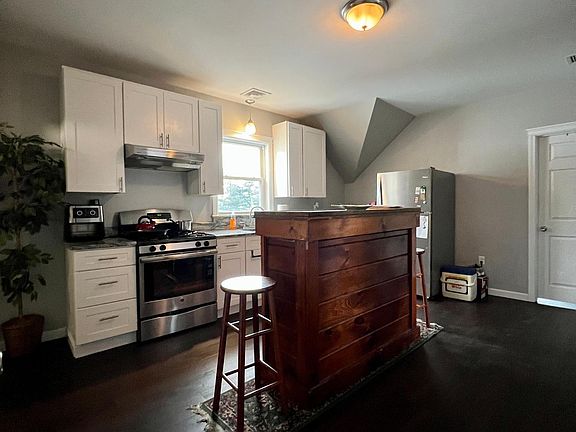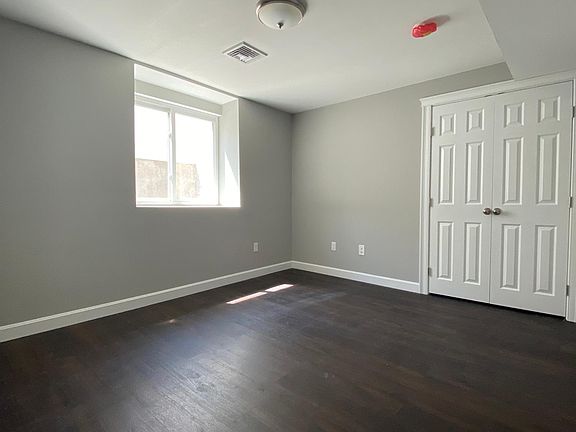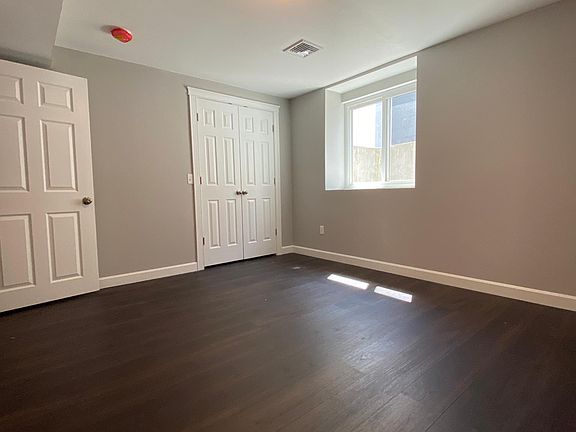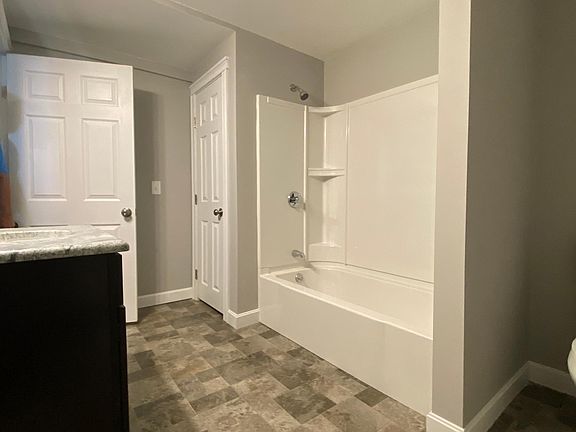 Brand new 3 bedroom top floor apartment for rent. Gleaming hardwoods, top of the line appliances, central air, off street parking for 2 and coin op laundry. Sorry, on pets. Keep in mind this house is pet and smoke free. Legacy Real Estate evaluates all applicants equally based on verification of adequate income, rental or mortgage history, credit and criminal background. The application fee is $38. Upon acceptance, first month's rent and a security deposit equal to one month's rent is due. We offer standard 12 month lease terms only.Read moreMortgage historyOff street parkingCentral airGleaming hardwoodsCoin op laundry
Pawtucket is a city of 75,604 persons founded in 1671, at the strategic falls of the Blackstone River and the upper tidewaters of Narragansett Bay. It is a city with a special place in the industrial history of the United States. For it was here at the Slater Mill Historic Site that Samuel Slater successfully constructed and operated machines for spinning cotton yarn in 1793. Besides textiles, a variety of machines and iron working shops grew up alongside the textile industry.
The industrial development of Pawtucket continued to expand for the next century making it a highly developed and important manufacturing center. Although the textile industry is no longer dominant, a number of specialty textile operations still remain in Pawtucket, making products such as lace, non-woven, and elastic woven materials. Pawtucket now has 300 diversified industries with the three largest being jewelry and silverware, metals and textiles.