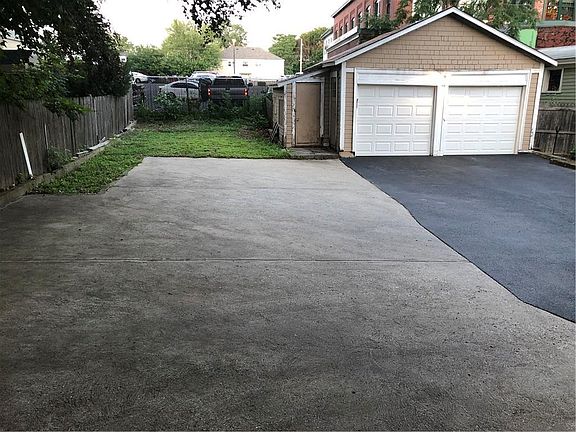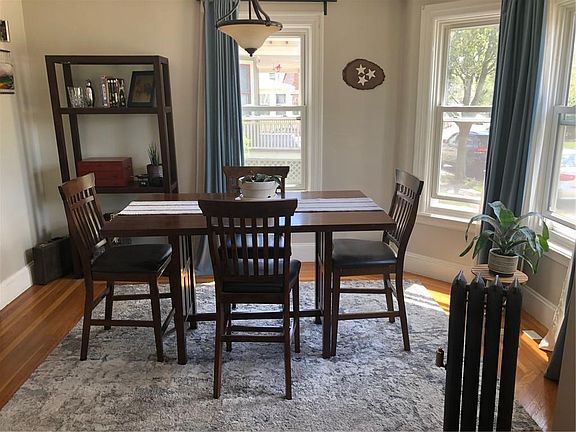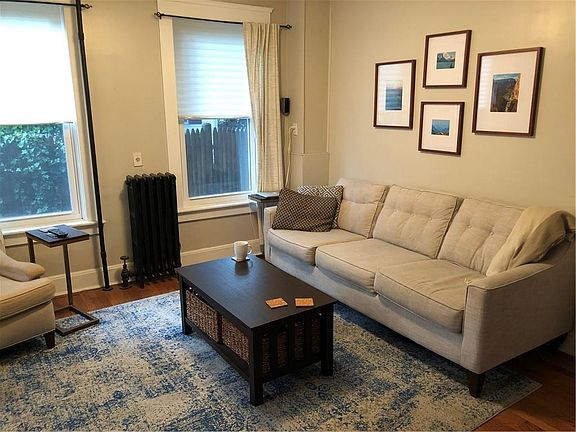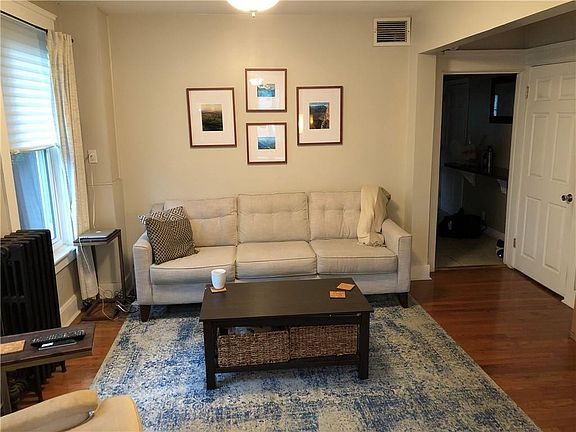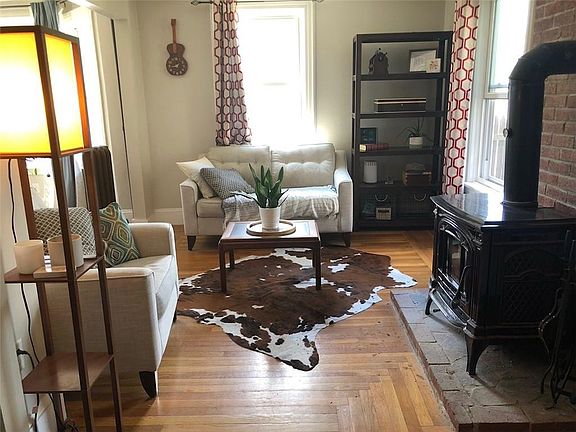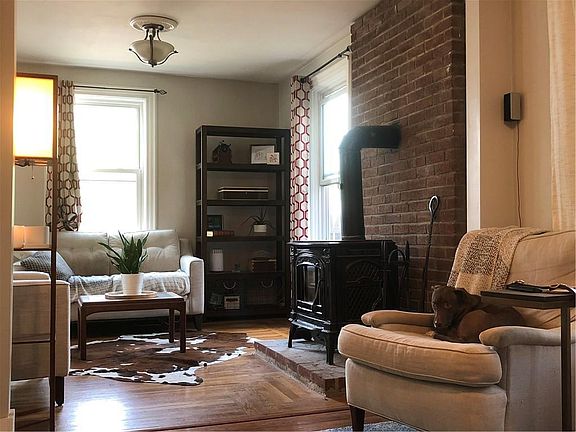 This 1705 square foot single family home has 3 bedrooms and 2.0 bathrooms. This home is located at 16 White St, Pawtucket, RI 02860.Read more
Pawtucket is a city of 75,604 persons founded in 1671, at the strategic falls of the Blackstone River and the upper tidewaters of Narragansett Bay. It is a city with a special place in the industrial history of the United States. For it was here at the Slater Mill Historic Site that Samuel Slater successfully constructed and operated machines for spinning cotton yarn in 1793. Besides textiles, a variety of machines and iron working shops grew up alongside the textile industry.
The industrial development of Pawtucket continued to expand for the next century making it a highly developed and important manufacturing center. Although the textile industry is no longer dominant, a number of specialty textile operations still remain in Pawtucket, making products such as lace, non-woven, and elastic woven materials. Pawtucket now has 300 diversified industries with the three largest being jewelry and silverware, metals and textiles.