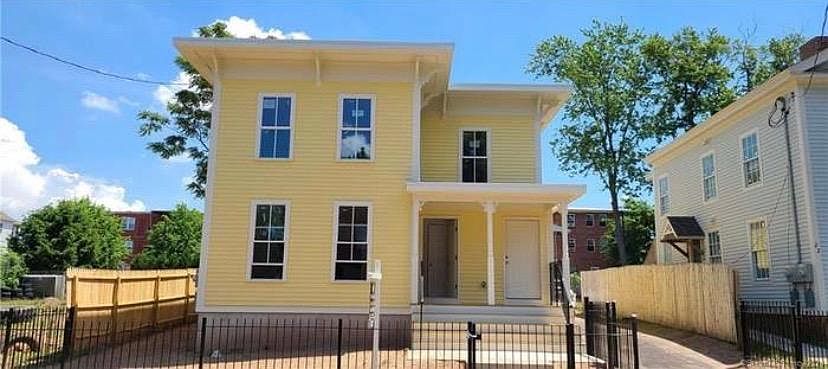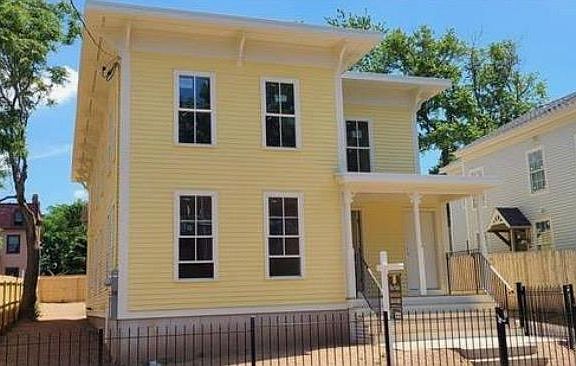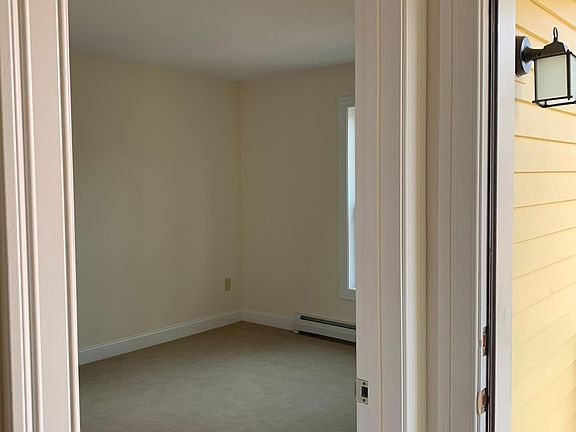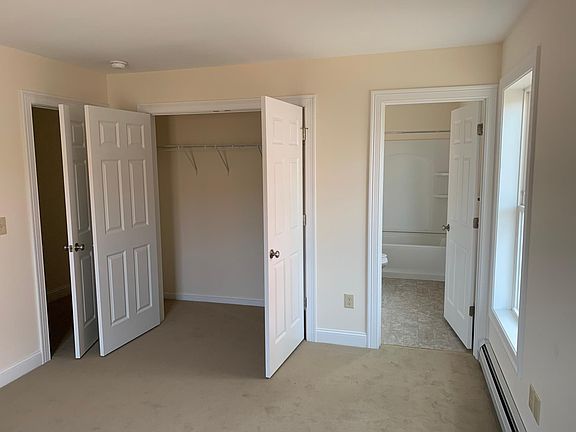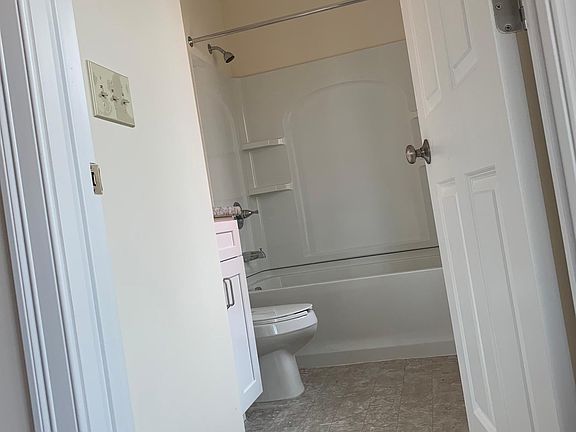 This is a fairly new construction property that is located on the South End of Hartford. This is an open floor plan apartment for rent. The apartment has: 3 bedrooms, 2 full bathrooms, 1 in-unit laundry, and 1 off-street parking space. The rent is $1700, and the security deposit is $1700. The tenant(s) is/are responsible for all utilities except for the cold water, snow removal, and lawn maintenance. This spacious 1428 square feet apartment is located at about 2 mins from Trinity College, the Capitol, Hartford Hospital, the Police Department, and Children's Medical Center. Pets are not allowed on the premise nor is smoking and vaping. Thank you for your interest.Read moreNew construction propertyPolice departmentOpen floor plan apartment
Hartford is Connecticut's state capital and is a diverse city, where history, culture, architecture, business, education, and economic development combine to form a very livable place. The city was founded in the early 1600s by Dutch traders who called it the 'House of Hope,' and today it is known as New England's Rising Star. The city is home to the country's first public museum, the Wadsworth Atheneum. Other attractions include the Mark Twain House, the Hartford Stage, the Bushnell Memorial, and the Artists Collective. The city is also home to a number of large corporations, such as Aetna, The Hartford Insurance Group, Phoenix, and St. Paul-Travelers, and United Technologies.
Hartford ranks in the top six percent among North American cities for the arts. The city is home to more than 200 cultural, arts, and heritage organizations. The Antiquarian and Landmarks Society offers historical tours of 12 landmark homes in the Hartford area. The Connecticut Fire Museum offers visitors a collection of hundreds of early American firefighting memorabilia. Cinestudio offers a premier movie theater experience with new releases and classic cinema. The Connecticut Repertory Theater offers a wide range of premieres, contemporary plays, American musical theater classics, and great works of dramatic literature. The Connecticut Opera is located in Hartford and is the nation's sixth oldest professional opera company.