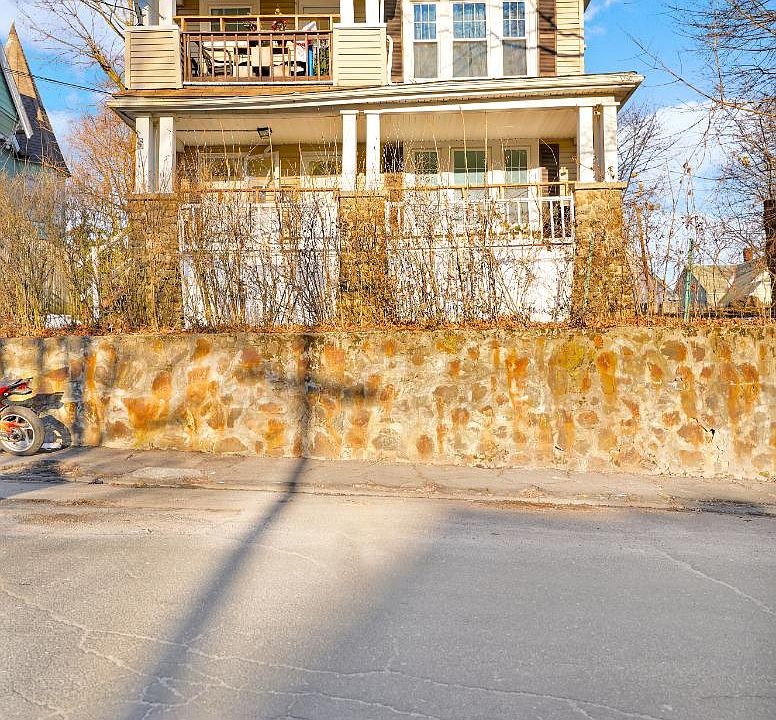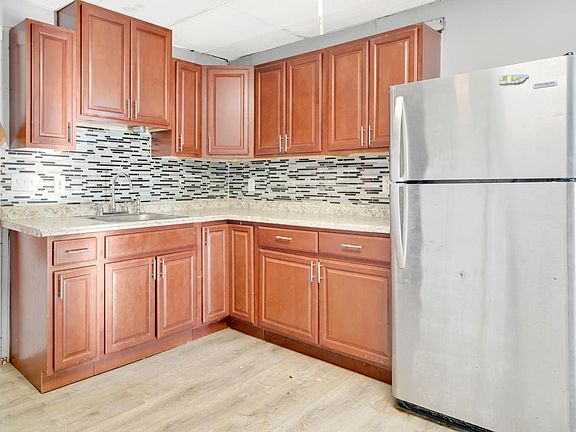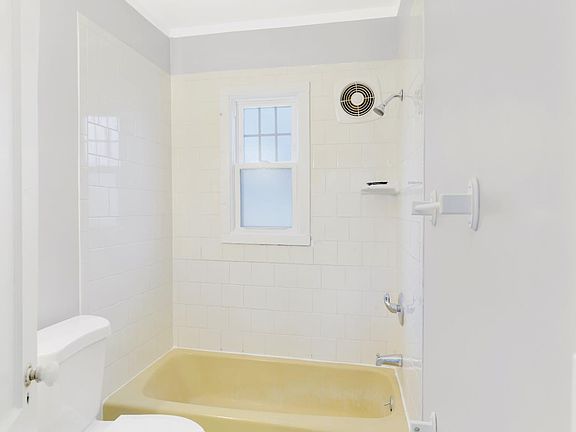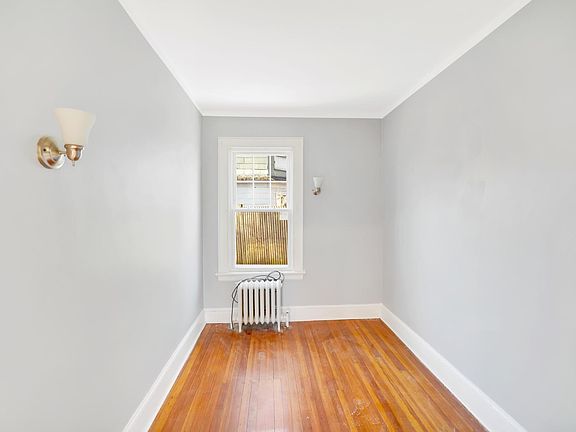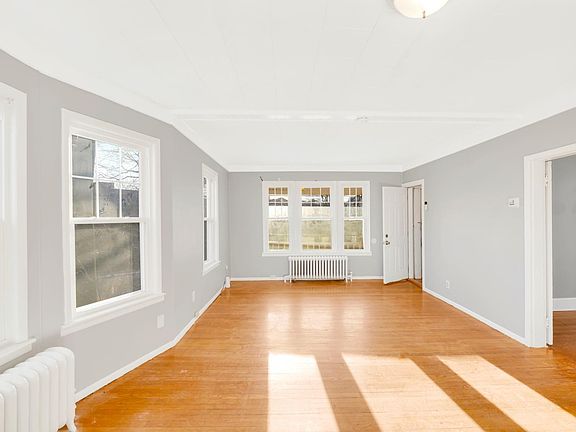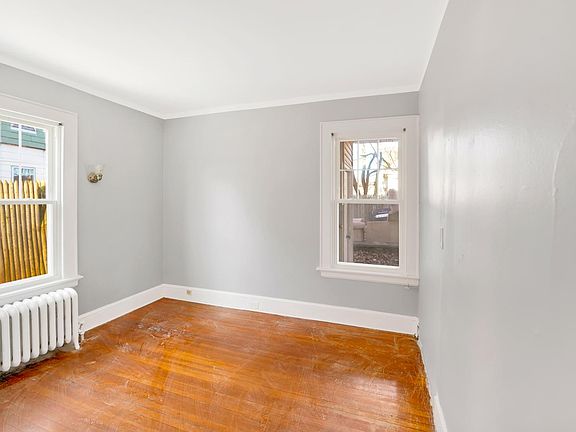 Hi Everyone, Thank you for your interest in 6 Fairview St, Waterbury, CT 06710. To schedule your showing please choose from the dates below. At this time these are the only showings being scheduled. We may have more showings next week. Let us know if you have any questions. Thank you RachelRead more
Waterbury is located on the Naugatuck River in New Haven County, 33 miles southwest of Hartford and 23 miles north of New Haven. Conveniently located at the junction of Interstate-84 and State Highway 8, Waterbury is often referred to as the 'capital' of Western Connecticut, serving as the metropolitan center of a beautiful 13-town region known as the Central Naugatuck Valley Region (CNVR). Originally settled in 1674, Waterbury was once known as Mattatuck (a derivation of the Algonquin Indian name for the area, "Matetacoke," meaning "place without trees") but changed its name when admitted into the Connecticut colony in 1686. The name Waterbury was chosen due to the large number of streams flowing into the Naugatuck. Waterbury was incorporated as a city in 1853.
For years, Waterbury was noted for its leading role in the manufacture of brass ware (including finishings and castings), leading to the city's nickname of Brass City. In particular, Waterbury was famous for the manufacture of watches and clocks. Appropriately, the city's motto, inscribed in marble above the City Hall entrance, is "Quid Aere Perennius," whose English translation is "What Is More Lasting Than Brass?" Today, Waterbury is also known for its advanced technology, historic architecture, and vibrant art.