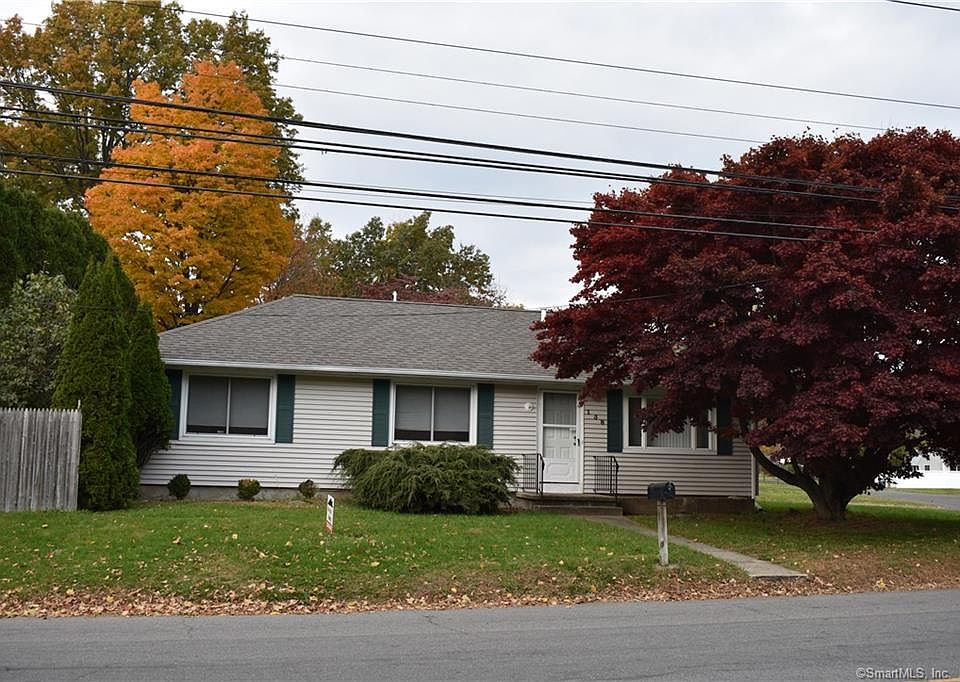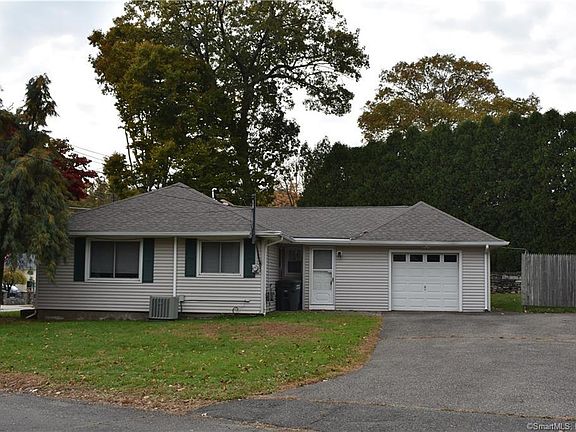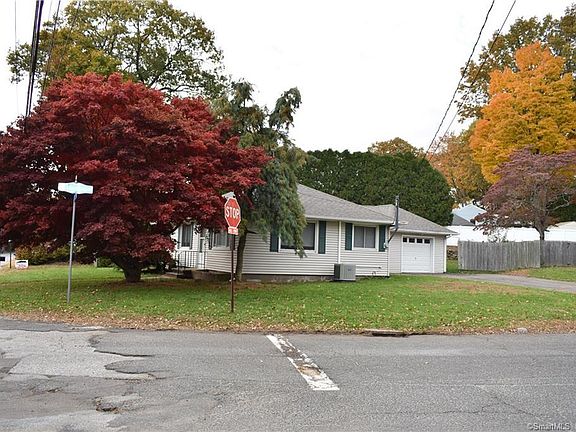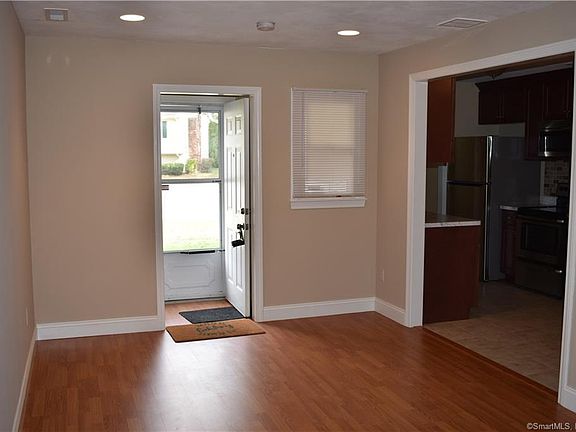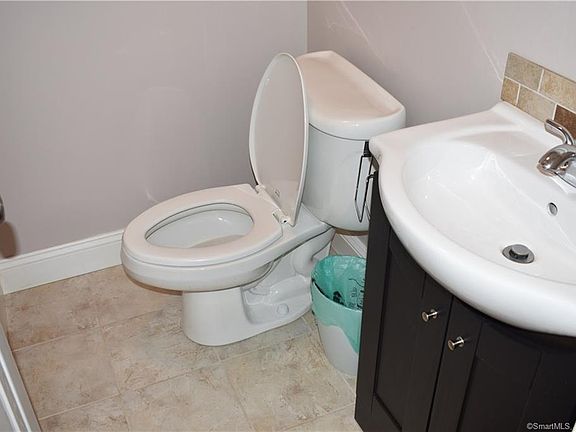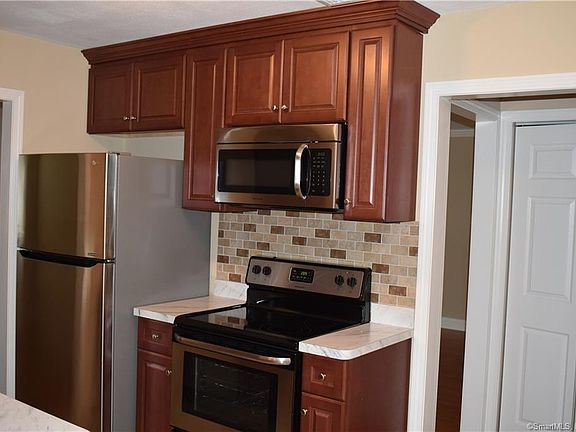 Walking distance to Sacred Heart University. This rental is ideal for commuters with close proximity to the Merritt Parkway. Students are Welcomed. The home is available July 1, 2022Read more
Settled in 1639, Bridgeport is located in the southwest corner of Connecticut. The city lies where the Pequonnock River empties into Long Island Sound, a part of the Atlantic Ocean. It was incorporated as a borough in 1800, as a town in 1821, and as a city in 1836. Bridgeport has had a series of names - Pequonnock, New Fairfield, Stratford, and Fairfield Village. In 1800 it received its present name when a drawbridge was built over the Pequonnock River. Measured by population, Bridgeport is the largest city in the state.
Known as Park City, Bridgeport contains 27 parks. Seaside Park, which lies along the shore, covers 210 acres. Beardsley Park encompasses winding roads and paths through woodlands, Beardsley Zoo, and a golf course within its 234 acres. Both were designed by Frederick Law Olmsted, who also designed Central Park in New York City.
With no fewer than 54 Registered Historic Places, Bridgeport is rich in history. The architecture is interesting and diverse. Small distances make this an easily walkable city. Lincoln spoke here after his speaking tour which began at Cooper Union in New York City, as did George W. Bush. P.T. Barnum made this place his home, wintering his circus here, and serving as mayor.