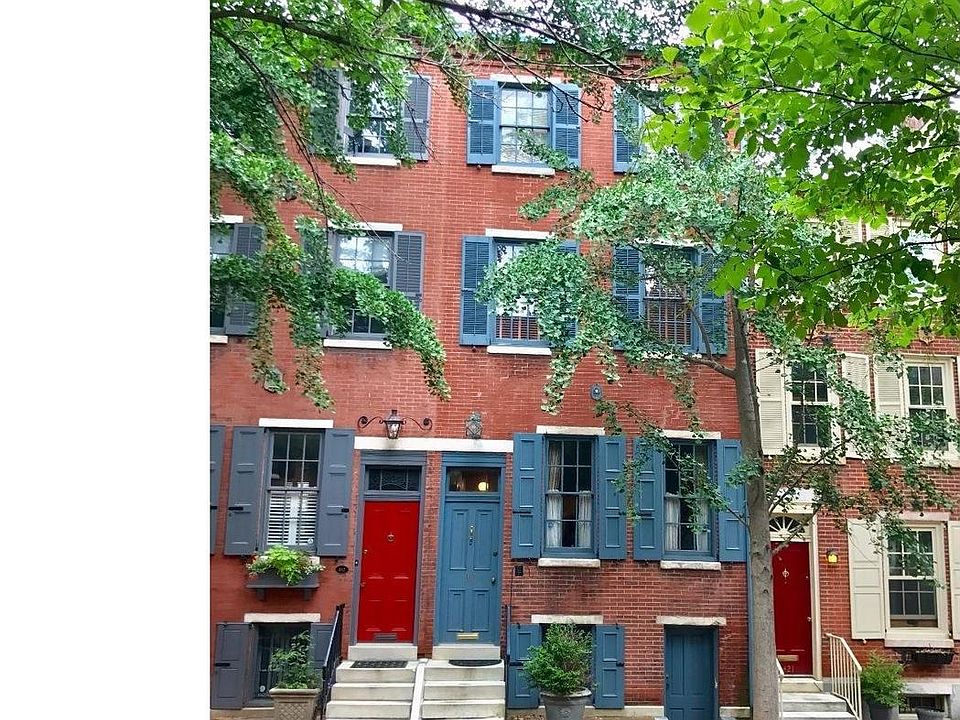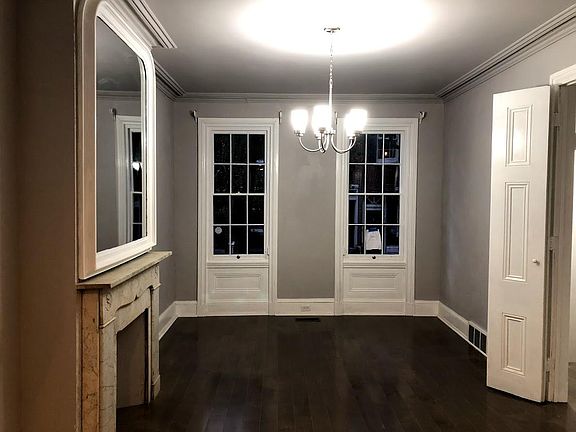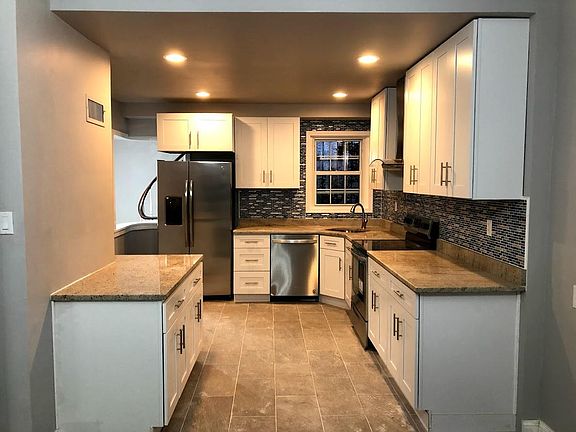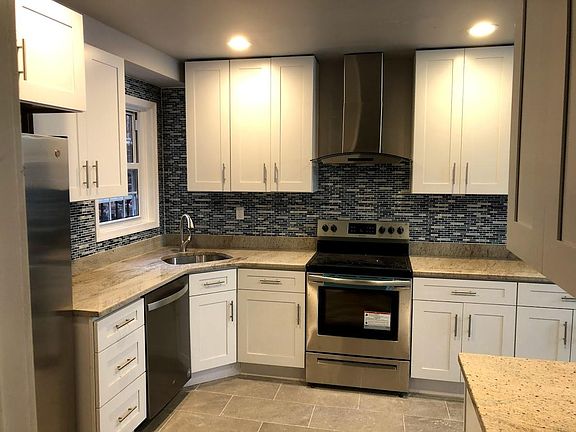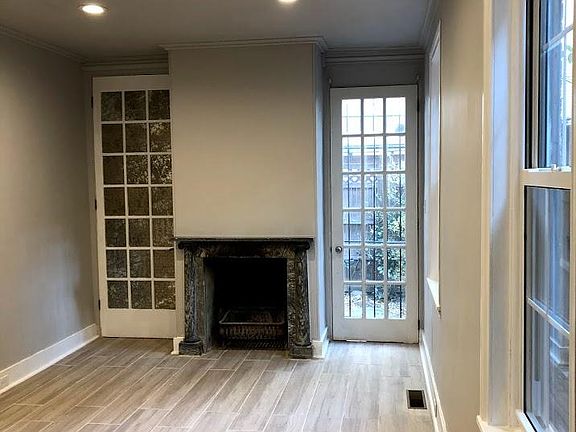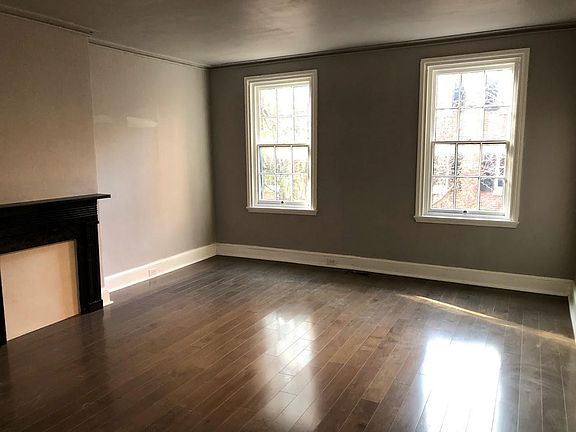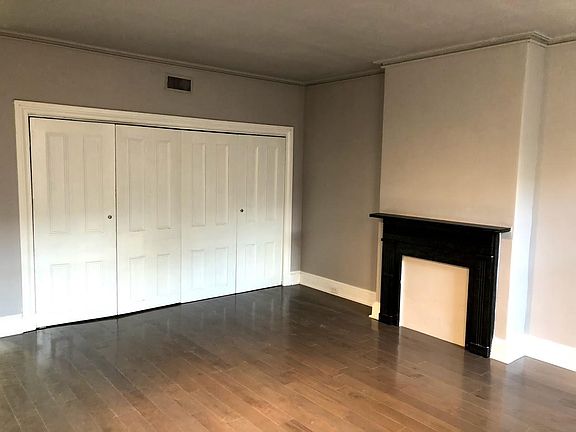 A very LARGE completely renovated 5 bedroom home with incredible city center location in Rittenhouse Square. Half block from Broad st., steps away from the Kimmel Center, Academy of Music and other arts venues. You will be greeted by a big gorgeous magnolia tree in the yard. All of the convenience and style of city living are at your fingertips! A very rare offering for this center city, this beautifully renovated, spacious and upgraded 5BR/2.5bath house boasts high ceiling and new hardwood floor throughout. This historic home with new mechanical offer today's comforts. This home mixes classic style with contemporary features. Enjoy new windows, newly painted walls, exposed brick and fireplaces add character throughout. Stainless appliances and granite counters make a statement in the large, ground floor kitchen. Lots of windows and natural light. The common areas include a spacious living room, a large full dinning room, and additional hobby room/studio with separate entry. This large beautiful home is perfect for a family or friends to share. Serene backyard. A magnificent purple magnolia tree graces the house and greets many rooms. Come see this beautiful home today! Available May 1st. Annual lease. No garage or assigned parking. First month, last month and one month deposit. Contact to schedule immediately. This one won't last! Owners pay trash and sewer. Tenants responsible for all other utilities.Read more
Philadelphia, the largest city in Pennsylvania, is located in the southeast part of the state at the junction of the Schuylkill and Delaware Rivers. It is coextensive with Philadelphia County.
Philadelphia, the City of Brotherly Love, was settled in 1681 by Capt. William Markham, who, with a small band of colonists, had been sent out by his cousin, William Penn. Penn arrived the following year with the intention of creating a refuge for the Quakers.
In the period before the American Revolution, the city outstripped all others in the colonies in education, arts, science, industry, and commerce. In 1774-1776, the First and Second Continental Congresses met in Philadelphia, and, from 1781-1783, the city was the capital of the United States under the Articles of Confederation. In 1790, it became the nation's capital under the Constitution and remained so until the seat of the federal government moved to Washington in 1800.