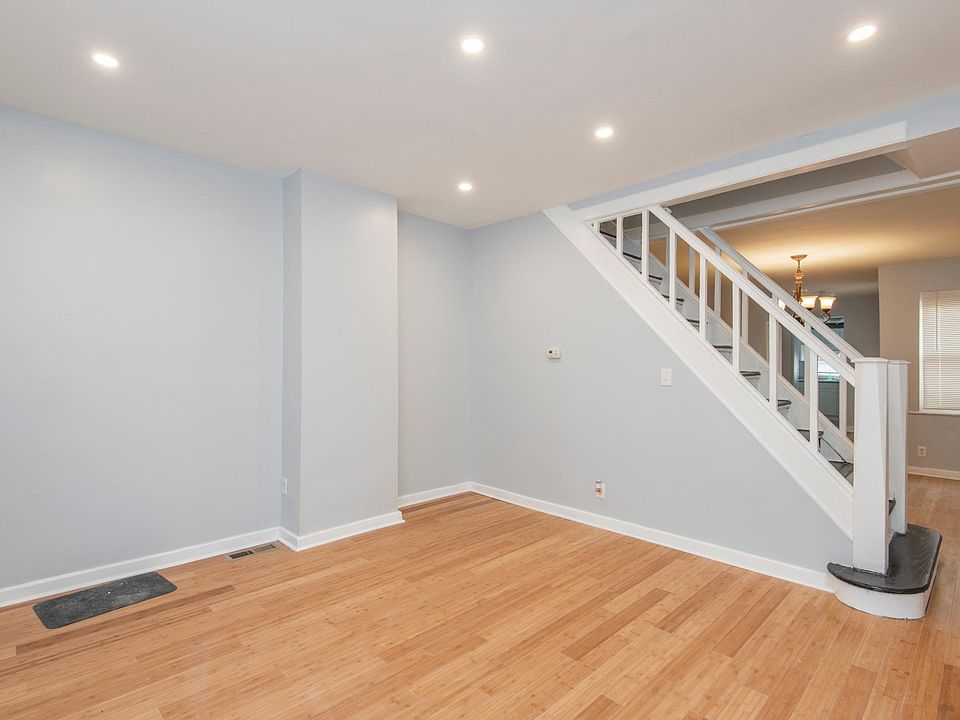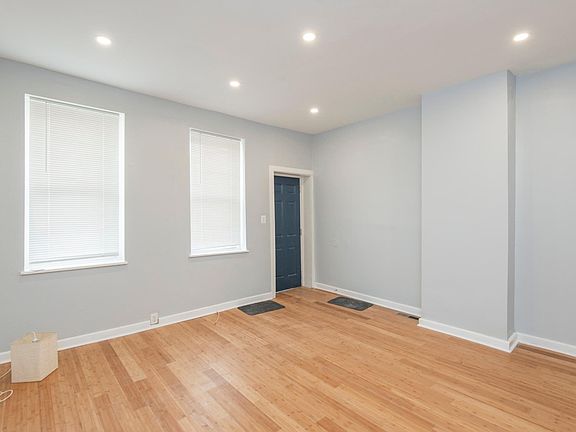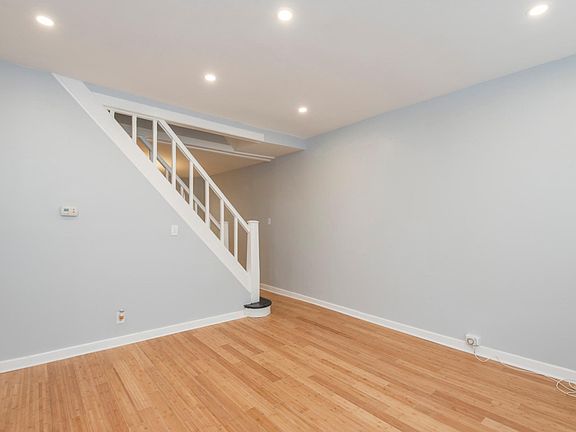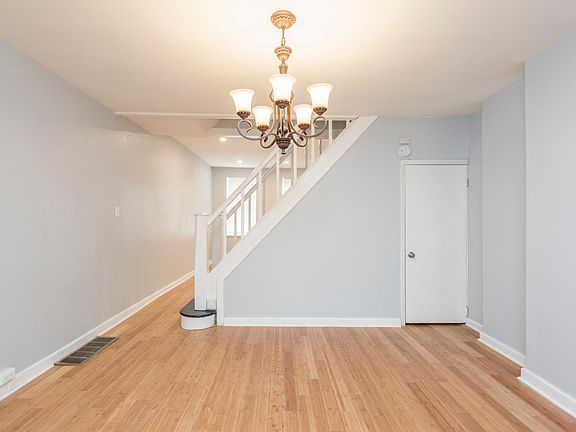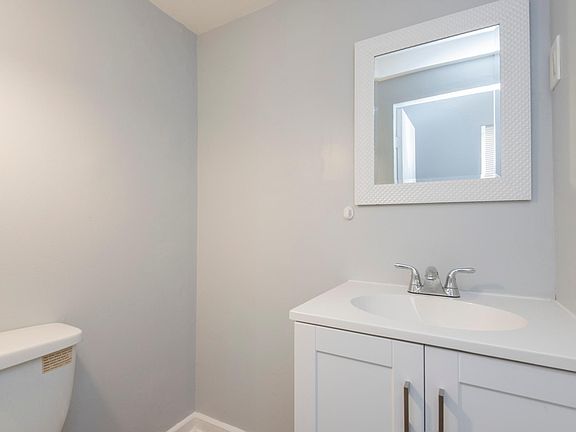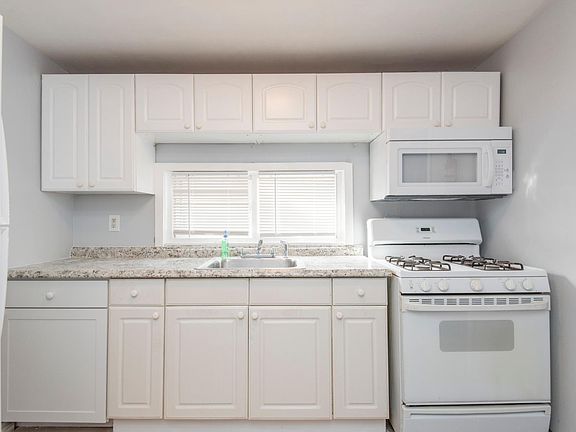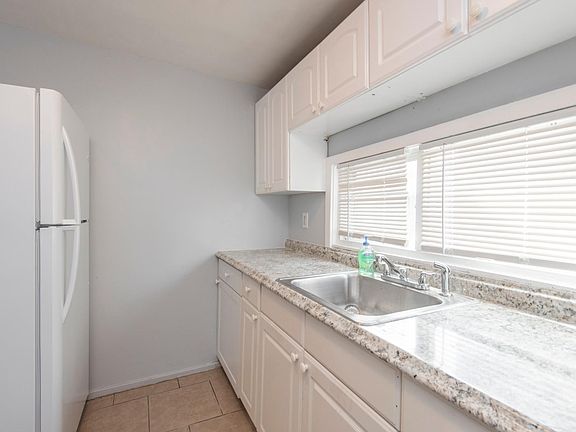 Freshly painted. Walk to train and restaurants on Frankford. Surrounded by new construction and renovation projects, 2018 E Huntingdon is a fantastic opportunity to rent a home in a happening neighborhood. Great things are happening in Kensington and this is your chance to get in while rent values are affordable. This property offers 1700 square feet of space, 4 bedrooms, 2 full bathrooms- one on 2nd floor and one on 3rd floor. Minimum sharing of bathrooms. 2 bedroom per bathroom. The half bath on 2st floor next to kitchen. This is a property of possibilities. Enter into a cozy living room, dinning room, bathroom and kitchen. A back door leads out to a private fenced patio, perfect for a garden and warm weather entertaining. Toward the front of the house, you'll find a comfortable living room with street facing windows and clerestory windows to the entrance hall. Up to the second floor are 2 bedrooms, and a full bathroom with plenty of closet space. On the third floor are two bedrooms, and full bathroom. There is also a full basement with good storage space and good mechanicals, Built in 1909, this home has a lot of charm and a lot of potential. Located just two blocks off of Frankford Avenue, and two blocks from the new Kensington Community Food Co-op, there are many amenities in walking distance and many more to come. This is a property you don't want to miss. 1 year with optionsRead more
Philadelphia, the largest city in Pennsylvania, is located in the southeast part of the state at the junction of the Schuylkill and Delaware Rivers. It is coextensive with Philadelphia County.
Philadelphia, the City of Brotherly Love, was settled in 1681 by Capt. William Markham, who, with a small band of colonists, had been sent out by his cousin, William Penn. Penn arrived the following year with the intention of creating a refuge for the Quakers.
In the period before the American Revolution, the city outstripped all others in the colonies in education, arts, science, industry, and commerce. In 1774-1776, the First and Second Continental Congresses met in Philadelphia, and, from 1781-1783, the city was the capital of the United States under the Articles of Confederation. In 1790, it became the nation's capital under the Constitution and remained so until the seat of the federal government moved to Washington in 1800.