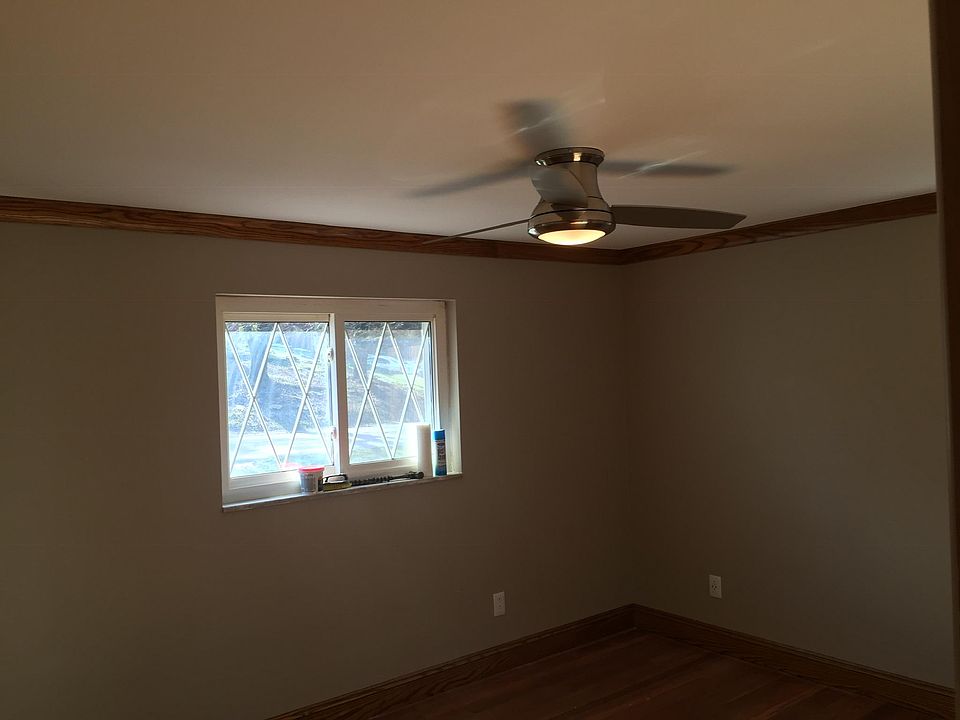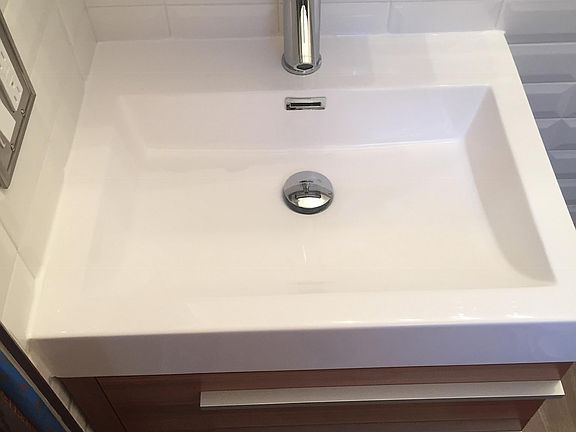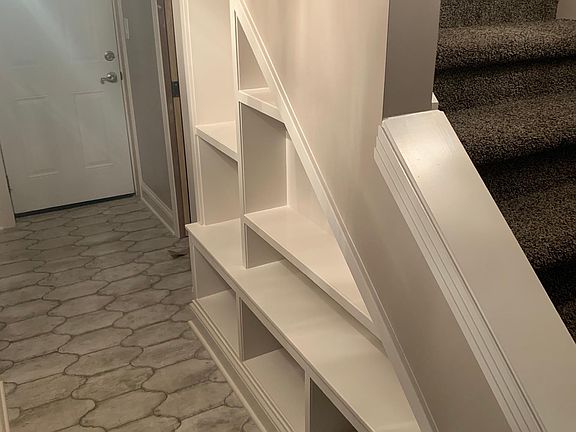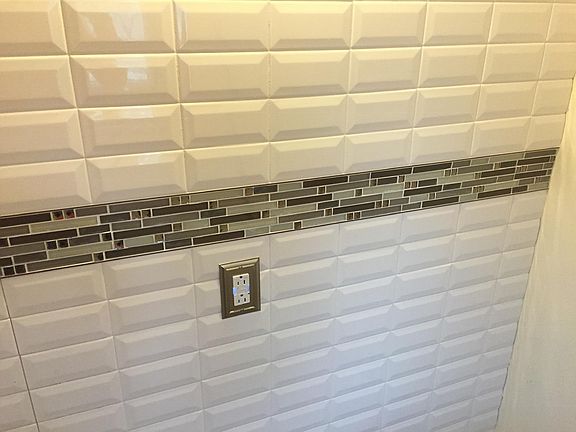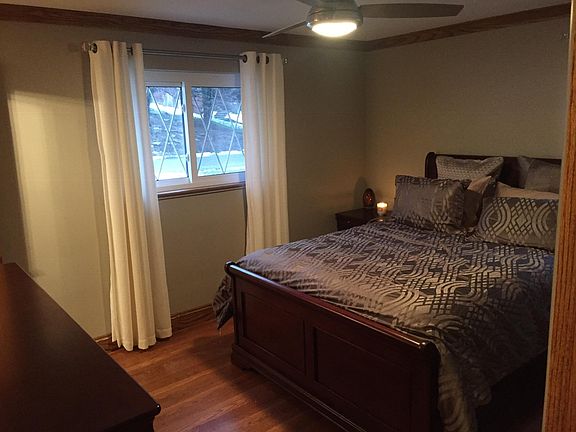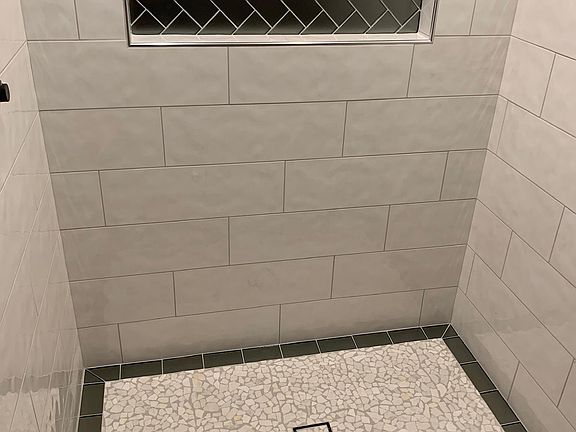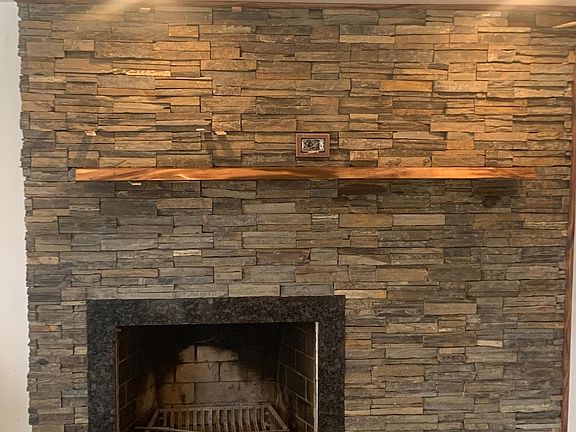 Completely update Ranch house Minutes from the city. Hard wood floors. New kitchen and Master-bath. Finished basement with Game-room laundry and full Bath. I remodeled this house with the intentions on staying here. There are no cheap rental finishes. Attached garage. Covered front porch. Great neighbors and a nice quiet street to live on. Renter is responsible for Utilities and lawn care. If you are a smoker please smoke outside. We can have a discussion about pets if you have them.Read more
Pittsburgh was founded on November 27, 1758. The city was named by General John Forbes, in honor of British statesman William Pitt, the 1st Earl of Chatham. Early on, Pittsburgh played an important role in our country's history. In the early 1800s, the city became known as the "Gateway to the West." This nickname referenced the huge advantage Pittsburgh had by having the intersection of three major waterways. The Allegheny River and Monongahela River join together at what is known as the "point" to form the Ohio River. This intersection opened the gates for Pittsburgh to lead the way in the trade industry for products such as coal, timber, glass, natural gas, iron and limestone. By 1911, Pittsburgh manufactured half of the nation's steel. Due to the amount of pollution given off by the steel factories the city had a new nickname - "The Smoky City."
Throughout the years, Pittsburgh has made multiple changes and overcome many obstacles. The city has moved from the steel industry to become a leader in healthcare, education, technology, and financial services. What were once heavily polluted streets and riverfronts, have been transformed to create the modern vibrant Pittsburgh one sees today.