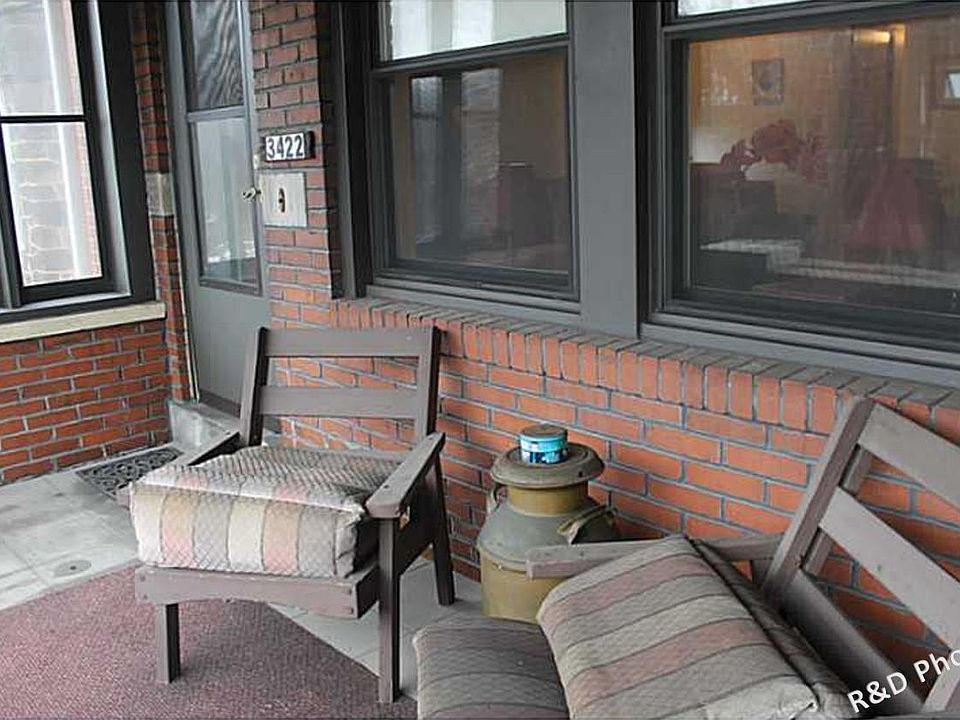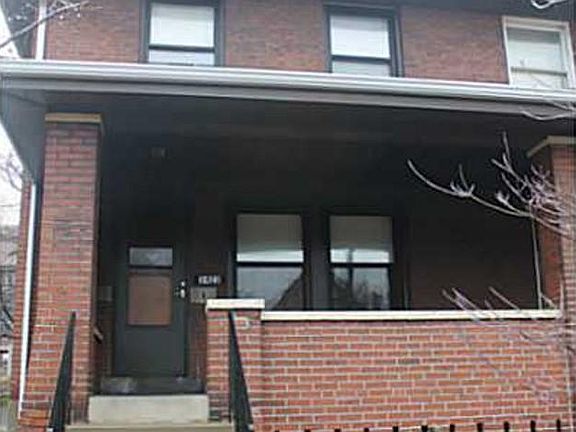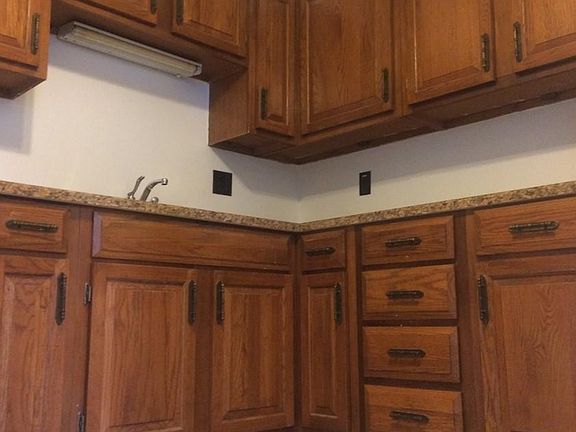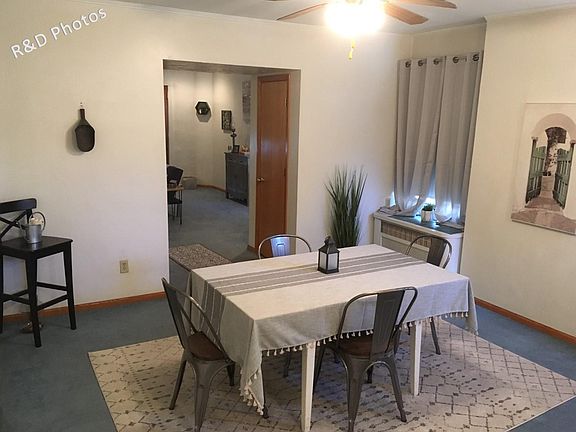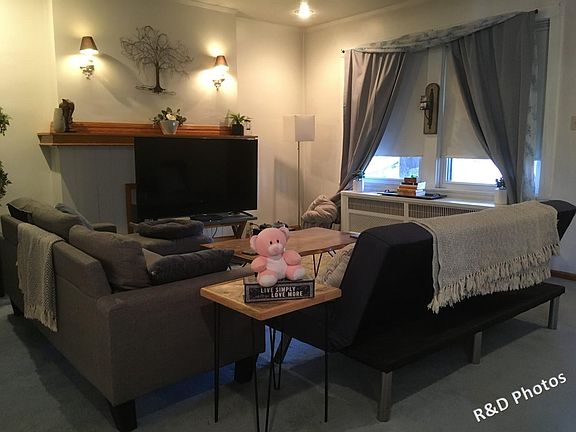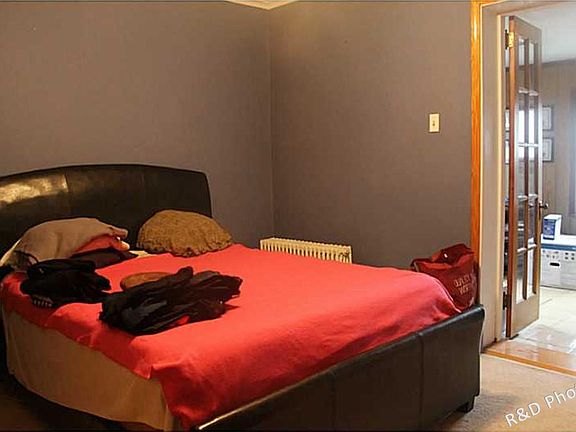 This is a spacious house with three large bedrooms plus a bonus room, 1.5 bathrooms, private porch and off street parking for 2 cars (plus street parking or more). TONS of closet and storage space. This home is located on the Squirrel Hill / Greenfield border, in a safe neighborhood just steps from a bus stop. Very close to local hospitals and universities, and a quick drive to downtown. Walk to grocery stores and restaurants. Pet friendly. The house features: Three spacious bedrooms (one of which also has an attached bonus room) Two bathrooms Kitchen, living room and dining room Large dry basement for extra storage / exercise equipment Free laundry 2 off-street parking spots Private front porch Private back deck Pets may be considered (pet fees apply). Driving distances: Magee Women's Hospital 7 min. drive University of Pittsburgh 7 min. drive Carnegie Mellon (CMU) 5 min. drive Chatham University 5 min. drive Shadyside Hospital 7 min. drive Duquense University 10 min. drive UPMC Mercy 7 min. drive Allegheny General Hospital (AGH) 15 min. drive West Penn Hospital 15 min. drive Children's Hospital of Pittsburgh 15 min. drive Bakery Square (Google) 10 min. drive South side flats 10 min. drive Downtown 15 min. drive 12 monthsRead more
Pittsburgh was founded on November 27, 1758. The city was named by General John Forbes, in honor of British statesman William Pitt, the 1st Earl of Chatham. Early on, Pittsburgh played an important role in our country's history. In the early 1800s, the city became known as the "Gateway to the West." This nickname referenced the huge advantage Pittsburgh had by having the intersection of three major waterways. The Allegheny River and Monongahela River join together at what is known as the "point" to form the Ohio River. This intersection opened the gates for Pittsburgh to lead the way in the trade industry for products such as coal, timber, glass, natural gas, iron and limestone. By 1911, Pittsburgh manufactured half of the nation's steel. Due to the amount of pollution given off by the steel factories the city had a new nickname - "The Smoky City."
Throughout the years, Pittsburgh has made multiple changes and overcome many obstacles. The city has moved from the steel industry to become a leader in healthcare, education, technology, and financial services. What were once heavily polluted streets and riverfronts, have been transformed to create the modern vibrant Pittsburgh one sees today.