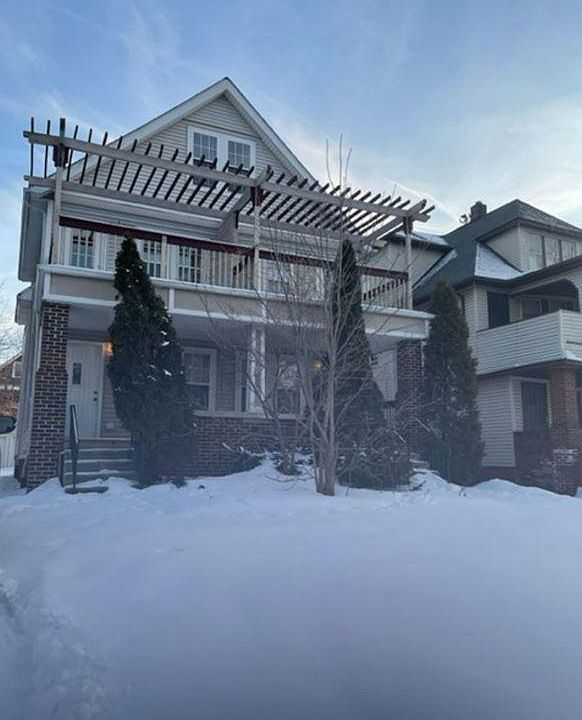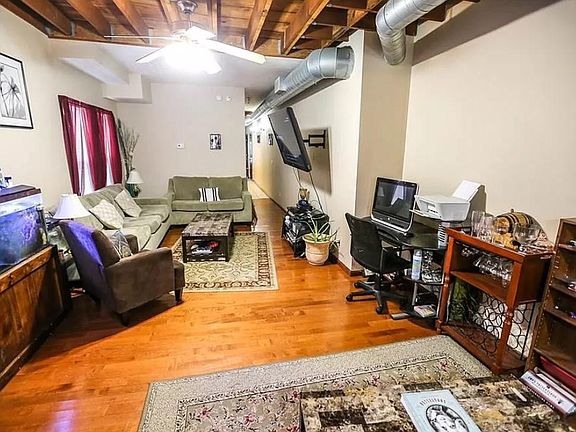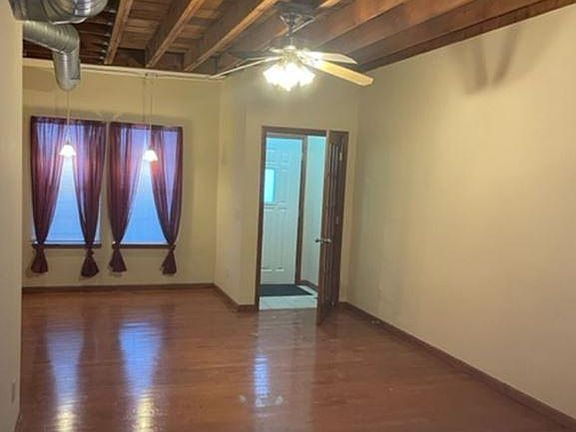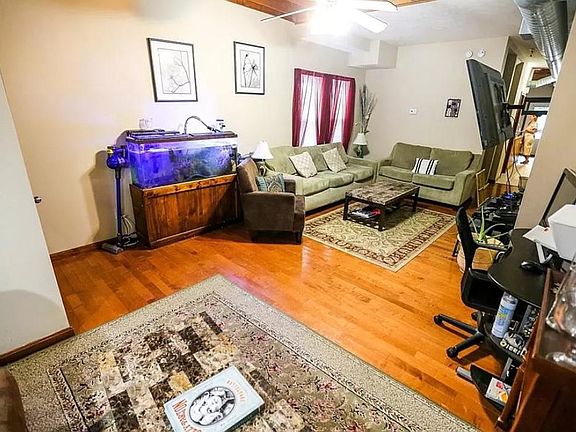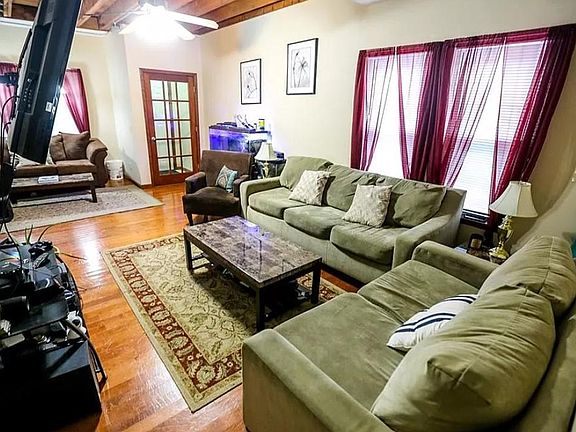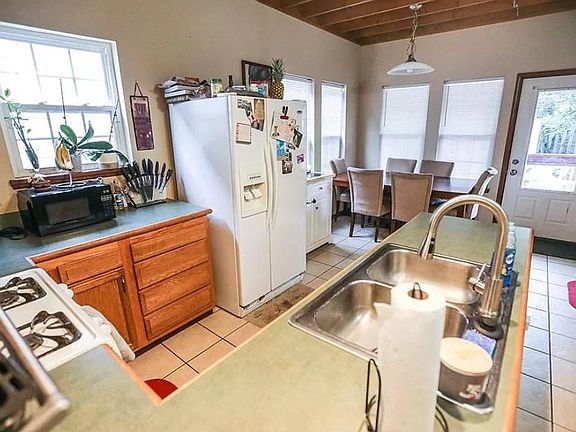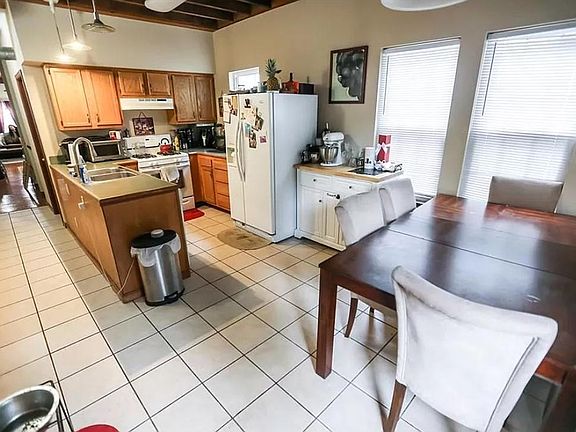 Beautiful and move-in ready side-by-side! This is an expansive 3 story home with 3 bedrooms and 2.5 half bathrooms. This home has nine foot ceilings with gorgeous exposed beams. In-unit laundry in private basement, with plenty of room for additional storage. One parking spot in garage plus additional in shared driveway. Great location close to the restaurants and entertainment areas like Coventry and Little Italy. Close to University Circle, University Hospital, Cleveland Clinic, downtown Cleveland and local universities. Everything is right at your finger tips! No Smoking. No Utilities included. Tenant responsible for own snow removal. 1 year lease term. $1400 deposit, application fee $50. An additional pet deposit required. Tenant pays w/s/g and electric.Read moreEntertainment areasCleveland clinicDowntown clevelandClose to university circleParking spotShared drivewayGorgeous exposed beams
Cleveland is the second-largest city in Ohio and the seat of Cuyahoga County. It is located in the northeast part of the state on Lake Erie.
In the colonial era, the Cleveland area was known as the Connecticut Western Reserve, part of a land grant made to Connecticut by King Charles II in 1662. The city was founded in 1796 by Gen. Moses Cleaveland, who was the head surveyor of the Connecticut Land Company. This company had bought 3 million acres in what is now northern Ohio. A permanent settlement was founded in 1799, named after the general, and the spelling was shortened to Cleveland. The city was incorporated in 1836.
Cleveland's industrial growth was stimulated by the opening of the Ohio and Erie canals in 1832 and, later, by the advent of the Civil War, with the increasing demand for machinery, railroad equipment, ships, and other items. Today, the port of Cleveland is the largest overseas general cargo port on Lake Erie.
Greater Cleveland has long been famous as a durable goods manufacturing area. Following the national trend, however, Cleveland has been shifting to a more services-based economy. Greater Cleveland is a world corporate center for leading national and multinational companies in industries ranging from transportation, insurance, retailing, and utilities, to commercial banking and finance.