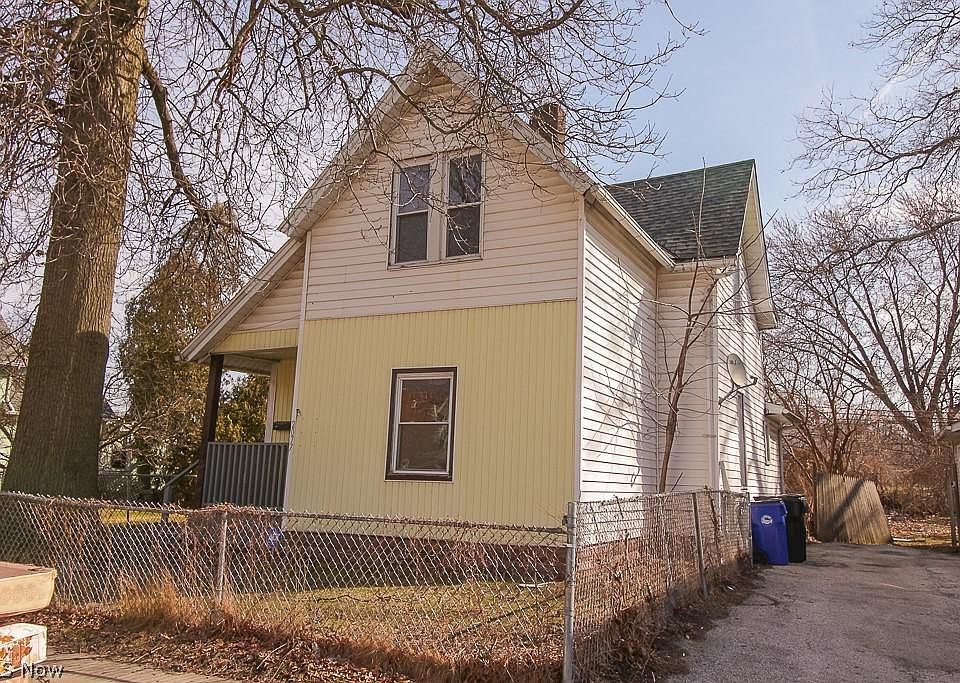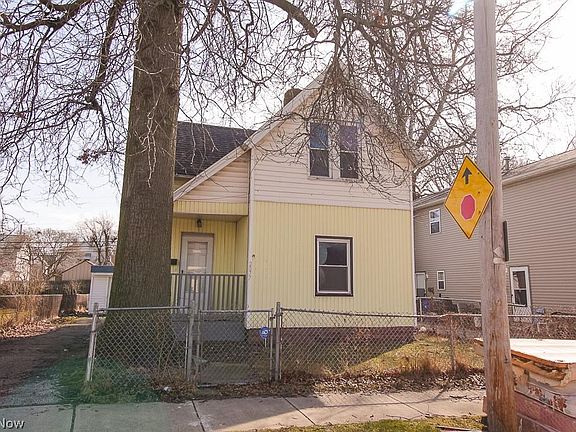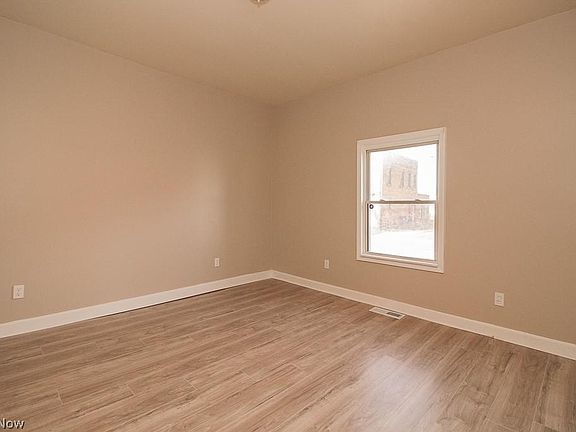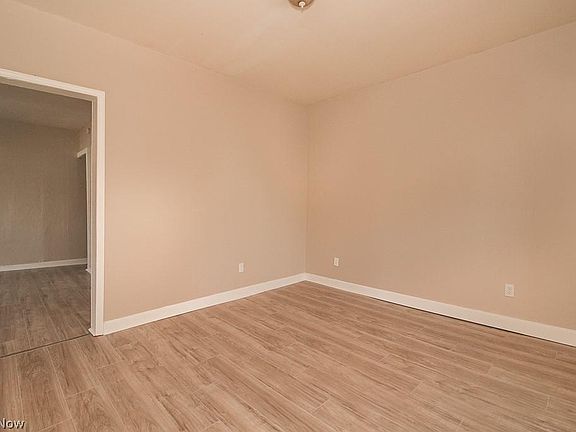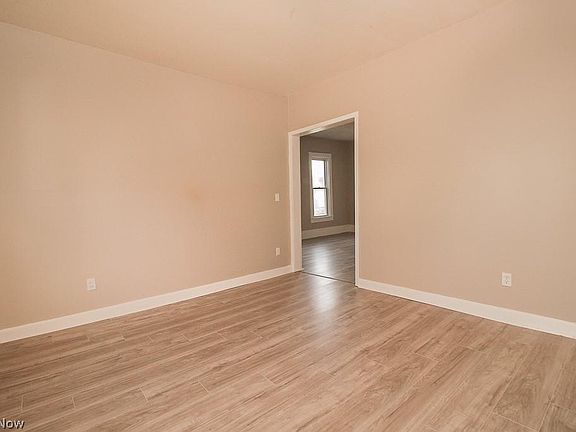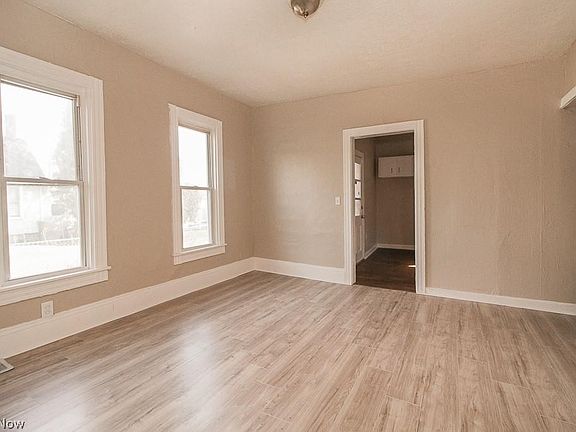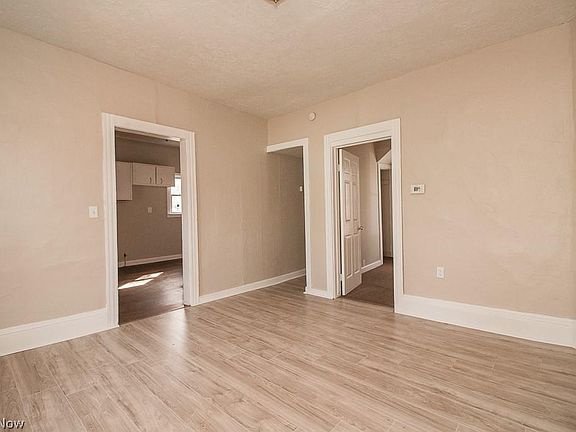 2077 W 95th, Cleveland - Spacious 3 bed 1.5 bath home! // $1050 rent/ $1050 deposit // $40 application fee per adult // NO SMOKING // 1 time $129 non-refundable set up fee paid at lease signing // $30/month required resident benefit package; can include personal property/liability insurance for an additional $5/month for $35/month total // All applicants are required to fill out a PetScreening application, found on our website/app before being processed. Even if you have NO pets - this app must be filled out. 1-2 pets OK w/ approved PetScreening & PetFee (Some breed restrictions apply). 1 time, non-refundable pet fee of $200-300 per animal applies to all pets & must be paid prior to or when you pay your 1st month rent. (No fee for qualified assistance animals) // Our application is processed through secure site: Findigs. They require ID & income verification. Without this, your app will not be processed. They offer 24/7 chat support on their app directly if you have any questions // Don't miss your chance with this home - it wont last long! Offers good sized bedrooms w/ new carpeting, large full bath w/ shower/tub combo & half bath upstairs. The kitchen is large & has ample cabinets for storage! Plus, detached garage & partially fenced-in backyard perfect for the summer! Minutes from the highway and downtown Cleveland! Resident pays all utilities incl. water/sewer/trash/gas/electric & to handle lawn care & snow removal. Serious inquiries only.Read more
Cleveland is the second-largest city in Ohio and the seat of Cuyahoga County. It is located in the northeast part of the state on Lake Erie.
In the colonial era, the Cleveland area was known as the Connecticut Western Reserve, part of a land grant made to Connecticut by King Charles II in 1662. The city was founded in 1796 by Gen. Moses Cleaveland, who was the head surveyor of the Connecticut Land Company. This company had bought 3 million acres in what is now northern Ohio. A permanent settlement was founded in 1799, named after the general, and the spelling was shortened to Cleveland. The city was incorporated in 1836.
Cleveland's industrial growth was stimulated by the opening of the Ohio and Erie canals in 1832 and, later, by the advent of the Civil War, with the increasing demand for machinery, railroad equipment, ships, and other items. Today, the port of Cleveland is the largest overseas general cargo port on Lake Erie.
Greater Cleveland has long been famous as a durable goods manufacturing area. Following the national trend, however, Cleveland has been shifting to a more services-based economy. Greater Cleveland is a world corporate center for leading national and multinational companies in industries ranging from transportation, insurance, retailing, and utilities, to commercial banking and finance.