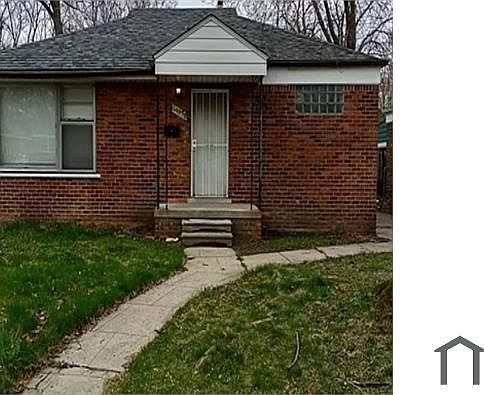 For more properties like this visit Affordable Housing.Read moreThe rental or lease of this property must comply with the City of Detroit ordinance regulating the use of criminal background checks as part of the tenant screening process to provide citizens with criminal backgrounds a fair opportunity. For additional information, please contact the City of Detroit Office of Civil Rights, Inclusion and Opportunity.
Detroit, located in southeast Michigan on the Detroit River between Lake Huron and Lake Erie, is the largest city in the state and the tenth-largest in the country. It is the oldest major city west of the original colonies and the only city in the US that allows you to travel south into Canada. It began as a fur-trading town in the 1700s, Detroit took full advantage of its prime geographical location in the 1800s, becoming a major shipping and manufacturing center. With an influx of workers from Europe and the American South, including many African Americans, Detroit was an industrial juggernaut in the early 1900s. During the two World Wars, Detroit was a leading supplier to the military. The birthplace of the automobile and the home of the "Big 3" (General Motors, Ford and Chrysler), Detroit remains the nucleus of the industry despite competition from Japan and Europe. One of the largest manufacturing cities in the country, Detroit is a leader in steel, fabricated-metal, chemicals, paper products, food and beverages. The health industry is also among the city's leading employers.
Music and cars dominate the cultural attractions in the Detroit area. The Motown Museum in the north of the city offers a memorable tribute to Berry Gordy and his influential stable of artists. The International Jazz Festival, held each September at Hart Plaza on the Detroit Riverfront, is the largest free jazz festival in North America, featuring 1000 musicians and over 100 performances. Just west of Detroit in Dearborn, the Henry Ford bills itself as "America's greatest history attraction," where you can watch automobiles being manufactured at the Ford Rouge Factory Tour, experience America's past in Greenfield Village, and see the latest films at an IMAX theatre. Just a half-hour away, the Silverdome in Pontiac produces many major concerts each year.