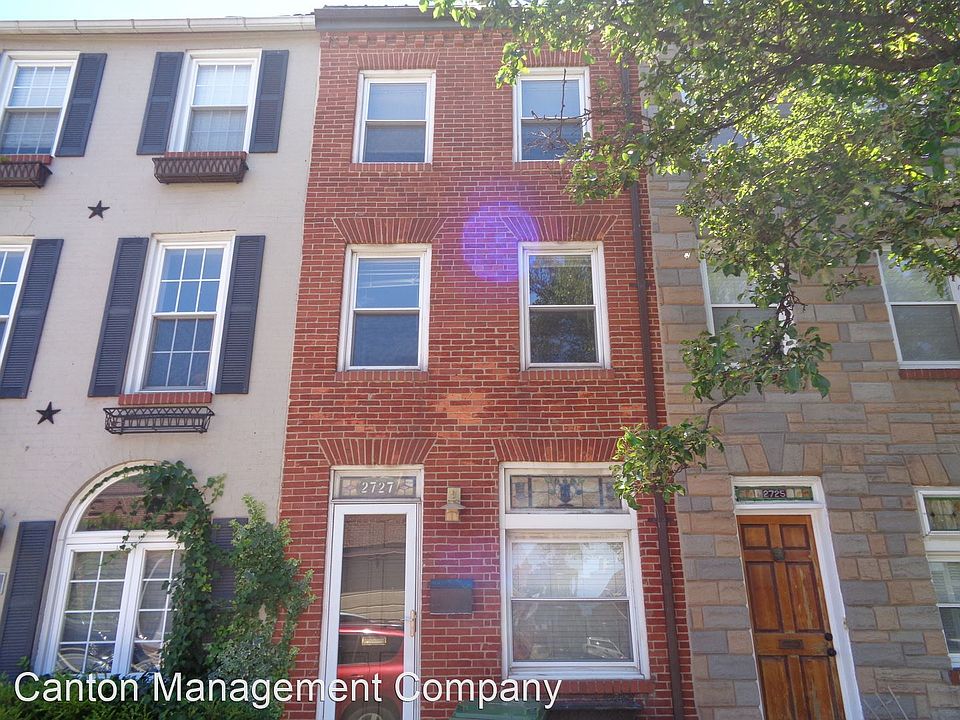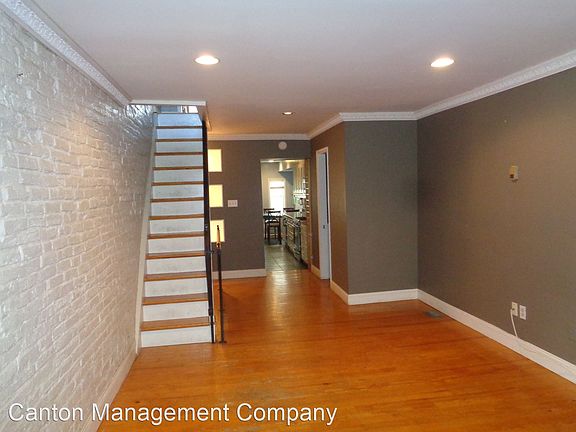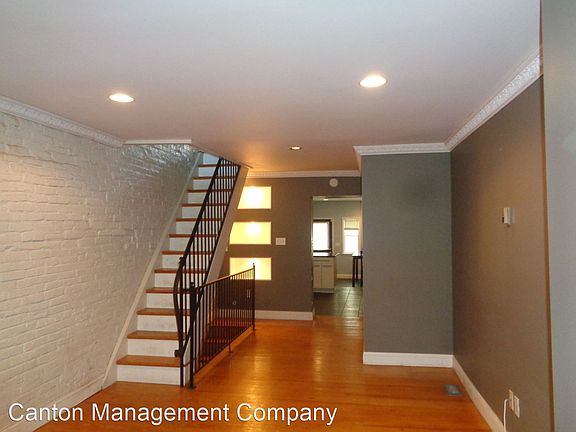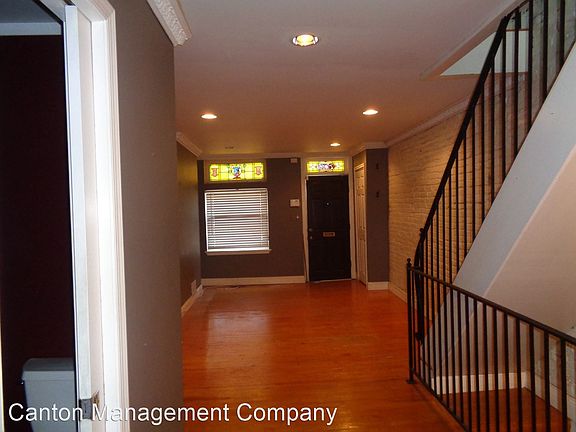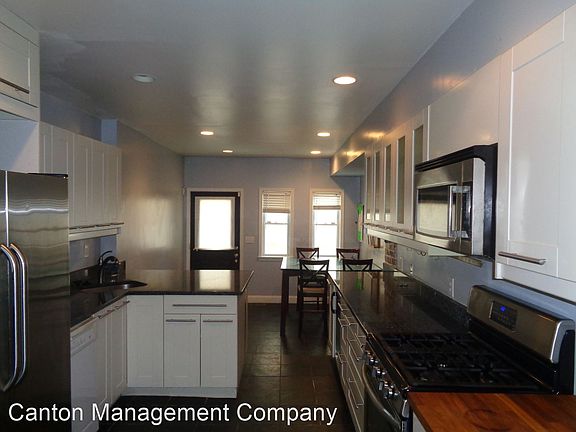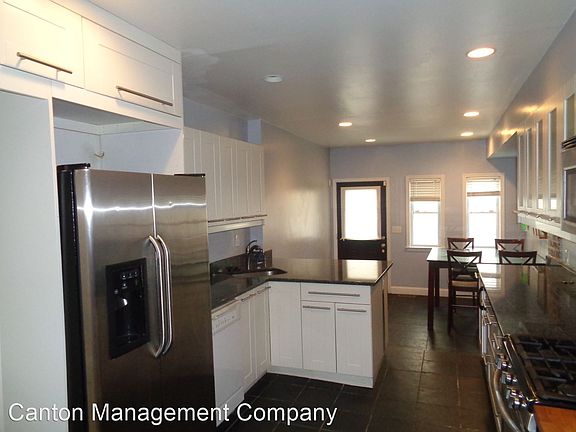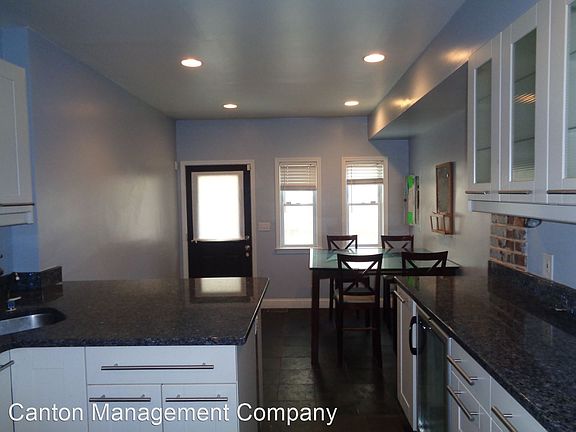 2727 Hudson St/ 4 Bed, 2.5 Bath Townhome in Canton - This dynamic 4 bedroom, 2 bathroom Townhouse in the heart of Canton is designed perfectly. The open concept of the living room leads right into the renovated kitchen. The kitchen provides beautiful bright white cabinets complimented by the black granite countertop. Throughout the home you will notice the sleek hardwood floors except in one bedroom. There is plenty of closet space and natural lighting. There is a roof top deck with gorgeous views of the city. Available Mid-June $2550.00 + utilities Roof Top Deck Unfinished Basement Renovated Kitchen Hardwood Floors #CantonManagement #baltimorepropertymanagement #propertymanagementbaltimore (RLNE4152953)Read more
Baltimore, the largest city in Maryland, is situated in the northern part of the state on the Patapsco River estuary, an arm of Chesapeake Bay. The city is independent and does not fall within any county.
The site was settled in the early 17th century and founded as a town in 1729. The town was named after Lord Baltimore, the founder of Maryland, and was incorporated as a city in 1797. It has an excellent harbor and has been a principal port since the 18th century. Baltimore was a pioneer shipbuilding center, and the Baltimore clipper was used extensively in world trade.
The city has been greatly affected by the nation's wars. During the War of 1812, the British bombarded nearby Fort McHenry, inspiring Francis Scott Key to write the Star-Spangled Banner. And although Maryland never seceded from the Union, Baltimore was occupied by Union troops throughout the Civil War. The city was also an important shipbuilding and supply center during the World Wars.
Baltimore's economy is very diverse, with strong financial, legal, and nonprofit service industries. The city also leads in scientific research and development through two highly acclaimed medical institutions, Johns Hopkins Hospital and University of Maryland Hospital. There is also a significant tourist sector. Major attractions include the the National Aquarium, Harborplace, the Maryland Science Center, the Babe Ruth Museum, Fort McHenry National Monument, and Pimlico Race Course, site of the Preakness.