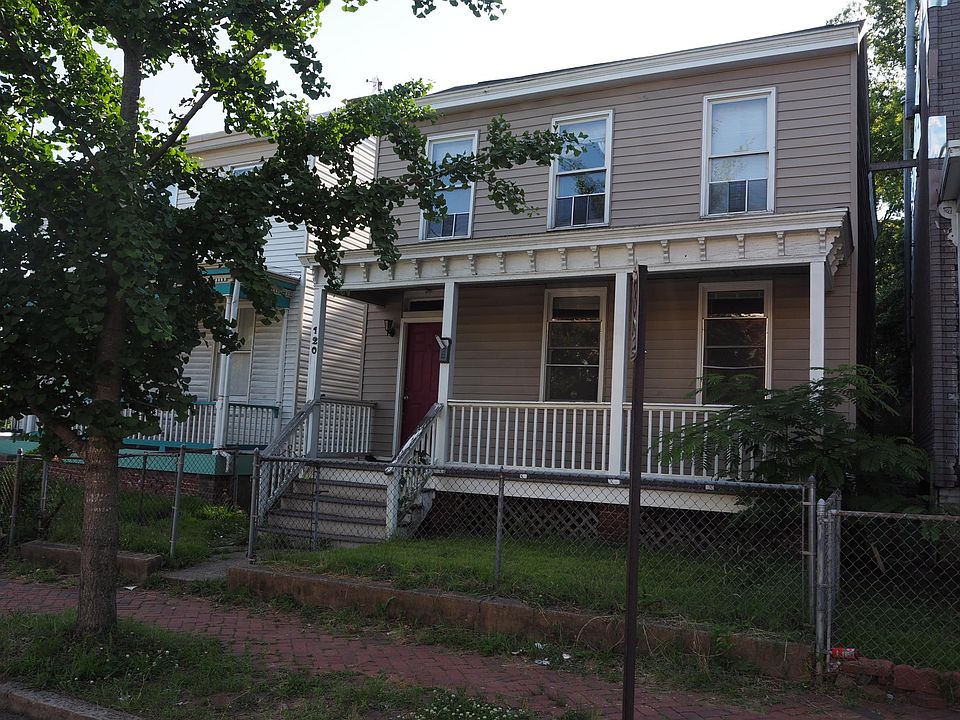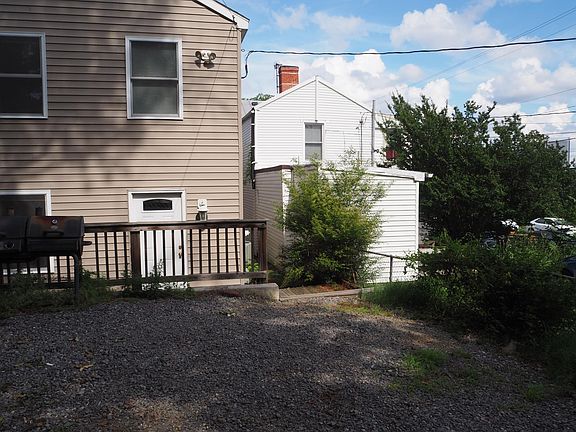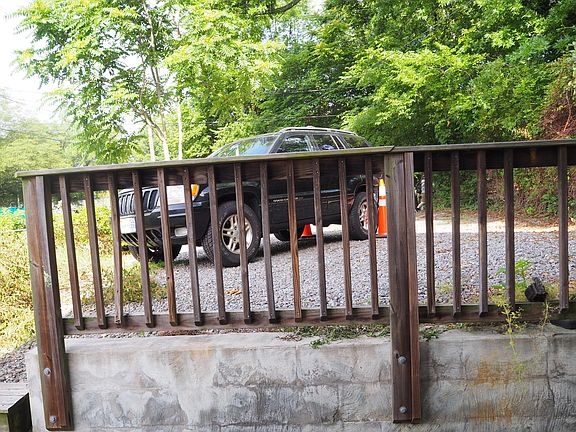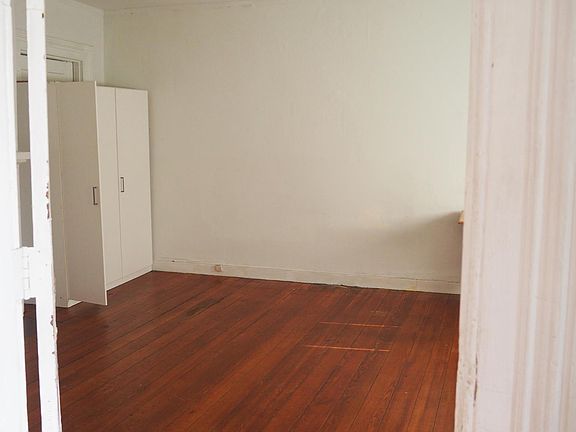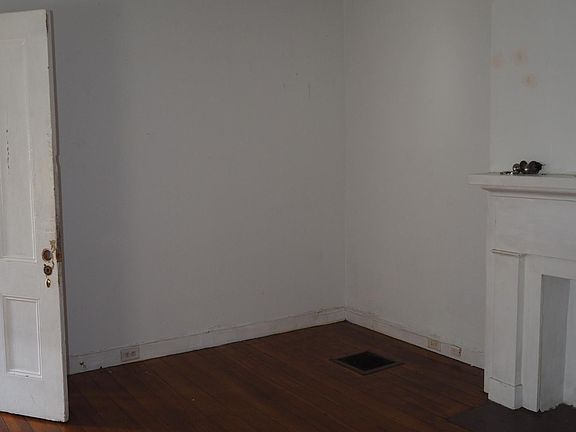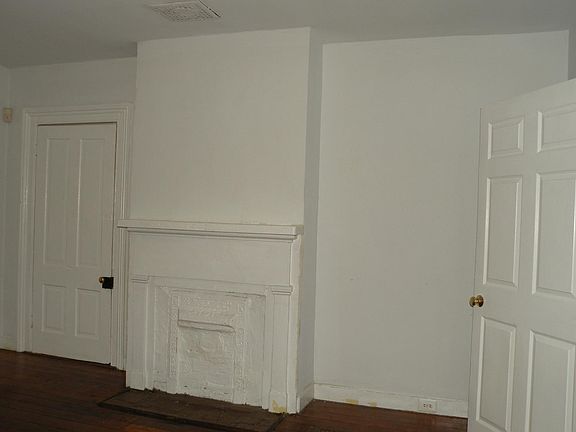 June 1st- $3,690.00 Detached rowhouse with a newer addition. Front and rear staircases with 3 bedrooms and 2 baths at the rear- one up and one down. Then separately are two bedrooms upstairs at the front with 2 additional baths in the front addition with one of the baths on first floor. Often the front parlor is used as a sixth bedroom. There is still a living room and custom eat in kitchen with all appliances. Washer dryer, refrigerator, gas stove, microwave, dishwasher and garbage disposal. Front porch for relaxing and lots of off street parking with alley access. High ceiling and wood floors. Sunny and bright and close with in a block of VCU! Rarely does something like this hit the market as folks tend to stay a long time here! Tenant pays all utilities. Electric, water, sewer, and gasRead moreAlley accessFront porchWood floorsGas stoveCustom eat in kitchenNewer additionFront parlor
Incorporated as a city in 1782, Richmond is the capital of Virginia. Richmond is located in eastern Virginia, 60 miles west of the Chesapeake Bay, and 100 miles south of Washington, DC.
In 1607, Captain James Smith and 120 men were the first Europeans to visit the falls on the James River where present day Richmond stands. The first settlement to survive began in 1644, with the construction of Fort Charles. Its inhabitants traded with the Powhatan Indians for pelts and tobacco. The settlement became a town in 1742.
Precipitation is about 43.9 inches per year. Snowfalls average 12.5 inches annually. Temperatures reach 90 degrees an average of 34 days each summer. July average daily high and low temperatures are 87.5 and 68.3 degrees Fahrenheit. January average daily highs and lows are 45.3 and 27.6 degrees Fahrenheit.