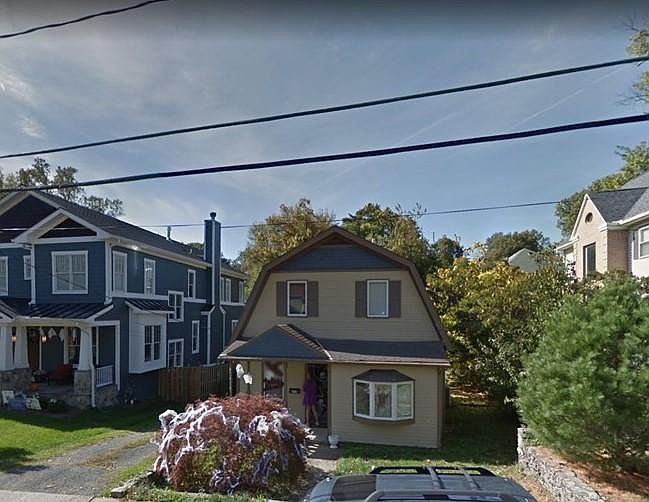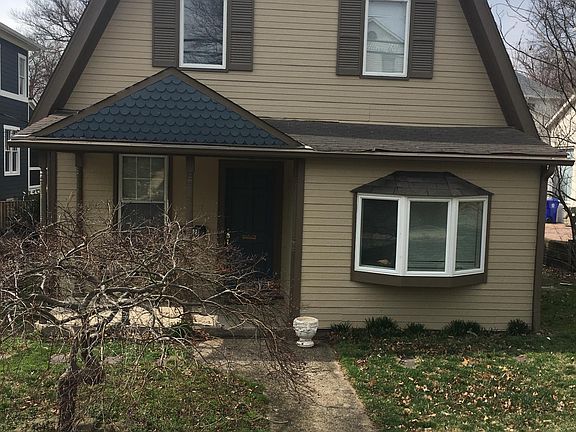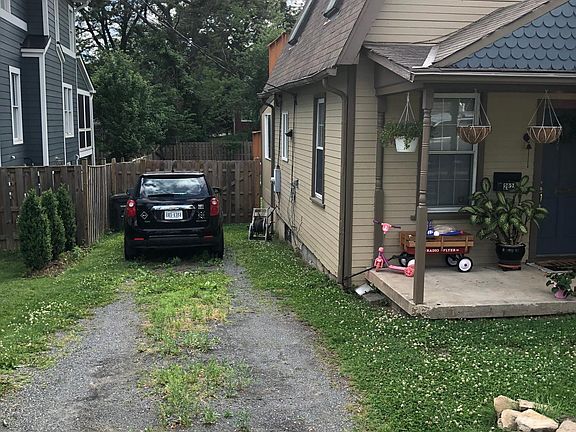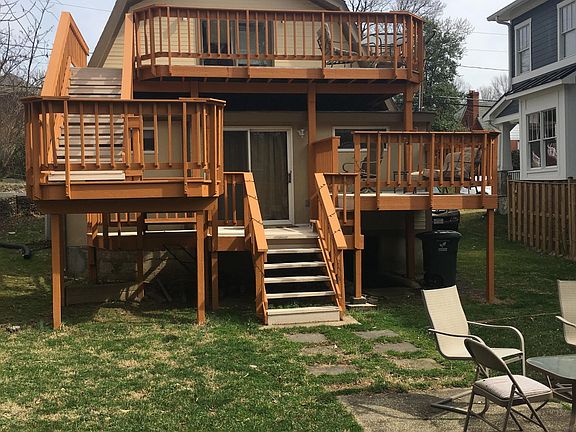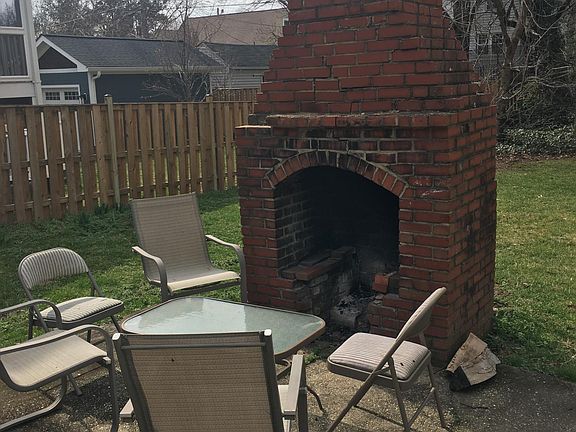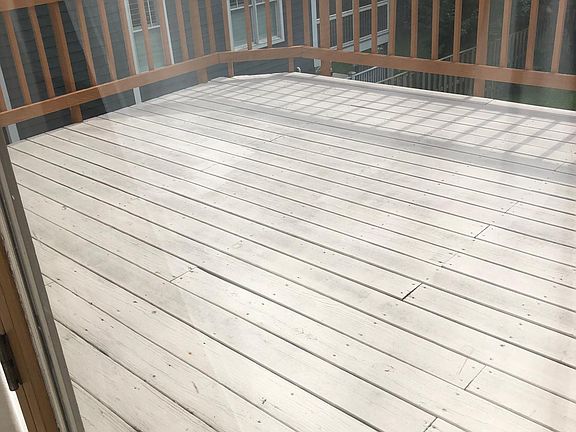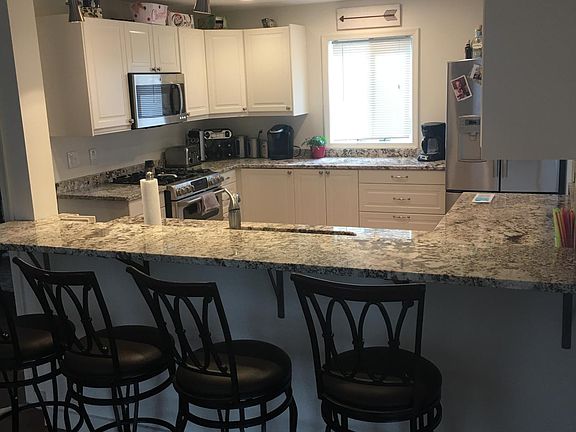 North Arlington, For Rent cute 3 bedroom 2 bathroom cottage with expansive modern kitchen located minutes from/to DC, schools and stores. Walking distance to Ballston Metro Station in 20 minutes or the bus in 2. Multilevel Outdoor deck and fireplace overlook a fenced yard for pets or children. Off-Street Parking. Lease for $3500 monthly with a 1 year contract. Viewing of the house by appointment only. Call and ask for Arthur Weik Renter is responsible for all utilities. No smoking.Read moreFenced yardOff-street parkingNorth arlingtonExpansive modern kitchen
Arlington is a county located in the Commonwealth of Virginia, on the west bank of the Potomac River directly across from Washington, D.C. Although sometimes referred to as a city, Arlington is actually a county which contains no incorporated towns or cities within its boundaries. Originally part of the 10-mile square area set aside in 1791 for the nation's capital, the land now comprising Arlington County was returned to the Commonwealth of Virginia by the U.S. Congress in 1846 and was known at the time as Alexandria County. In 1852, the independent City of Alexandria was incorporated from a portion of the County, leading to confusion, as two adjacent municipal entities continued to share the same name ("Alexandria"). The confusion was resolved in 1920, when Alexandria County renamed itself Arlington County, borrowing its name from the Arlington National Cemetery, which had been established during the Civil War on the grounds of Confederate General Robert E. Lee's former home, Arlington House.
Although best known generally as the home of the Pentagon, The Iwo Jima War Memorial, and Arlington National Cemetery, the County is also an important employment center. The Federal Government accounts for the lion's share of the roughly 200,000 jobs in Arlington, but high-tech companies have become increasingly prominent, as have several major associations, Fortune 500 companies, and other nationally known employers. The County's residential population is among the most highly educated in the nation and is increasingly diverse. Arlington is the home of Ronald Reagan Washington National Airport and is serviced by the Orange, Blue and Yellow lines of the Washington Metro. The County is traversed by two Interstate highways, I-66 and I-395; as well as by the George Washington Memorial Parkway.