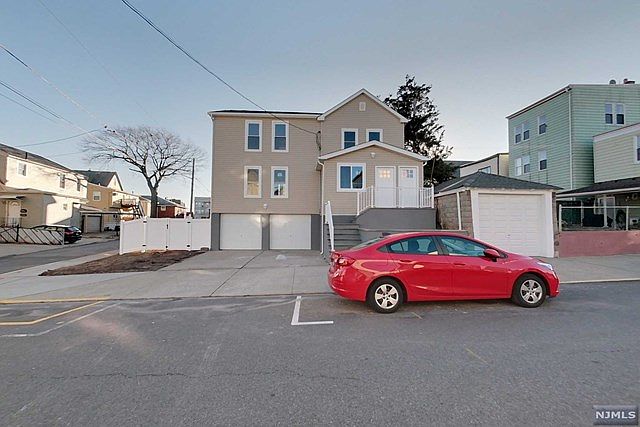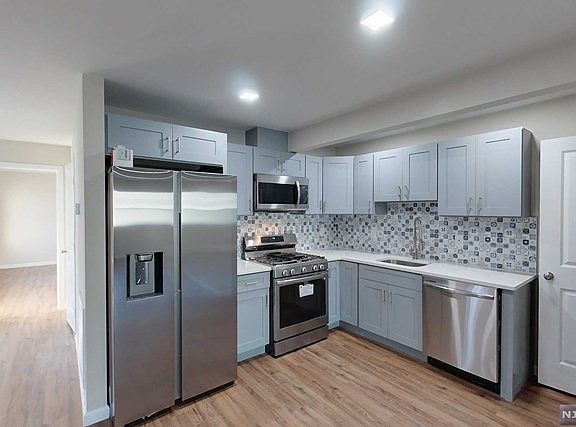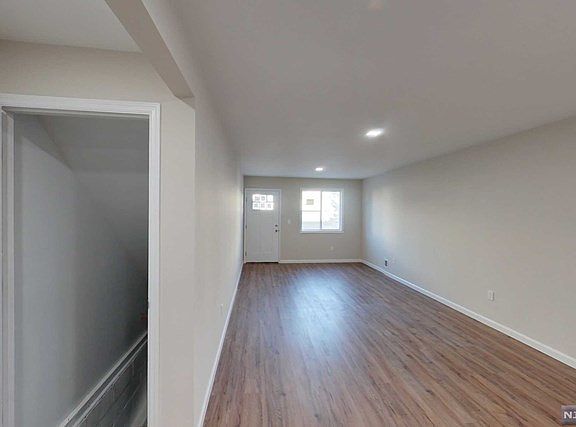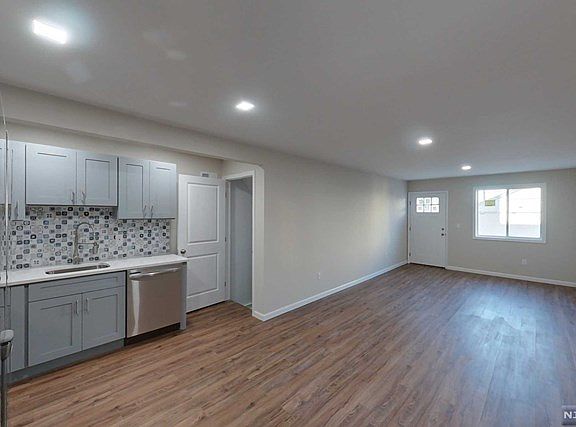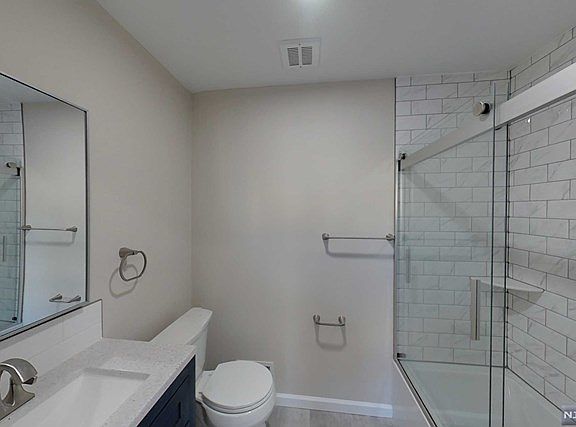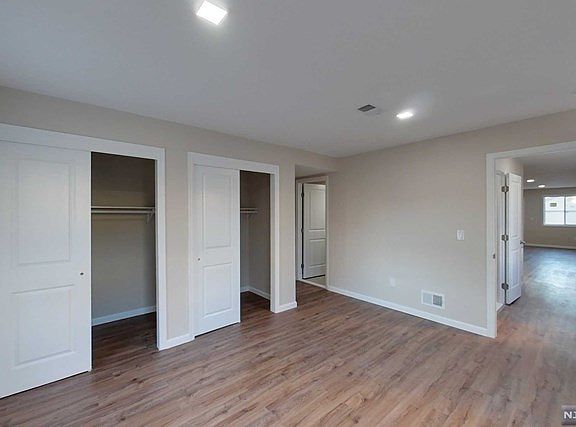 Enjoy an all renovated apartment with a master suite with double closets, access to an all fenced-in backyard, basement, laundry hook-ups, garage and driveway! Take a look at the 3D Virtual Tour and the detailed floor plans we prepared for you. Schedule your private appointment today! We will meet you at the front door.Read moreFenced-in backyardMaster suiteRenovated apartmentDetailed floor plansLaundry hook-upsDouble closets
Hudson, county, northeastern New Jersey, U.S. It constitutes a low-lying coastal region bounded by the Hackensack and Passaic rivers to the west, Newark Bay to the southwest, Kill Van Kull to the south, and Upper New York Bay and the Hudson River to the east. Although timberland is scarce, oak and hickory are the main forest species. The county includes the waters surrounding the Statue of Liberty National Monument on Ellis and Liberty islands; Liberty Island belongs to the state of New York, while Ellis Island is administered jointly by New Jersey and New York.
Algonquian-speaking Delaware Indians inhabited the region when English explorer Henry Hudson visited in 1609. Known as the "Gateway to New York," Hudson county, created in 1840 and named for the explorer, is linked to New York City by the Lincoln and Holland tunnels; these are managed by the Port Authority of New York and New Jersey, one of the nation's busiest transportation complexes. Jersey City, the county seat and the site of Liberty State Park, is the home of Jersey City State College (founded 1927; opened 1929) and Saint Peter's College (founded 1872). The Stevens Institute of Technology was established in the city of Hoboken in 1870. Other cities are Bayonne and Union City.