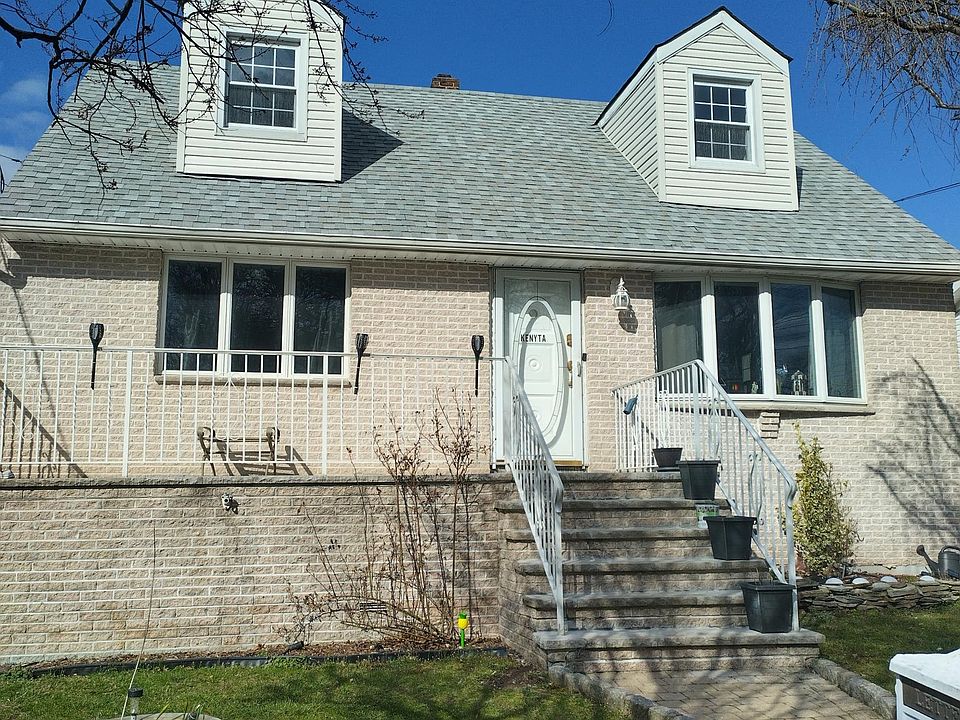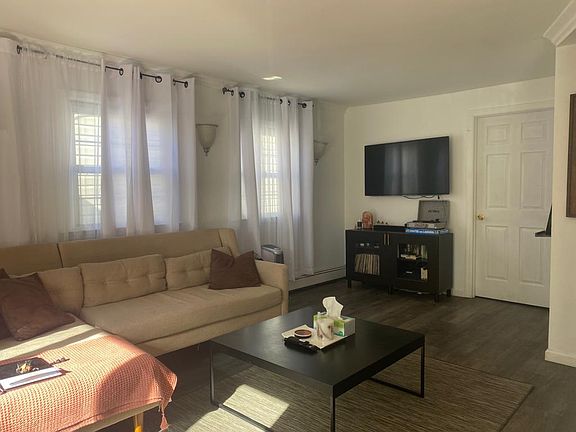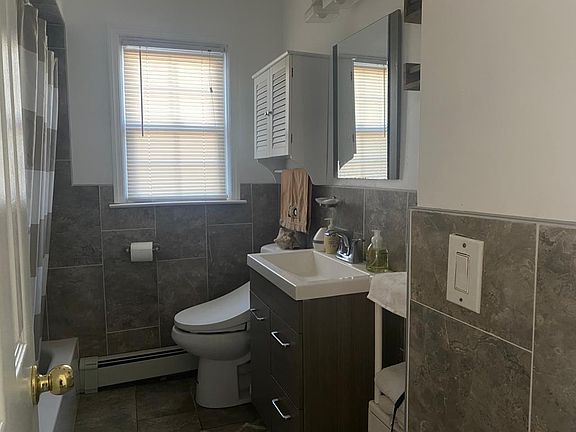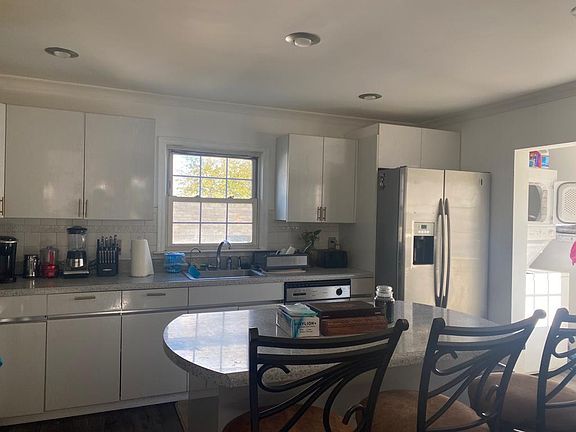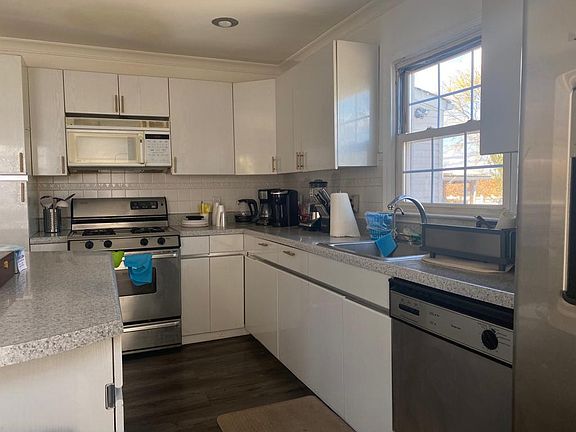 Freshly renovated family house in the middle of a quaint suburban town. Porch in front, two floors, large kitchen with side door, pool and 2-car garage. First floor has first bedroom with seperate exit, shared bathroom, living room, kitchen and dining space. Second floor has both bedrooms and bathroom. Elementary and highschool within 5 minutes, 10 minutes walking. Local pool, gym and library also 5 minutes away. Large park right in front of the house for BBQ's, birthdays and gatherings. Owner pays for water. Gas and electric not included. Pets allowed. No smoking in the home Street parking is widely available but just Incase there's a 2-car garage.Read moreLarge kitchenSeperate exitLarge parkLocal poolQuaint suburban townSide door
Hudson, county, northeastern New Jersey, U.S. It constitutes a low-lying coastal region bounded by the Hackensack and Passaic rivers to the west, Newark Bay to the southwest, Kill Van Kull to the south, and Upper New York Bay and the Hudson River to the east. Although timberland is scarce, oak and hickory are the main forest species. The county includes the waters surrounding the Statue of Liberty National Monument on Ellis and Liberty islands; Liberty Island belongs to the state of New York, while Ellis Island is administered jointly by New Jersey and New York.
Algonquian-speaking Delaware Indians inhabited the region when English explorer Henry Hudson visited in 1609. Known as the "Gateway to New York," Hudson county, created in 1840 and named for the explorer, is linked to New York City by the Lincoln and Holland tunnels; these are managed by the Port Authority of New York and New Jersey, one of the nation's busiest transportation complexes. Jersey City, the county seat and the site of Liberty State Park, is the home of Jersey City State College (founded 1927; opened 1929) and Saint Peter's College (founded 1872). The Stevens Institute of Technology was established in the city of Hoboken in 1870. Other cities are Bayonne and Union City.