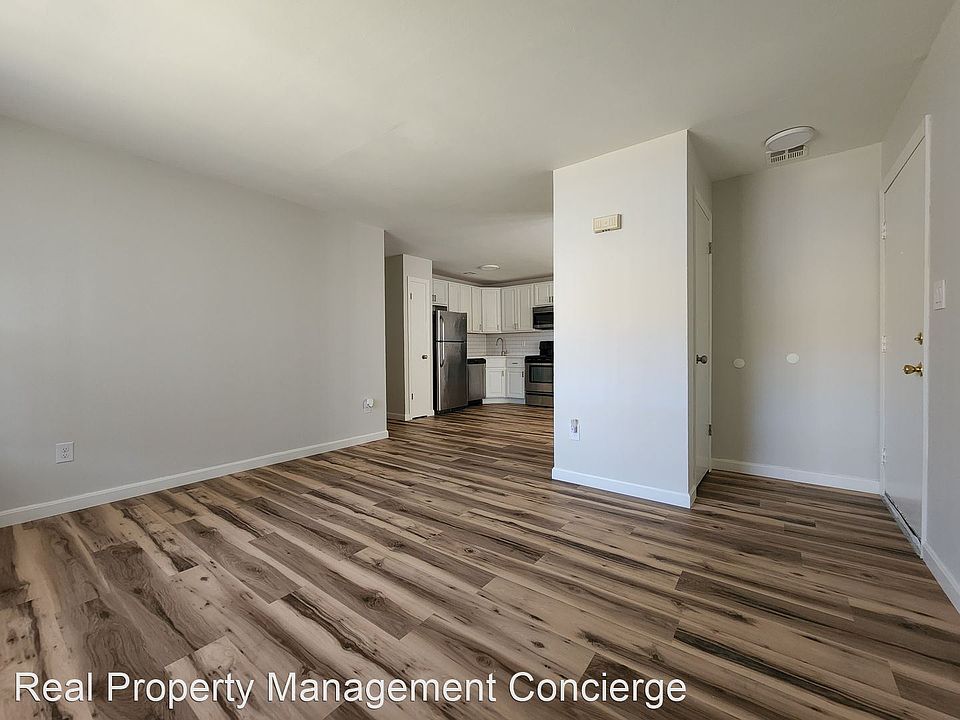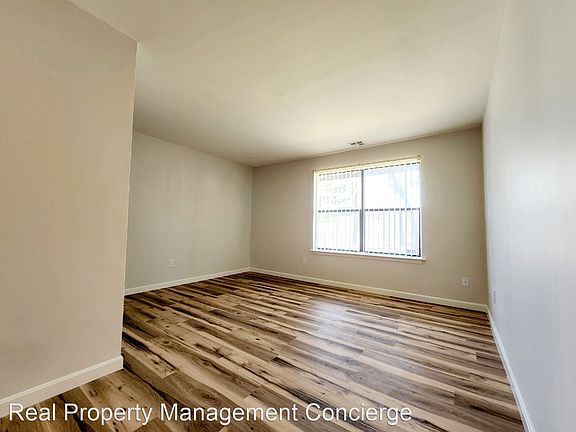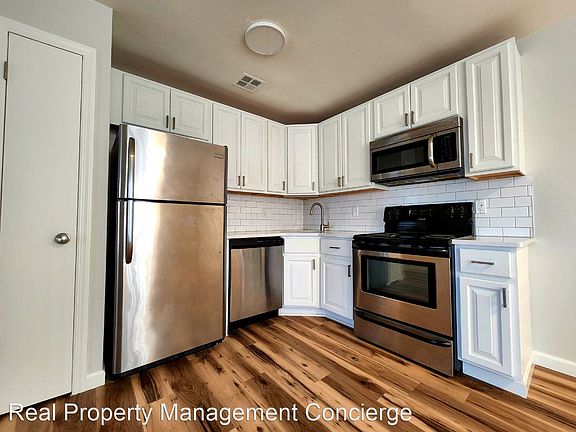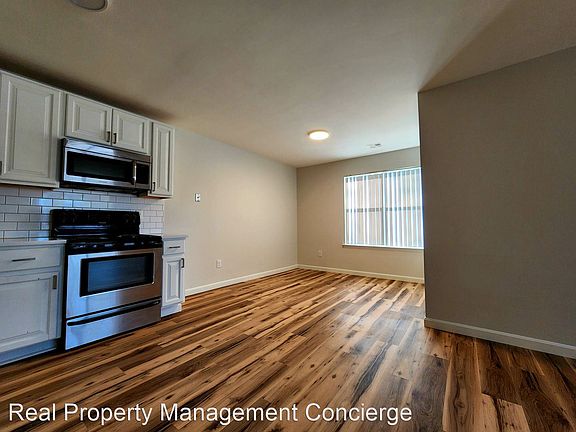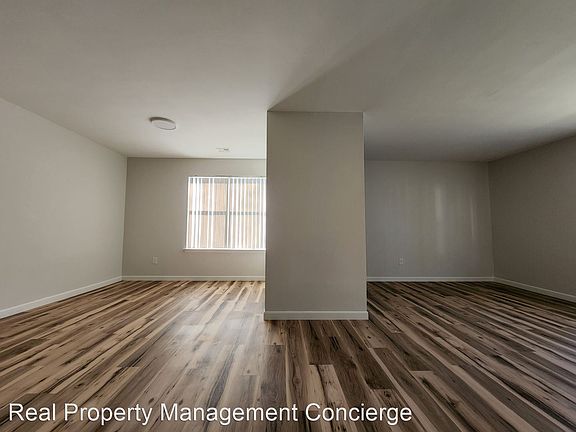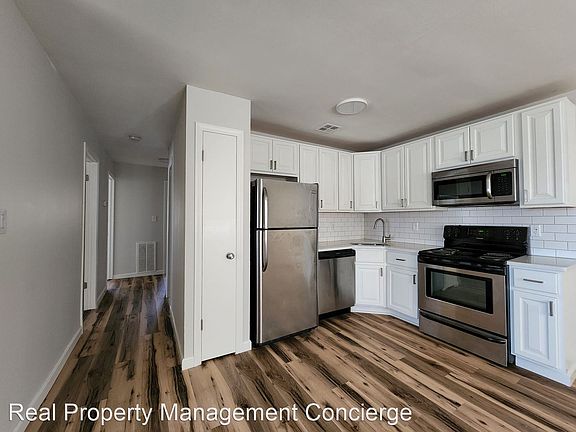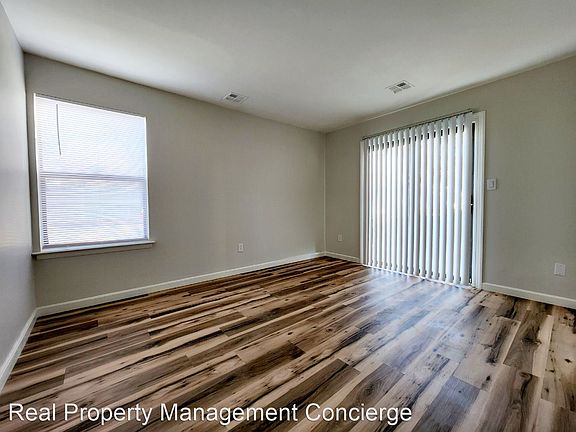 Perfect for the family! Conveniently Located - Welcome to the Coriander Way community! Newly renovated, first level, 3 bedroom 1 bath apartment in quiet residential setting just minutes from main street Englewood. Open floor plan, new flooring throughout, freshly painted. Central air, in-unit Washer & Dryer. Great Closets, two in primary, one in each bedroom, plus Linen, Pantry and Entrance closets too. Window treatments and Patio with shared yard. Dedicated parking. Close to schools and transportation. (RLNE7300057)Read moreCoriander way communityShared yardDedicated parkingOpen floor planQuiet residential settingGreat closetsNew flooring throughout
Bergen, county, northeastern New Jersey, U.S., bordered by New York state to the north and east, the Hudson River constituting the eastern boundary. Its topography consists of a hilly piedmont region that rises to the Watchung Mountains in the west and includes the Palisades, sheer sandstone bluffs along the edge of the Hudson River. The county is drained by the Hackensack, Passaic, and Ramapo rivers. Other waterways are Lake Tappan and Oradell Reservoir. Oak and hickory trees are found in wooded areas. The main recreation areas are Ramapo Mountain State Forest and Ringwood State Park.
Algonquian-speaking Indians inhabited the region before the arrival of Dutch and English settlers in the 17th century. Bergen, one of the original New Jersey counties, was formed in 1683 and named for Bergen op Zoom, Neth. In November 1776, Americans abandoned Fort Lee on the Hudson to its British attackers during the U.S. War of Independence. For the first two decades of the 20th century, the borough of Fort Lee was a major motion picture capital. The Teaneck-Hackensack campus of Fairleigh Dickinson University (founded 1942) was established in 1954. The Meadowlands Sports Complex in East Rutherford is the home of professional sports teams from both New Jersey and New York City.