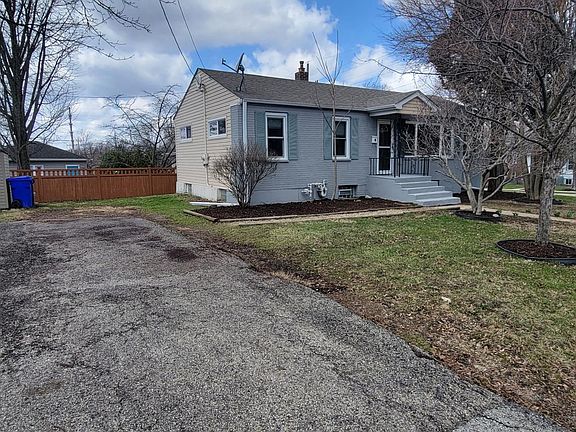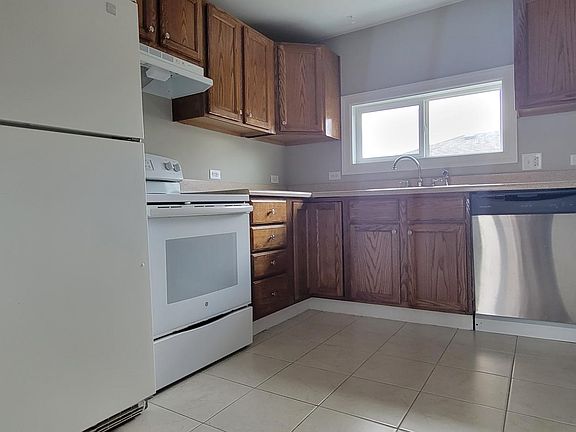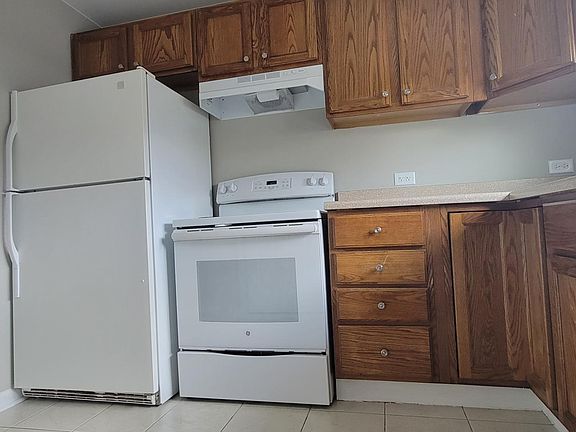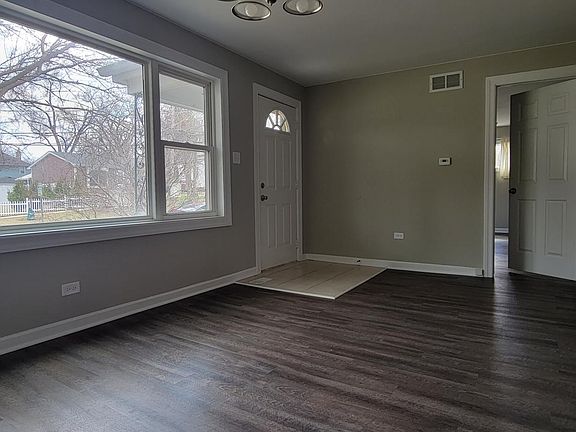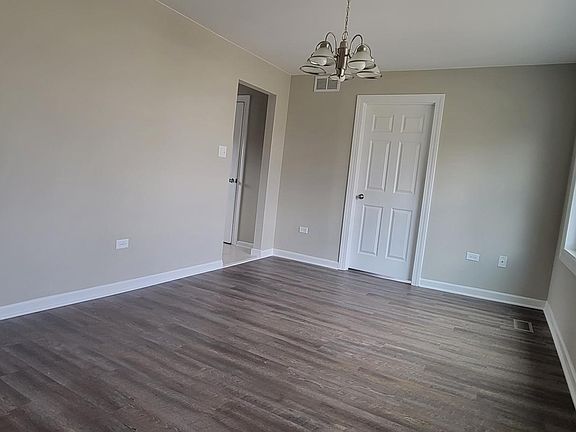 Great house near downtown Wheaton. Freshly remodeled. Features 3 bedrooms 2 bathrooms and finished basement. A lot of storage space in the basement. Storage shed and drive way parking Tenant pays utilities Tenant is responsible for lawn care. Walking distance to Metra. 1 year lease. Tenant pays for utilities. Tenant cares for lawn. No smoking in the house. No previous evictions.Read more
Throughout its history, DuPage County's growth and development have been linked to Chicago and to transportation routes in northern Illinois. When American settlers began arriving in the 1830s, the area that would become DuPage County was already crisscrossed by Indian trails. By 1800 the Potawatomi Indians had established four major villages along local rivers. In the 1830s stage routes radiating out of Chicago were established, with way stations in the area of the DuPage River. The first Euro-American settlers in the area were Bailey and Clarissa Hobson and their five children, who came from Orange County, Indiana, by 1832. Hobson built a gristmill on the West Branch of the DuPage River, near present-day Hobson Road, in Naperville. After the 1833 Treaty of Chicago forced the Indians to move west of the Mississippi River, white settlement accelerated. During the 1830s and 1840s, newcomers first claimed land along the branches of the DuPage River and then filled in across the prairies.
As Chicago became a central commercial point for the resources of a wide region, vital transportation routes passed through the area in transit to and from Chicago. In 1836 construction began on the Illinois & Michigan Canal, which in 1848 linked Lake Michigan to the Illinois River. Many Irish immigrants came to work on the I&M Canal and later settled in DuPage County. In the 1840s and '50s plank roads were built, established as private toll roads. The most significant development in transportation was the construction of railroads, beginning in 1848 with the Galena & Chicago Union Railroad. Six railroads and an interurban line would enter DuPage by the early 1900s. Irish, English, Germans, Italians, Mexicans, and African Americans came to work on these rail lines and stayed to live in DuPage County.